DOUBLE STOREY HOUSE DESIGNS & SPLIT LEVEL HOME DESIGNS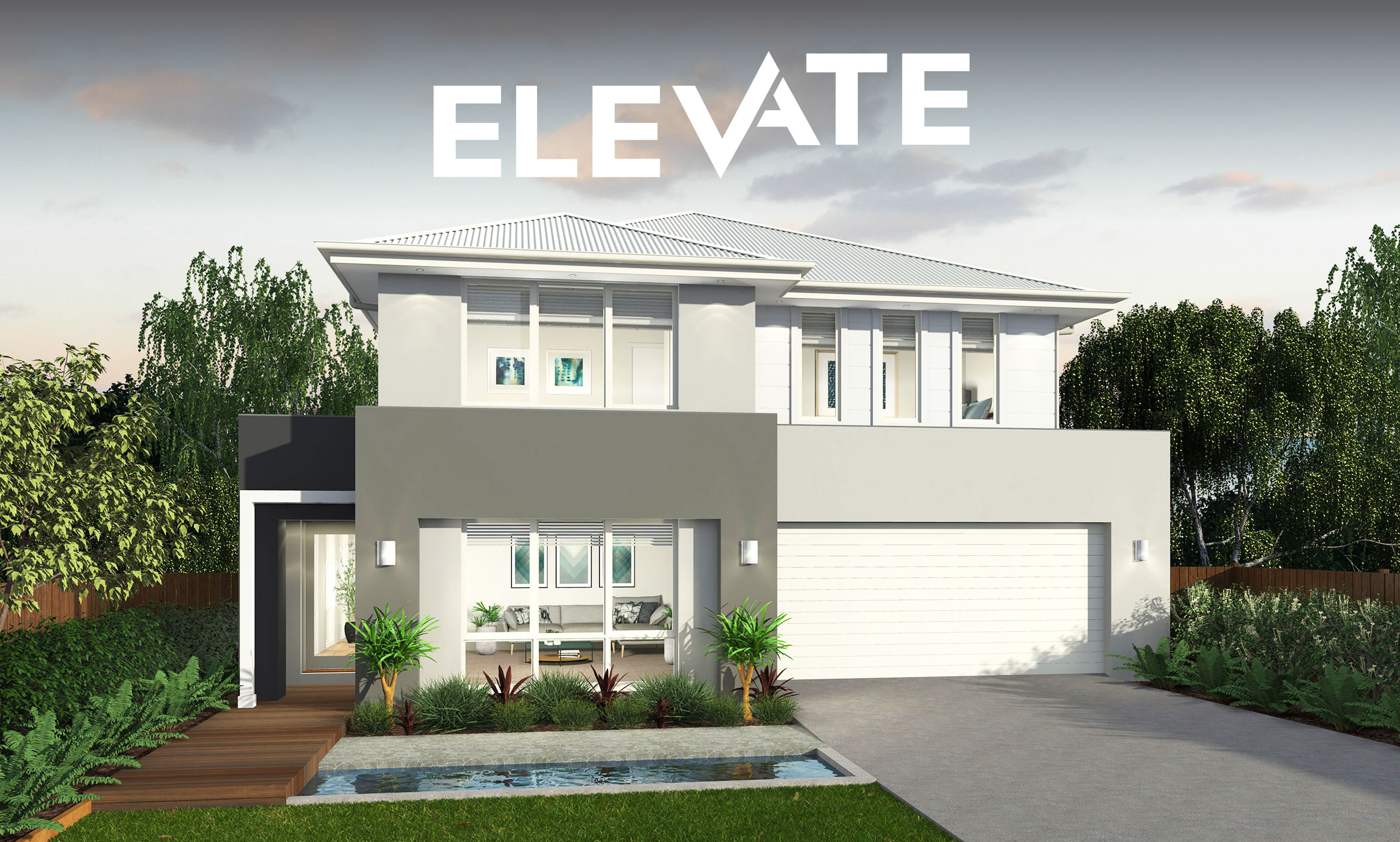 We know that Tasmania has the most beautiful and diverse scenery in the world. From Mountains to lakes, beaches to bays, the Wilson Homes Double Storey House Designs from the Elevate range will enable you to maximise your space and enjoy our beautiful landscapes every day with this new range, specifically designed for sloping or compact blocks, of Split Level and Two Storey home designs.
Wilson Homes are a multi-award winning team, celebrating building homes for Tasmania families for 30 years. Our new Split Level and Double Storey House Designs meet the growing demand for multi-level home designs thanks to the changing property landscape.
The Elevate range is diverse with broad range of options, allowing you to select the perfect split level or two storey floor plan to suit both your home needs and maximise the usage of your block.
Take your dream home to another level, a higher level with the Elevate Range.
Double Storey House Designs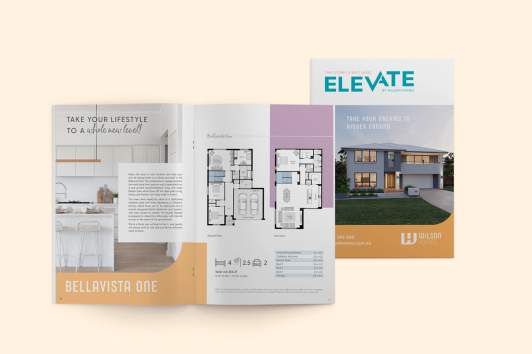 Digital Brochure
Elevate Series
This exciting new range of architecturally designed, split level and double storey house designs specifically designed to make the most of your block, delivering you more space across multiple levels.
Contact us
1300 595 050
Launceston Office Opening Hours
Monday to Friday - 8:30AM to 5PM
Hobart Office Opening Hours
Monday to Friday - 8:30AM to 5PM