DOUBLE STOREY HOUSE DESIGNS & SPLIT LEVEL HOME DESIGNS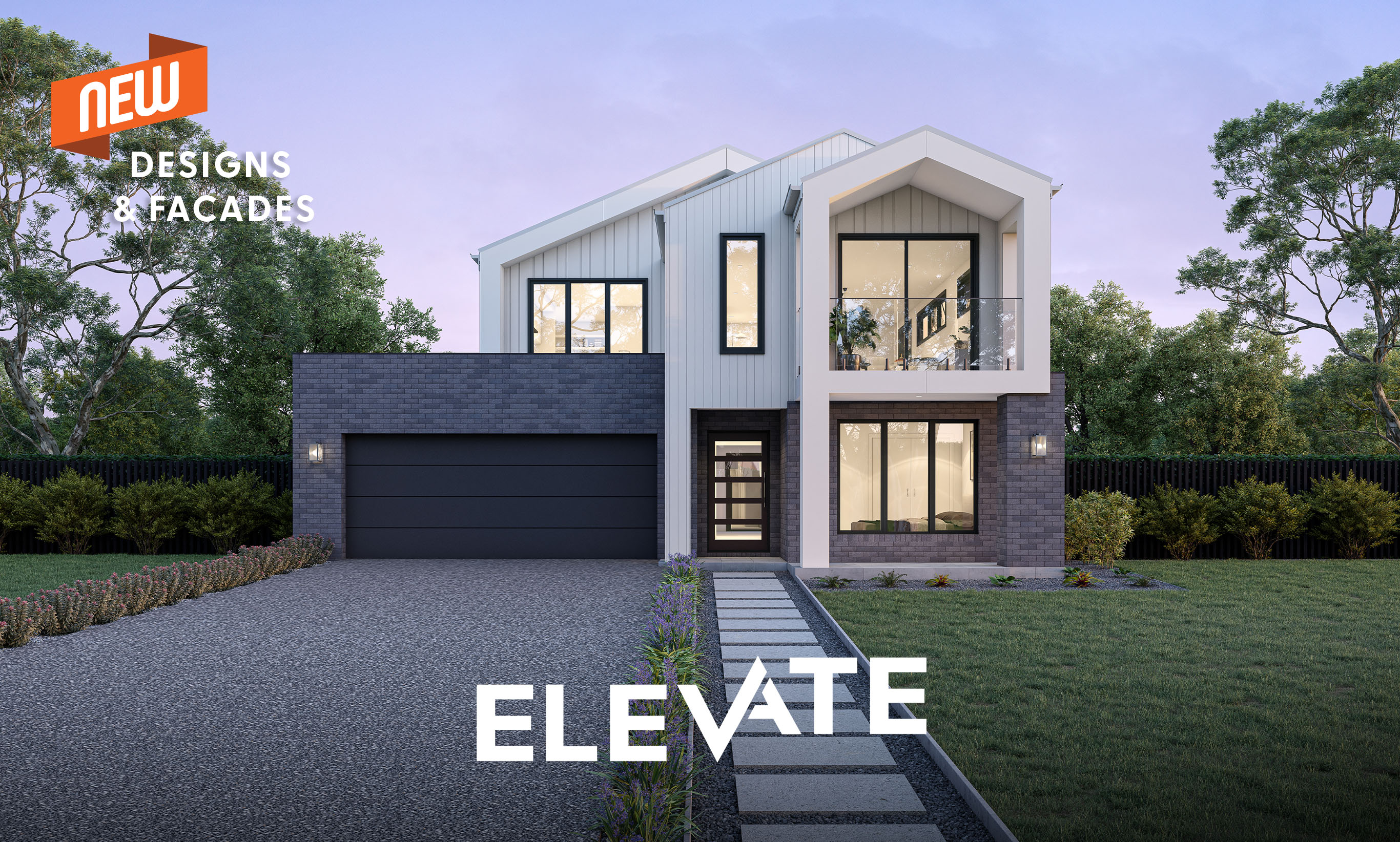 We know that Tasmania has the most beautiful and diverse scenery in the world. From Mountains to lakes, beaches to bays, the Wilson Homes Double Storey House Designs from the Elevate range will enable you to maximise your space and enjoy our beautiful landscapes every day with this new range, specifically designed for sloping or compact blocks, of Split Level and Two Storey home designs.
Wilson Homes are a multi-award winning team, celebrating building homes for Tasmania families for 30 years. Our new Split Level and Double Storey House Designs meet the growing demand for multi-level home designs thanks to the changing property landscape.
The Elevate range is diverse with broad range of options, allowing you to select the perfect split level or two storey floor plan to suit both your home needs and maximise the usage of your block.
Take your dream home to another level, a higher level with the Elevate Range.
Double Storey House Designs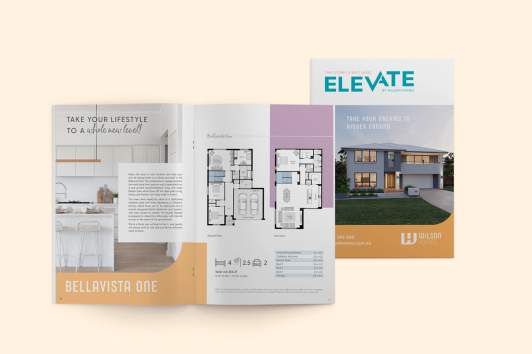 Digital Brochure
Elevate Series
This exciting new range of architecturally designed, split level and double storey house designs specifically designed to make the most of your block, delivering you more space across multiple levels.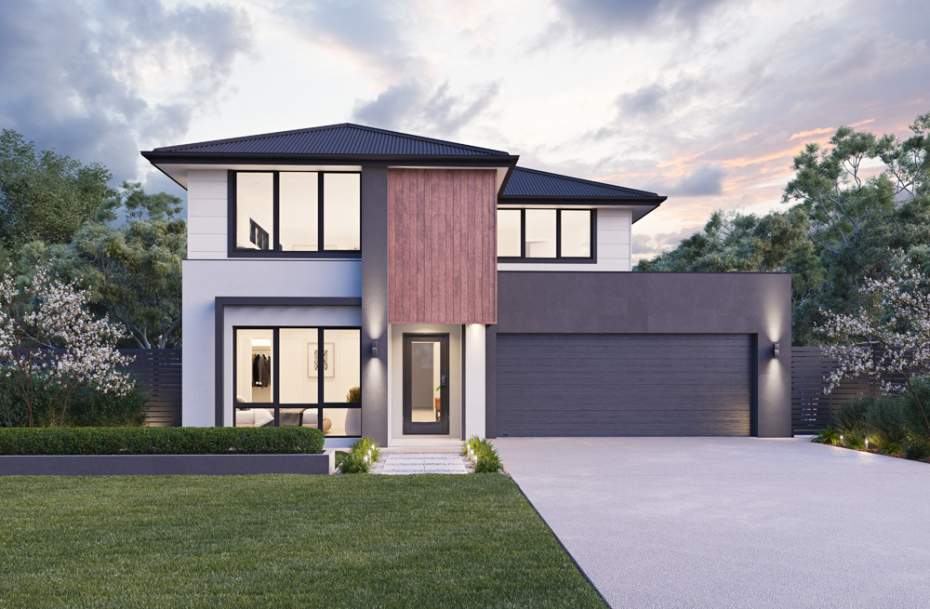 Stunning Double Storey House Designs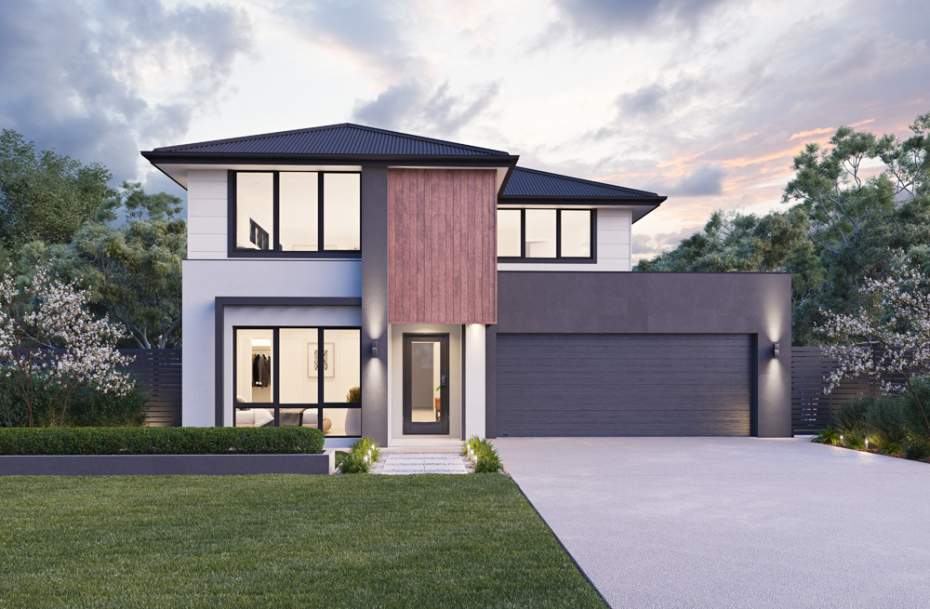 Our architecturally designed double storey floor plans are ideal for modern life. Ranging from three bedrooms to four bedrooms, we have designs to suit every family. You can look forward to airy, open spaces with the kitchen as a central hub where everyone gathers and all the action happens. With indoor-outdoor living and plenty of private, quiet areas for retreat, people of all ages can appreciate life in a Wilson Home.
VISIT YOUR NEAREST DOUBLE STOREY DISPLAY HOME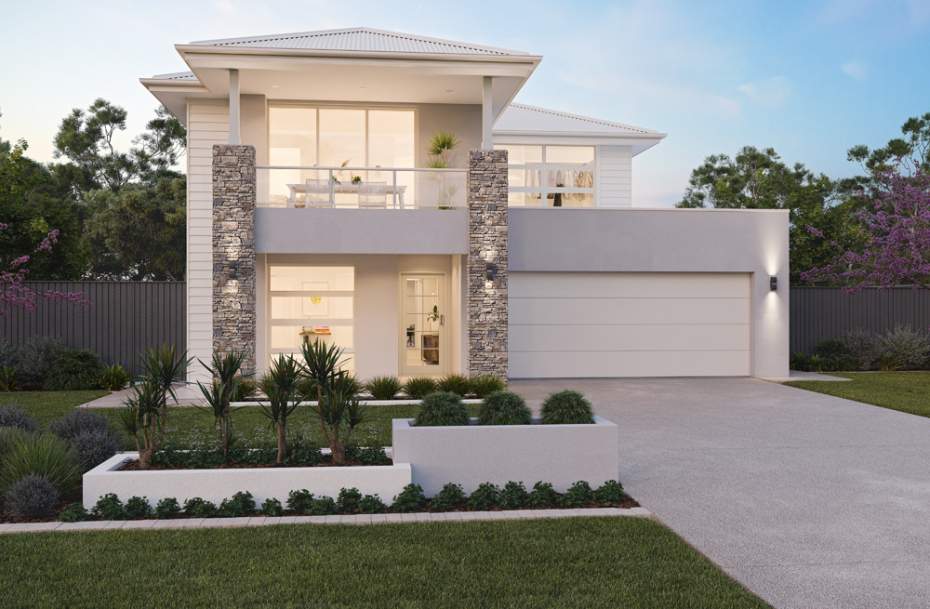 Experience the quality of our house designs for yourself, there is an stunning Wilson display home near you. Request a quotation & site inspection to Let Life In!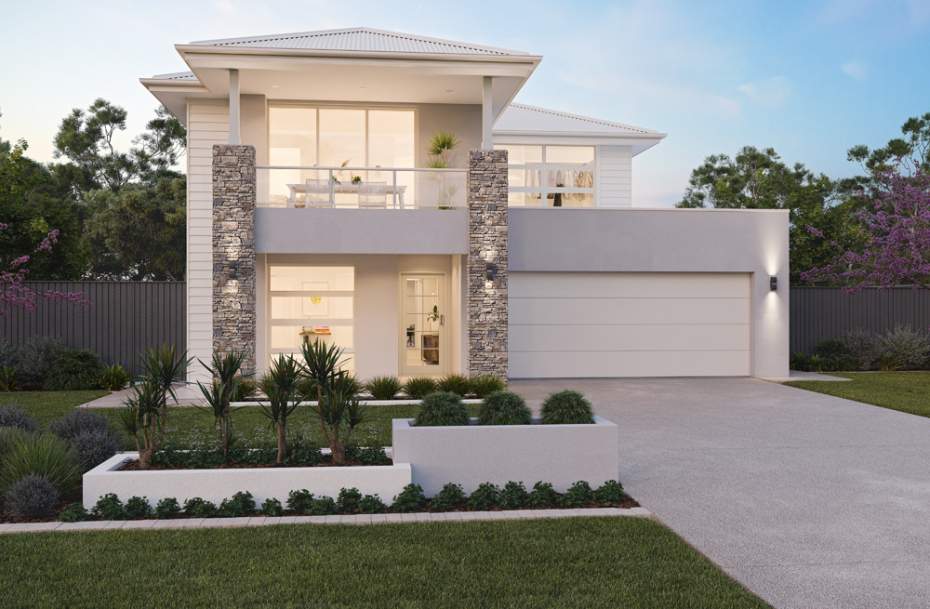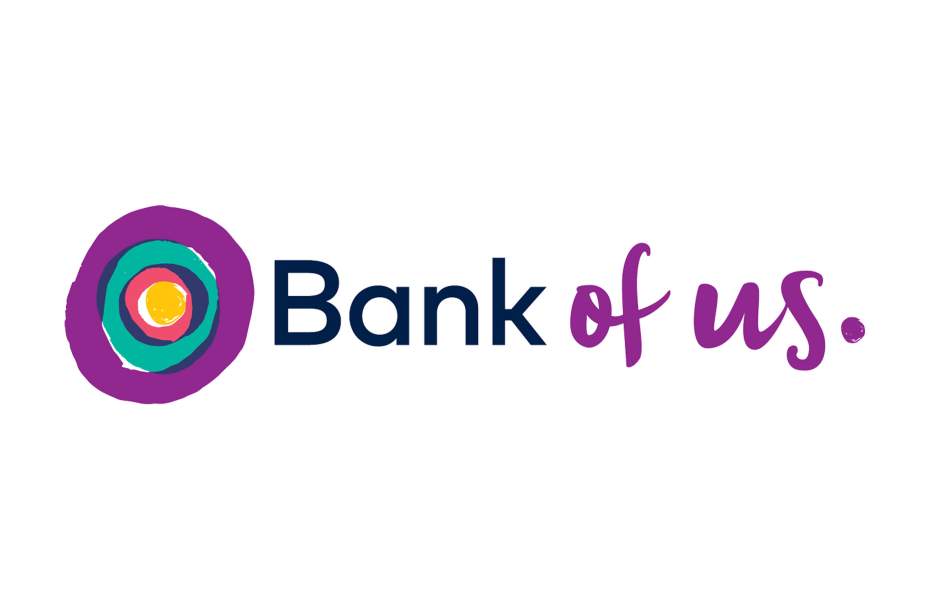 FINANCE FOR YOUR DOUBLE STOREY HOUSE DESIGNS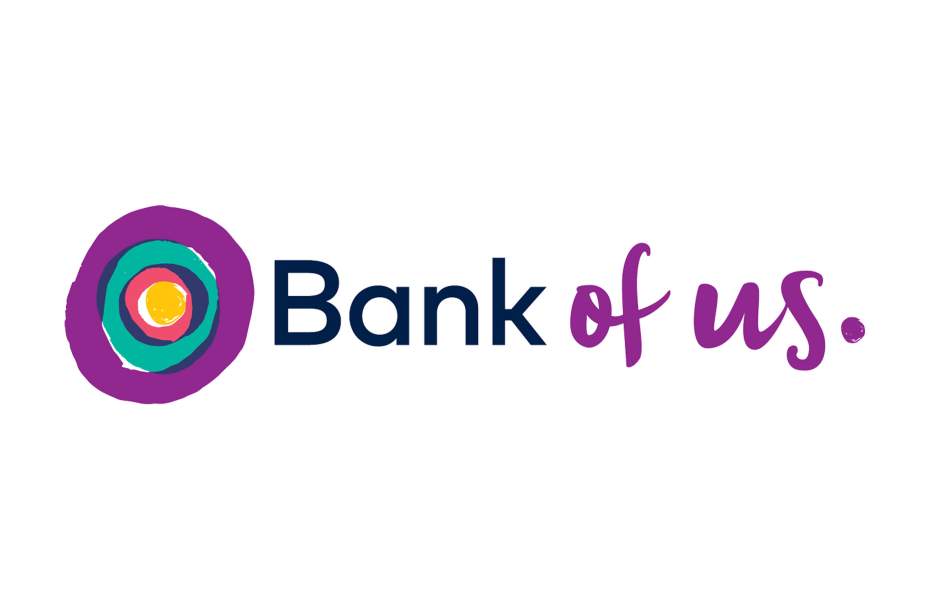 There is a lot of things to think about when building your new Double Storey House Design and the stress of sorting out your finance needn't be one of them when you build with Wilson Homes.
We strive to make it easier to get into your dream home and thanks to our long standing partnership with the Bank of us we have the expertise and knowledge to help turn your new home dream into a reality.
Double Storey House Designs
MYCHOICE DESIGN STUDIO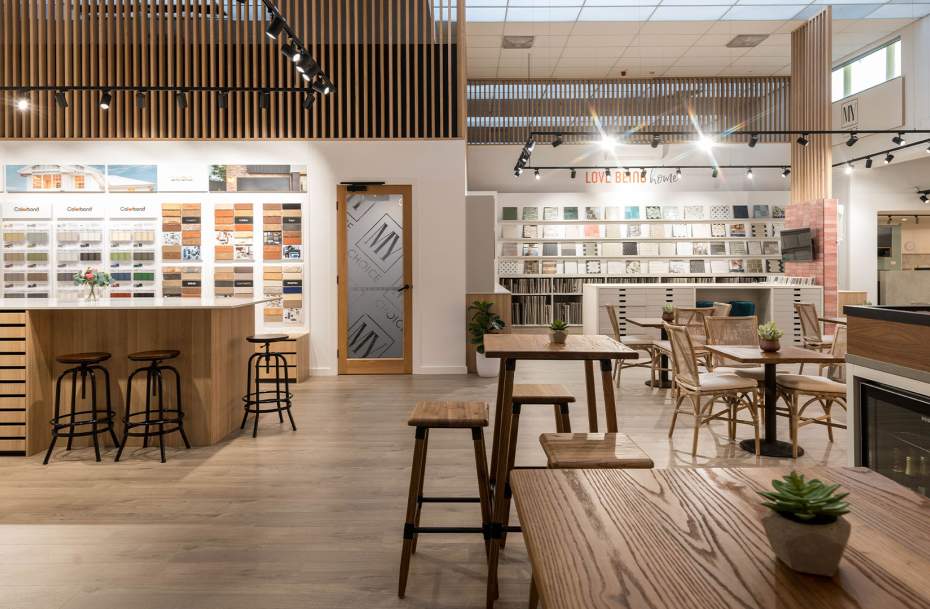 Exclusively available to you when you build your double storey house designs with Wilson Homes, the MyChoice Design Studio is where you will make all the fixture and fitting decisions for your new Wilson Home, from paint colour all the way through to door handles, to truly personalise your new home.
You will be guided through each appointment by your qualified Interior Designer ensuring you feel confident in every decision you make to customise your double storey house design. The three key appointments are your Initial Walkthrough, Colour Selection and Electrical Selection.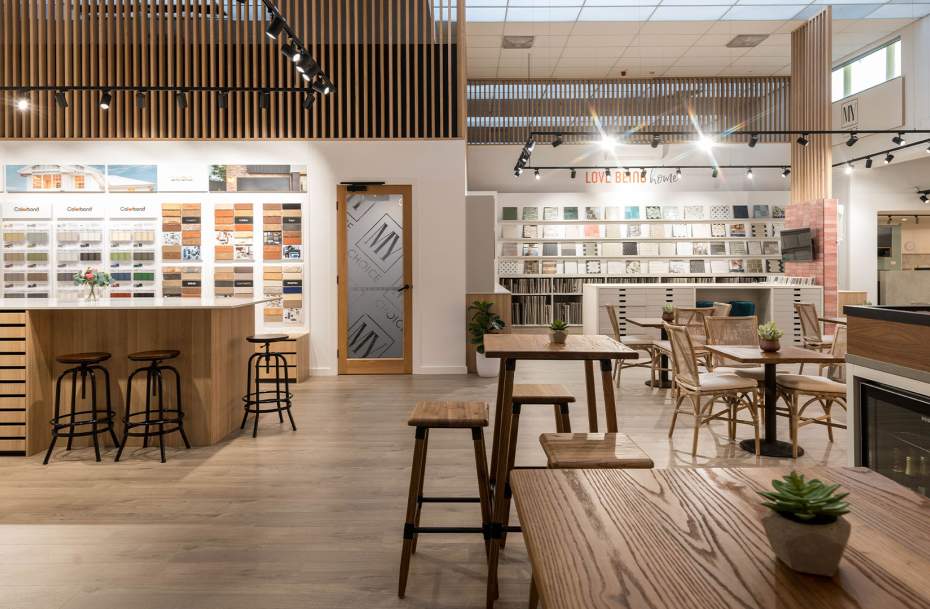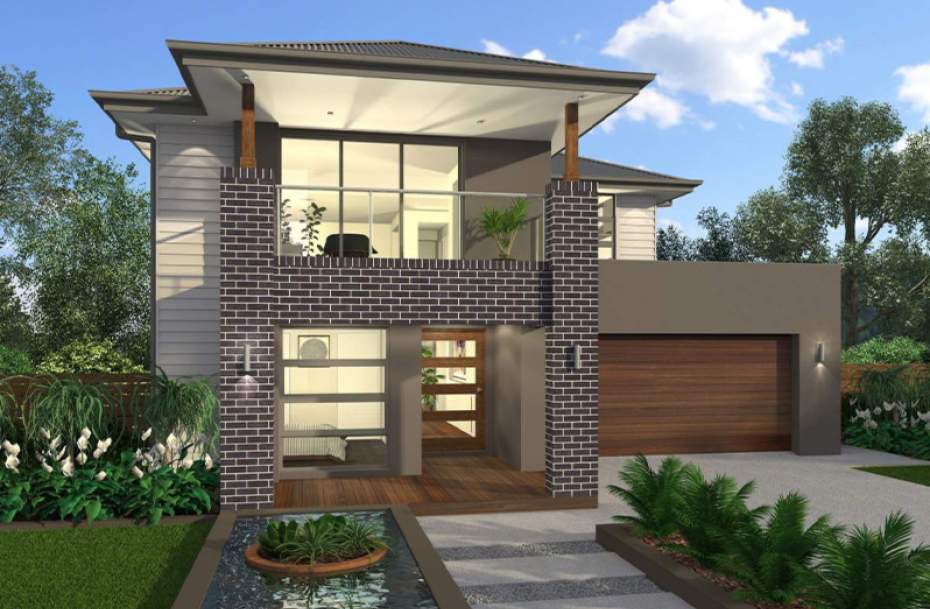 EASY STEPS TO BUILDING YOUR DOUBLE STOREY HOME DESIGN WITH WILSON HOMES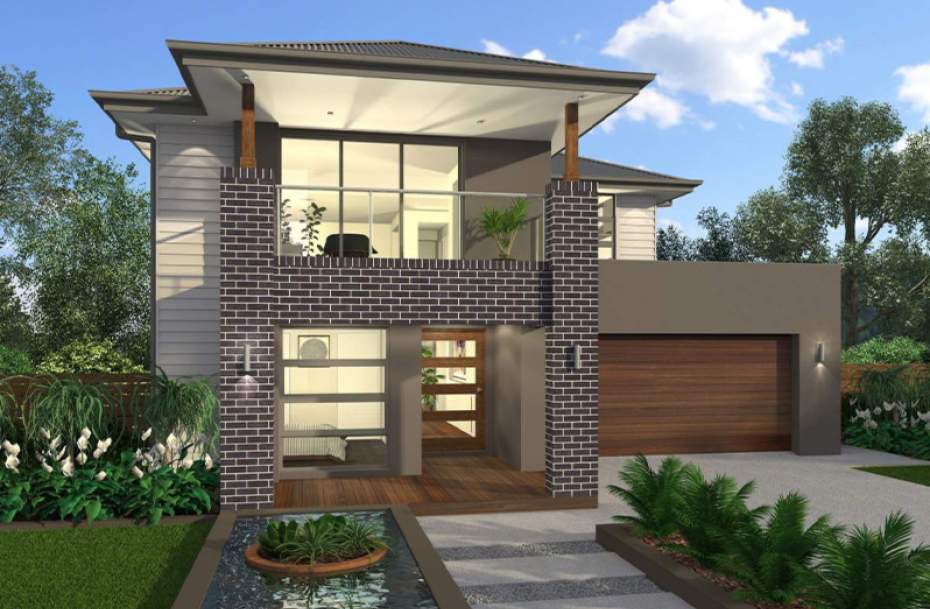 Here at Wilson Homes we pride ourselves on delivering an honest and brilliant experience at every step of your build journey. We will partner with you through every stage and milestone throughout the entire building process, from the moment we help you to select the perfect design for your lifestyle and location, to the day we hand over the keys to your brand new Wilson Home.
Contact us
1300 595 050
Launceston Office Opening Hours
Monday to Friday - 8:30AM to 5PM
Hobart Office Opening Hours
Monday to Friday - 8:30AM to 5PM
Build your double storey house design
WHY CHOOSE WILSON HOMES?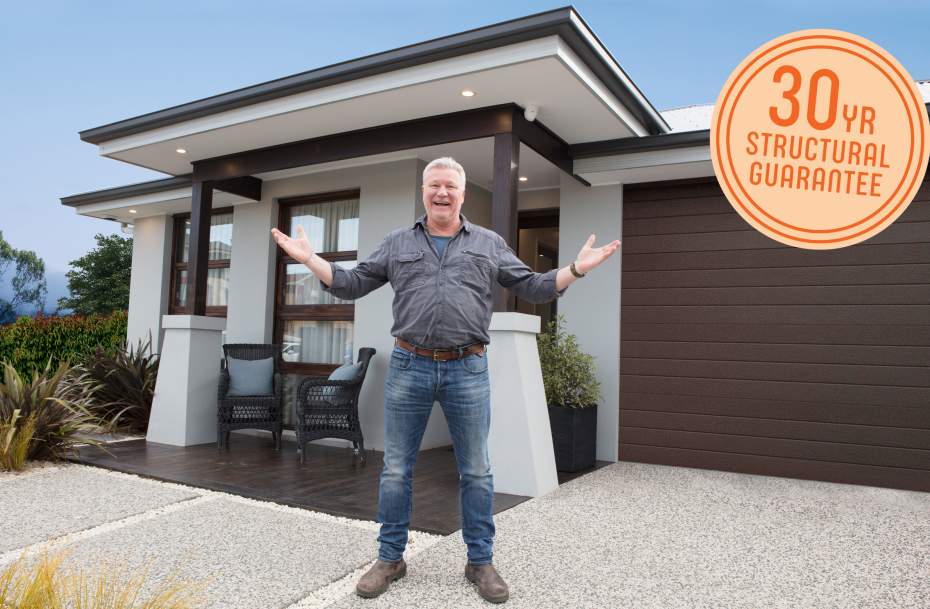 Building a new double storey house design is one of the biggest, most exciting commitments you can make. Our team will provide you with personal care and great service through every step of your building journey, because we truly care so let us tell you why...