Welcome to Wilson Multi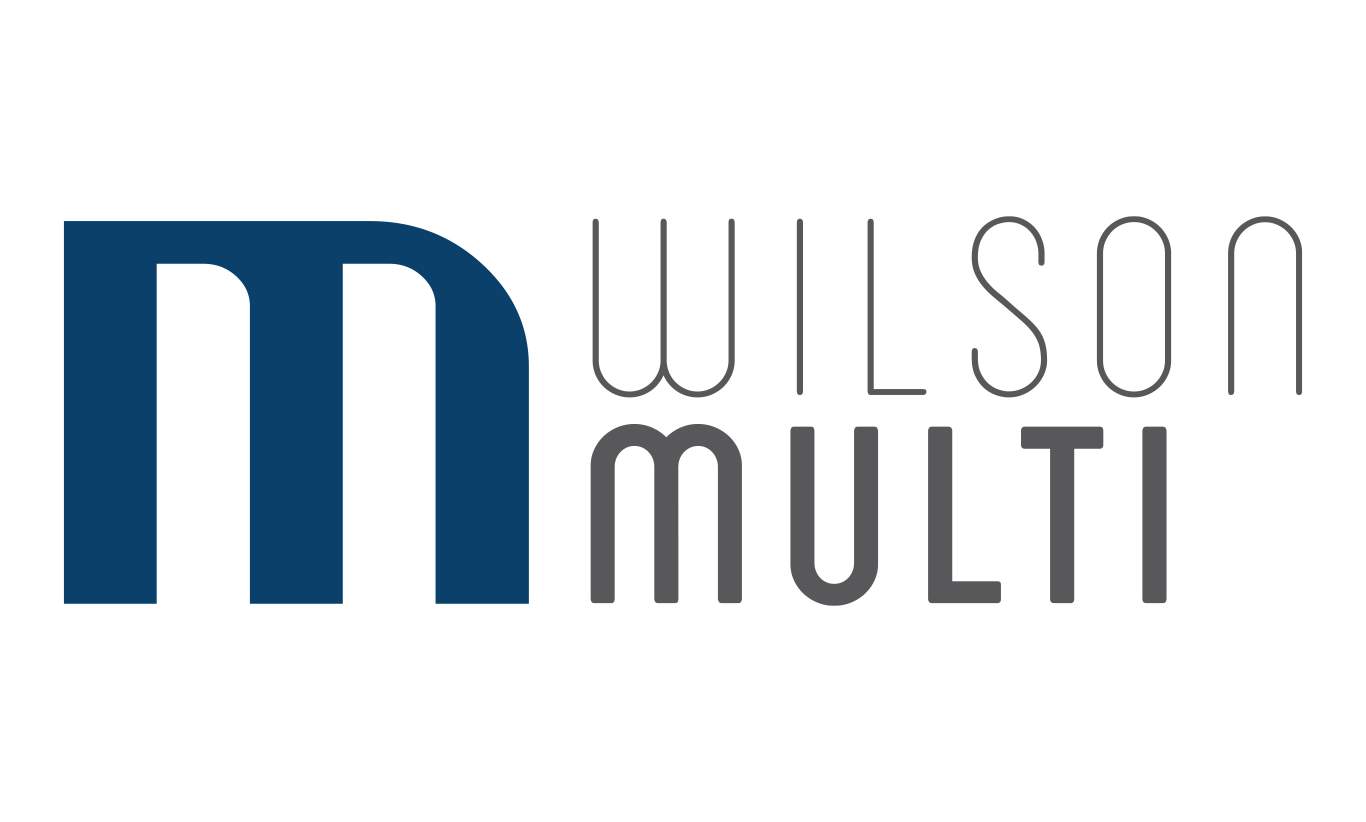 Who are we?
Wilson Homes was established over 30 years ago. From a family owned and operated business growing to be the state's leading and most trusted new home builder. In 2015, the company joined the NXT Building Group, strengthened by their shared charitable values and customer-focus. Then in 2017, Wilson Multi was formed, bringing together a wealth of experience to form a close-knit team specialising in the low and medium density housing projects across the state, drawing on our exclusive trade partnerships who are dedicated to multi-residential work.
We exceed expectations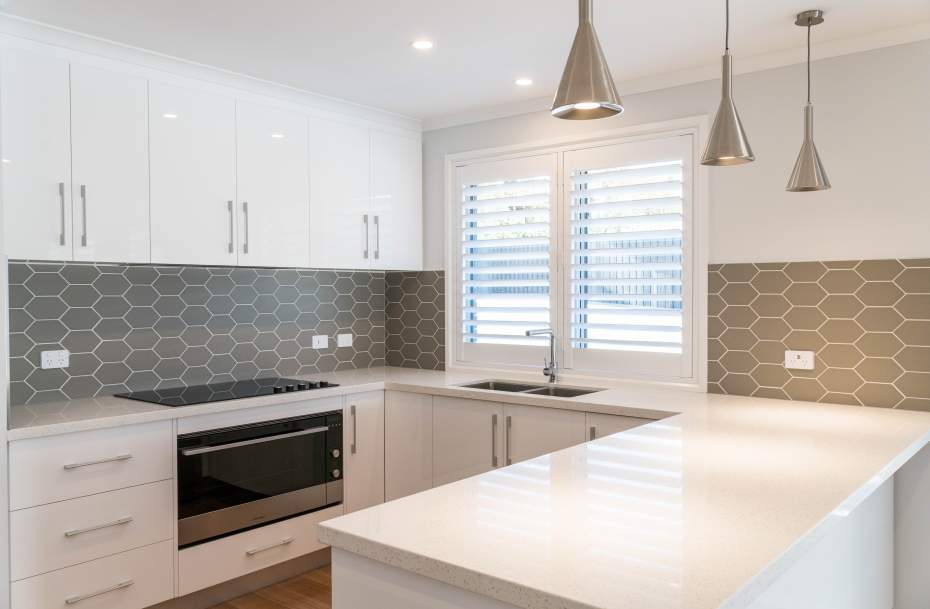 The Wilson Multi team calls on a wealth of experience and expertise to consistently exceed customer expectations in the design, project management, construction and delivery of multi-residential housing.
Our unparalleled management systems optimise construction time frames, environmental and health and safety outcomes, build price and quality. The result is a reduction in both risk and workload for our client's project management teams.
Operating throughout Tasmania, Wilson Multi delivers high quality, low and medium density multi-unit housing projects for government, institutional and corporate developers. Projects include: villas and townhouses; residential estate building; social and investor housing; and retirement village independent living units.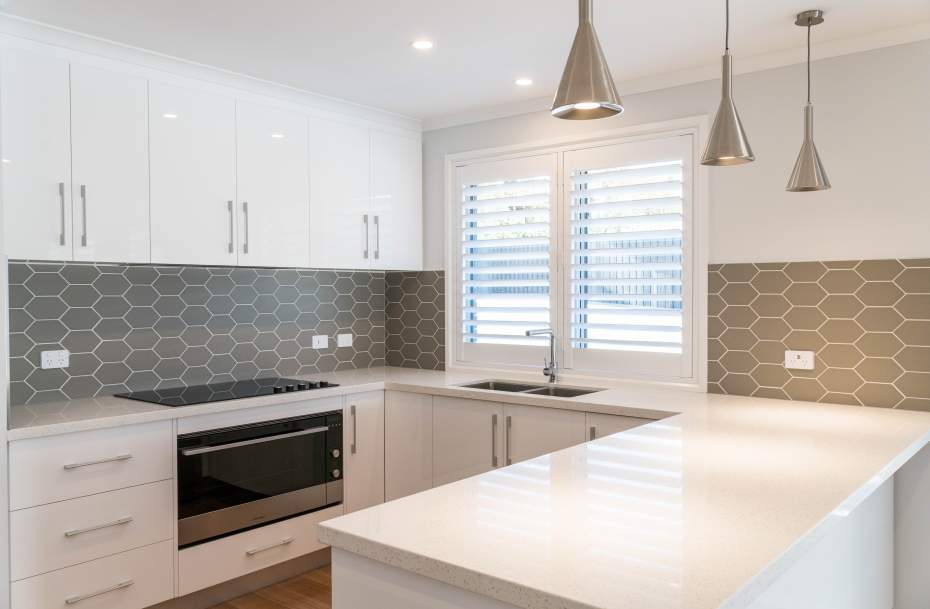 Transparency
At Wilson Multi, we establish open and honest partnerships with our clients to ensure project risks are minimised and best value, cost-controlled, quality outcomes are delivered for you and your future residents. We will work with you to add value at every stage of the project, from initial design review and value management throughout construction, all the way to handover and on to maintenance. Our partnership will deliver well built, dynamic residential communities on time and on budget.
Backed by a comprehensive suite of insurances and the financial strength of the NXT Building Group, Wilson Multi is the ideal, low risk partner of choice for leaders in the multi-residential property development industry.
Capabilities
Wilson Multi specialises in the design, project management and construction of a range of low to medium density residential projects. Our strength lies in the talent of our people and our specialist team includes:
Project Managers
Contract Administrators
In House Concept Design
Site Managers
Workplace Health & Safety Managers
Specialised Consultants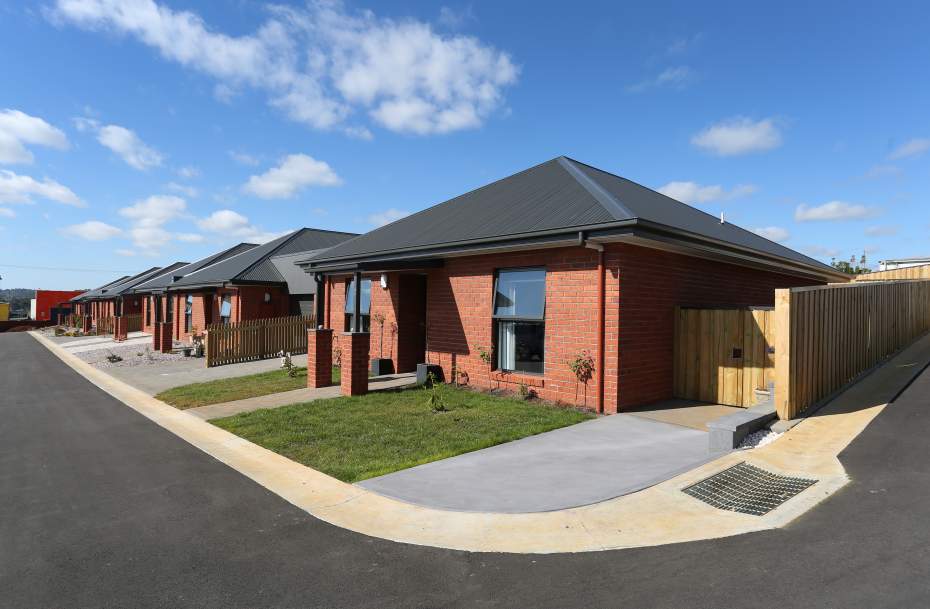 We also have a broad based of capable and specialised consultants, and an outstanding team of subcontractors and suppliers with proven multi-residential expertise who have been chosen for their ability to work effectively within our project management systems.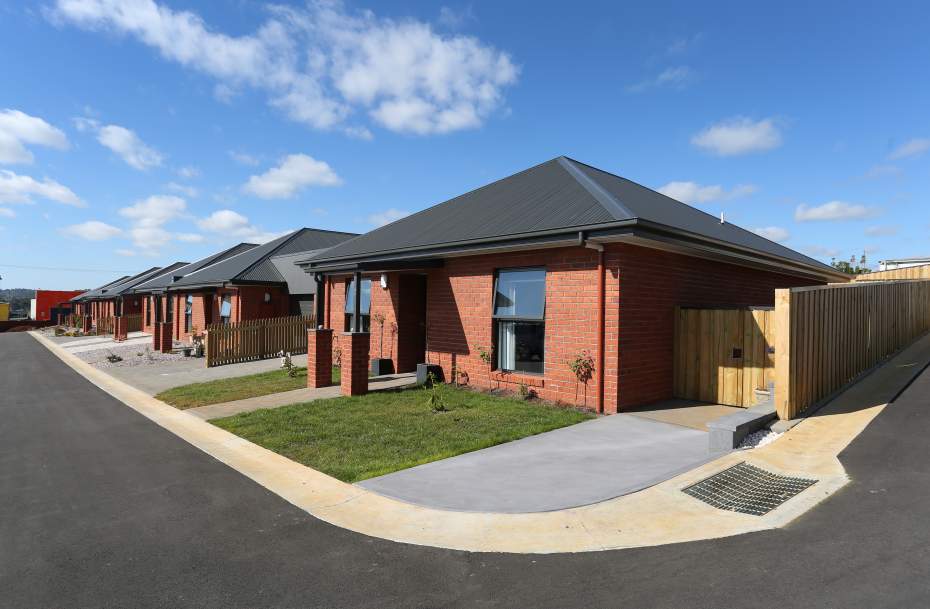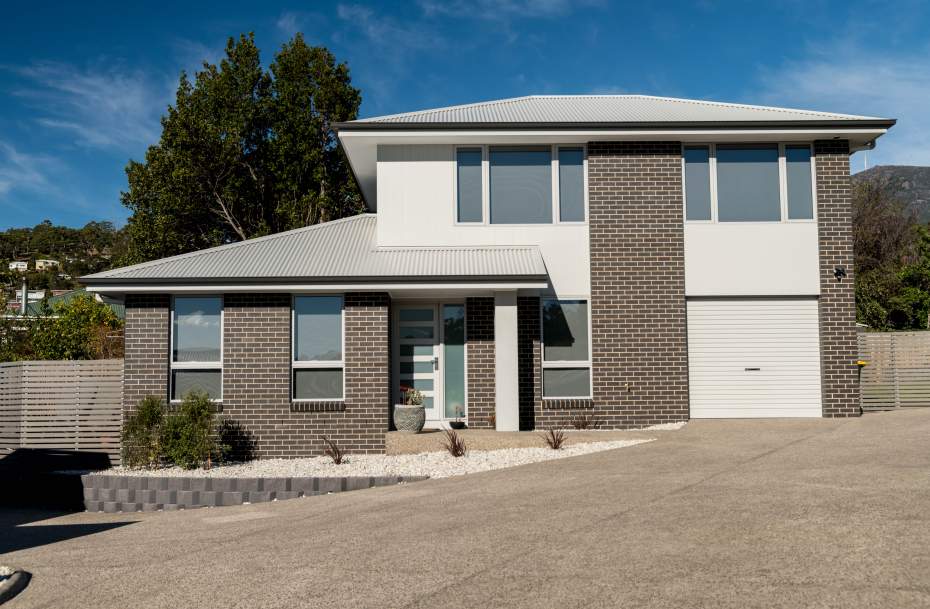 Here For A Lifetime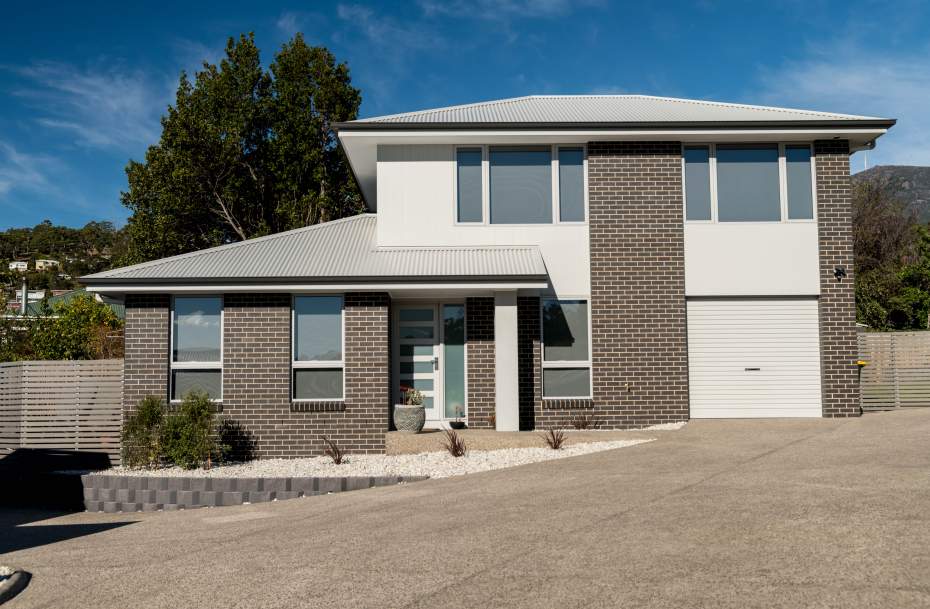 Wilson Homes & Wilson Multi are part of the NXT Building Group of companies, a leader in residential building across its key markets of NSW, QLD, SA, ACT and TAS. Completing in excess of 2,500 new homes per year, making it one of Australia's largest new home builders. Wilson Multi can leverage the NXT Building Group's impressive buying power and vast pool of resources and skills to deliver on any size multi-residential project.
Consistency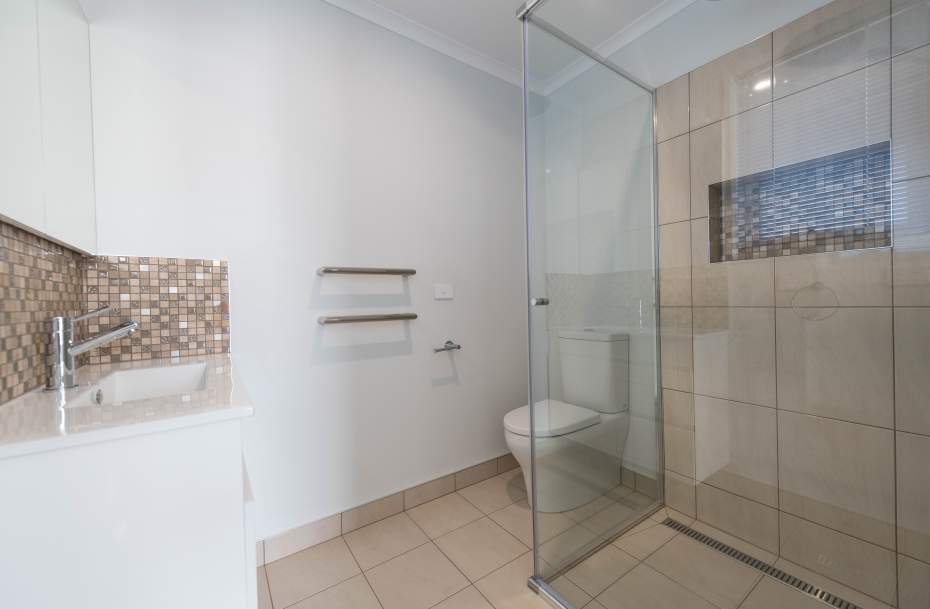 Driven by a consistent and systematic approach to the procurement and construction of each project, we partner with our clients in an open and honest manner to manage project risk and deliver the best value and cost-controlled outcomes for them and their future residents.