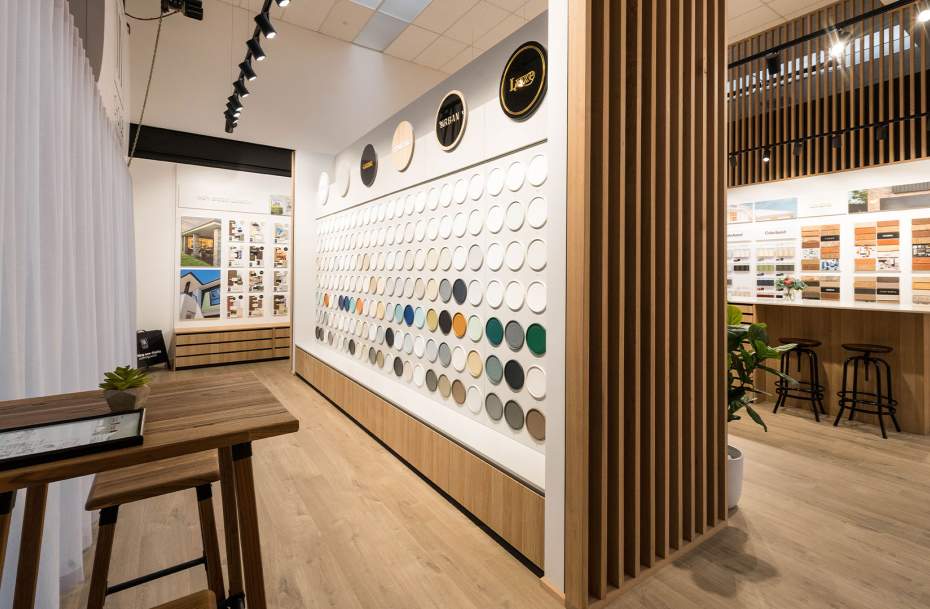 MyChoice Design Studio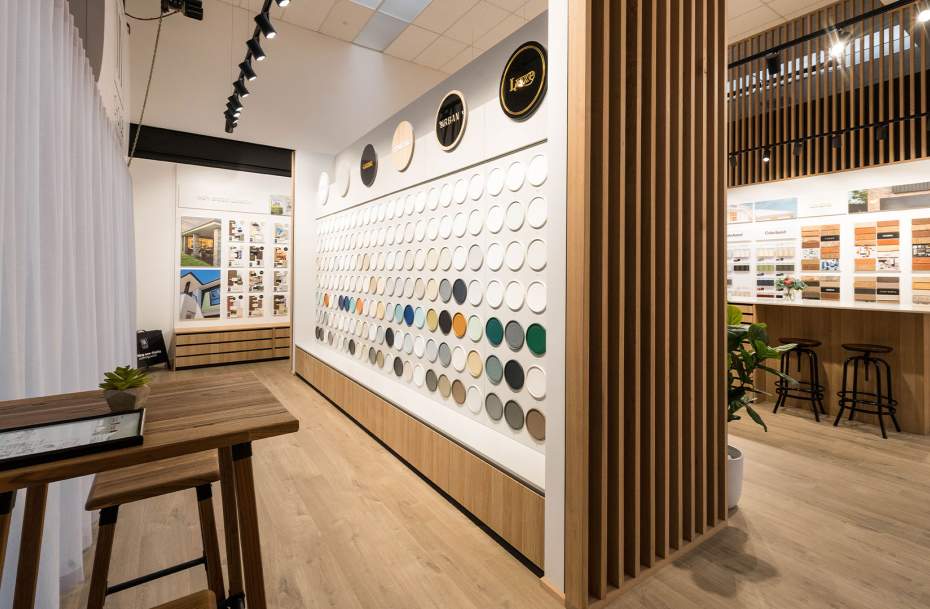 Exclusively available to you when you build with Wilson Homes, the MyChoice Design Studio is where you will make all the fixture and fitting decisions for your new Wilson Home, from paint colour all the way through to door handles, to truly personalise your new home.
You will be guided through each appointment by your qualified Interior Designer ensuring you feel confident in every decision you make. The three key appointments are your Initial Walkthrough, Colour Selection and Electrical Selection.
Brands and Products
Touch and feel the fixtures, flooring, roofing, bathrooms, kitchens, bricks and appliances, all under the one roof from Australia's leading brands such as: Fisher & Paykel, National Tiles, Smartstone, Austral Bricks, Taubmans, Polytec, Colorbond and Laminex.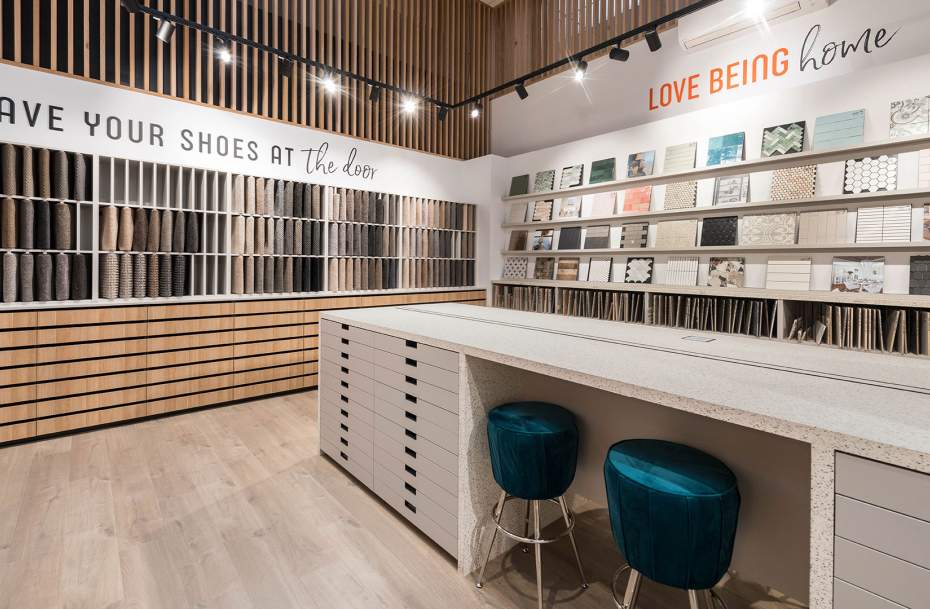 Preparing for your first studio visit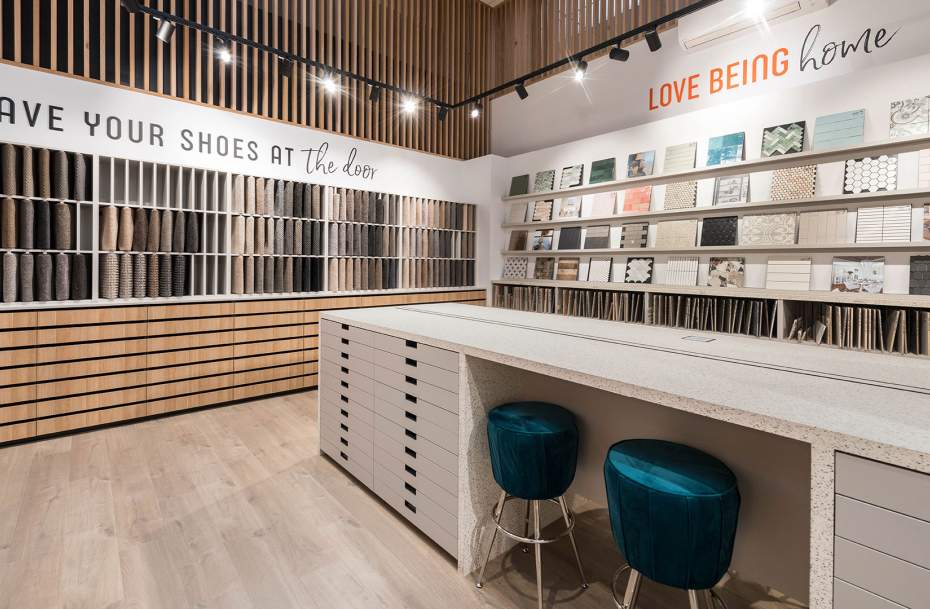 The initial walkthrough appointment with your qualified Interior Designer is designed to introduce the space and inspire you in your interior selections. We recommend preparing for your next appointment by having a budget in mind and to know your desired style by taking our MyChoice Style Quiz and getting inspiration from our display homes.
Preparing for your selections appointment
Your second appointment is your Colour Sections appointment. To ensure your time in the studio is a fun and stress-free process, we recommend you bring in anything that inspires your home interior and a decisive headspace! We encourage you to bring in colour swatches, material swatches, pictures or samples of key pieces of art, furniture, or items that you would like to plan your home around. Everything else will be ready for you in the studio.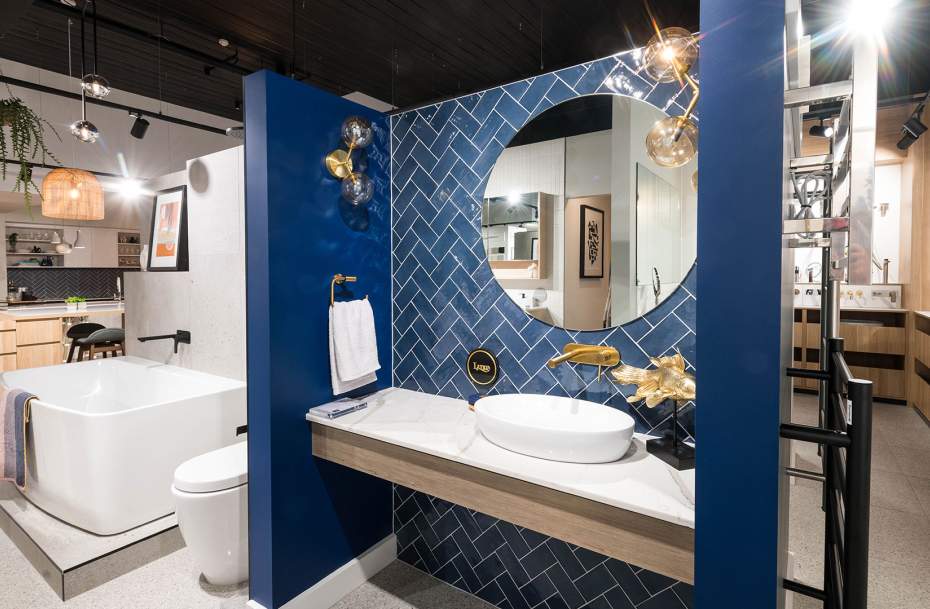 Create a mood board with Pinterest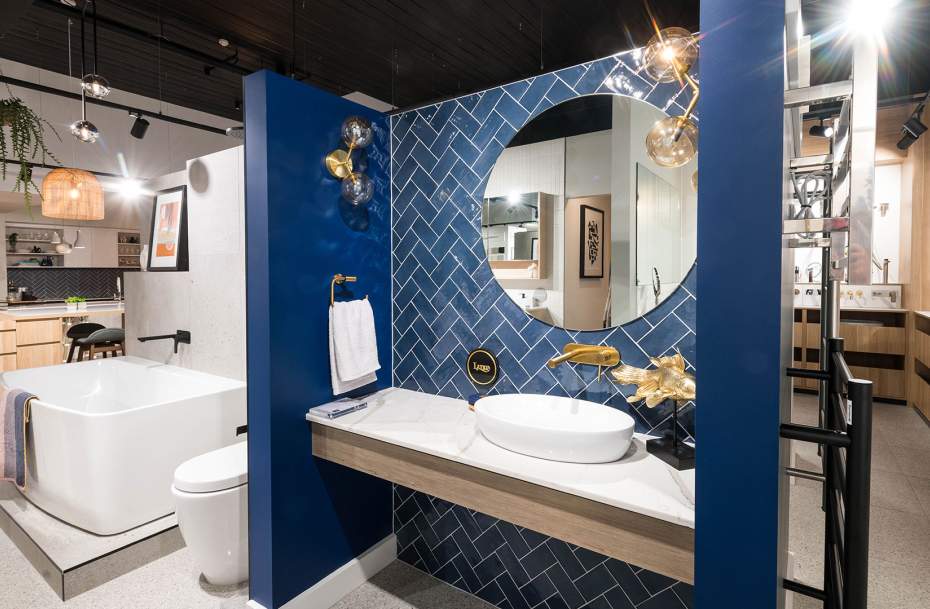 Create a mood board for your future home with Pinterest. This is one of the easiest platforms to gather all of your inspiration in one place to take into your appointments. Head to our Pinterest for more Inspiration.
MyChoice Design Studio
Hobart
MyChoice Design Studio
Launceston
BY MYCHOICE
Classic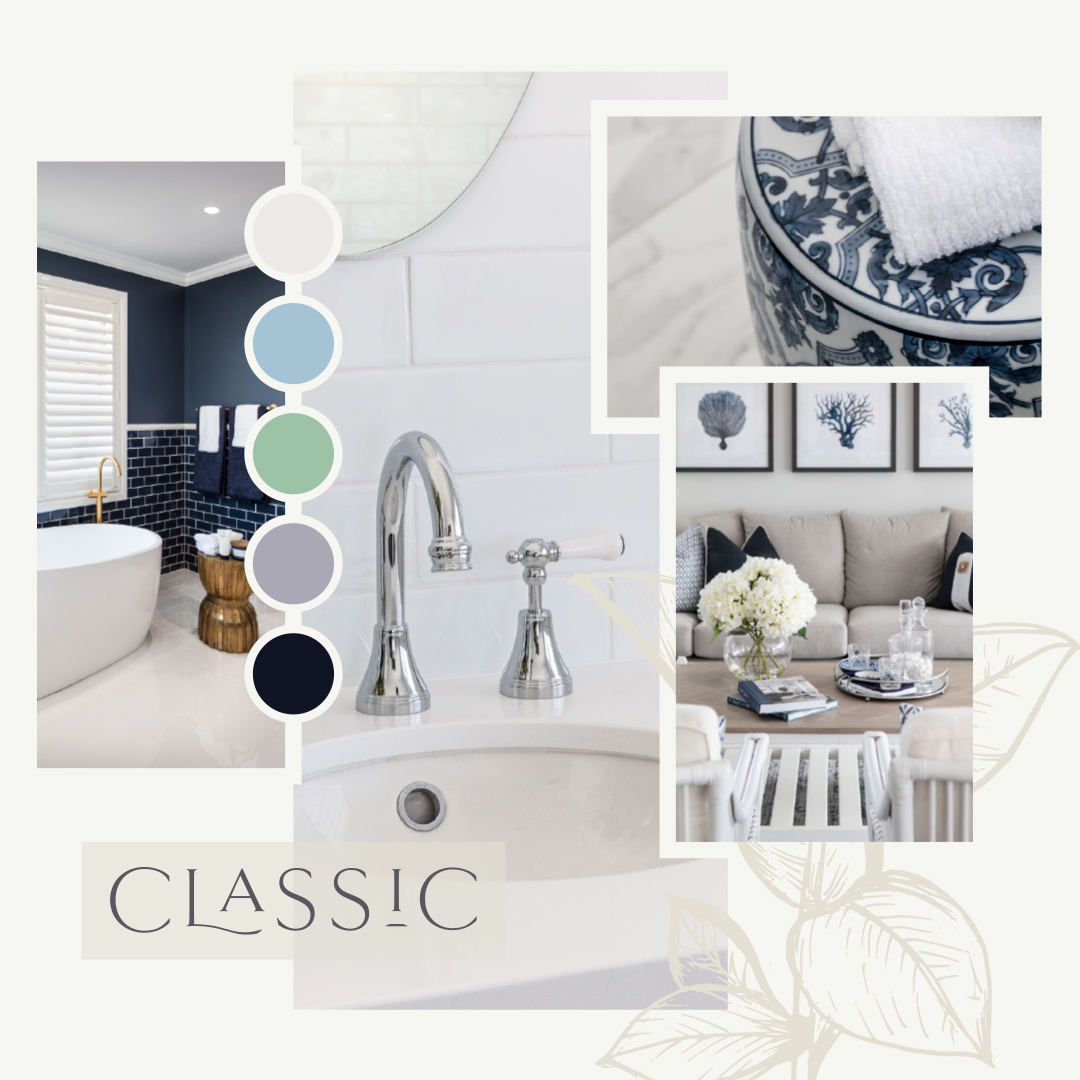 The Classic style brings to life elegance, symmetry, and balance. At its foundation is a beautiful neutral palette that honours traditional architecture but always maintains a warm, welcoming, and homely environment. It is well considered and has a strong balance of texture, pattern, and colour. Crisp white details with soft neutrals, rich layers of textures and organic colour accents.
The sub-styles of Classic include Plantation, Hamptons, Country and Vintage.
BY MYCHOICE
Coastal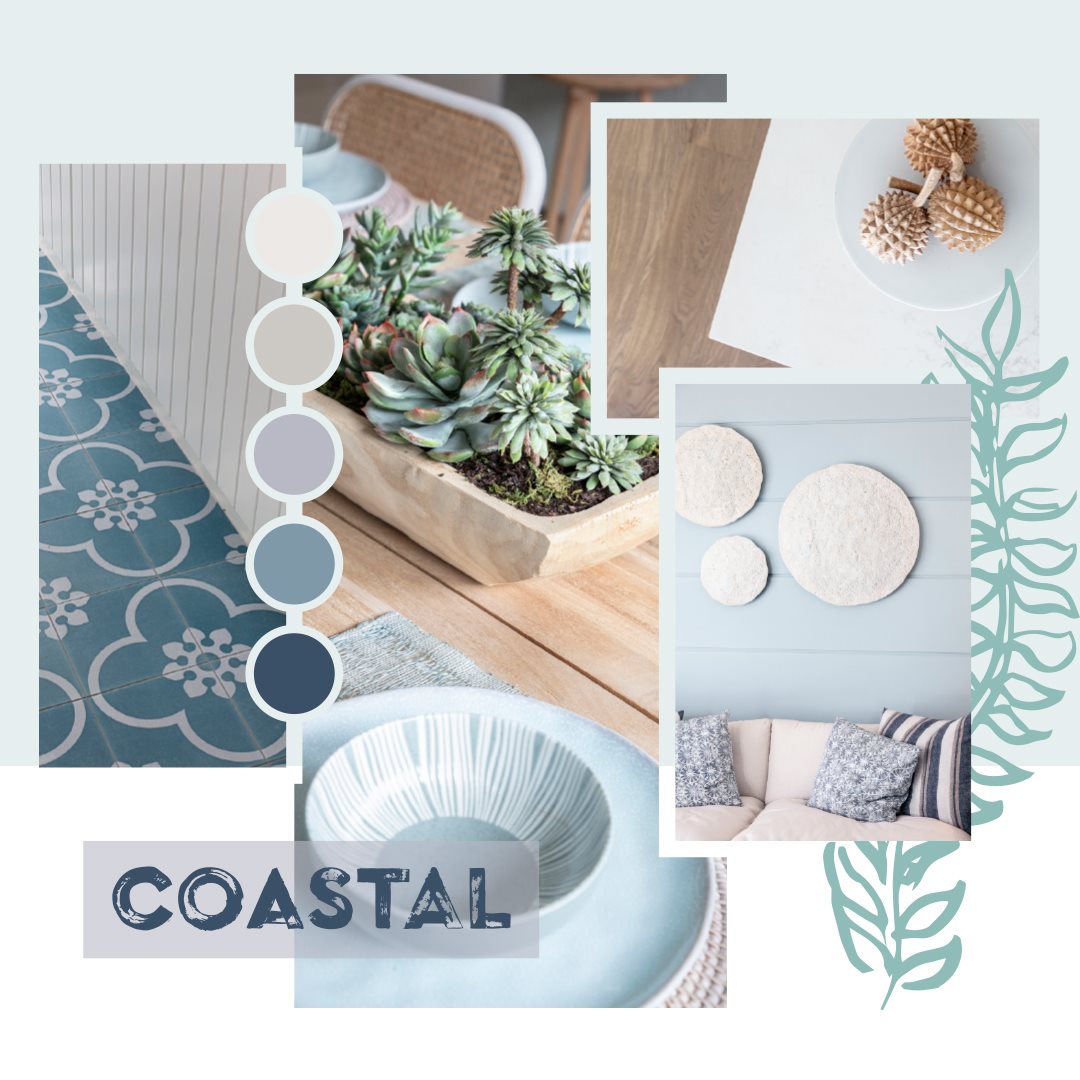 The Coastal style is bright and breezy creating a soothing connection between the indoors and out. All it takes to create a spacious coastal haven is a beautiful, carefully considered blend of natural materials, expanses of glass, a neutral palette of whites with accent colours inspired by the beautiful colours of the sea, the sand, and the native vegetation.
The sub-styles of Coastal include Beach House, Bahamas, Modern Coastal and American Beach House. 
BY MYCHOICE
Contempo
The Contempo style is a modern look that is constantly evolving without becoming cluttered or dark. It borrows from many periods to pull together a home that reflects your unique style while remaining beautiful and practical. The spaces are open and airy, and feature furniture with simple, natural fabrics such as wool, cotton, leather, and linen with simple accents like stainless steel, polished nickel, and glass. Brought to life with occasional pops of colour and graphic elements in artwork.
The sub-styles of Contempo include Modern, Minimalist, Mid-Century Modern and Scandinavian.
BY MYCHOICE
Global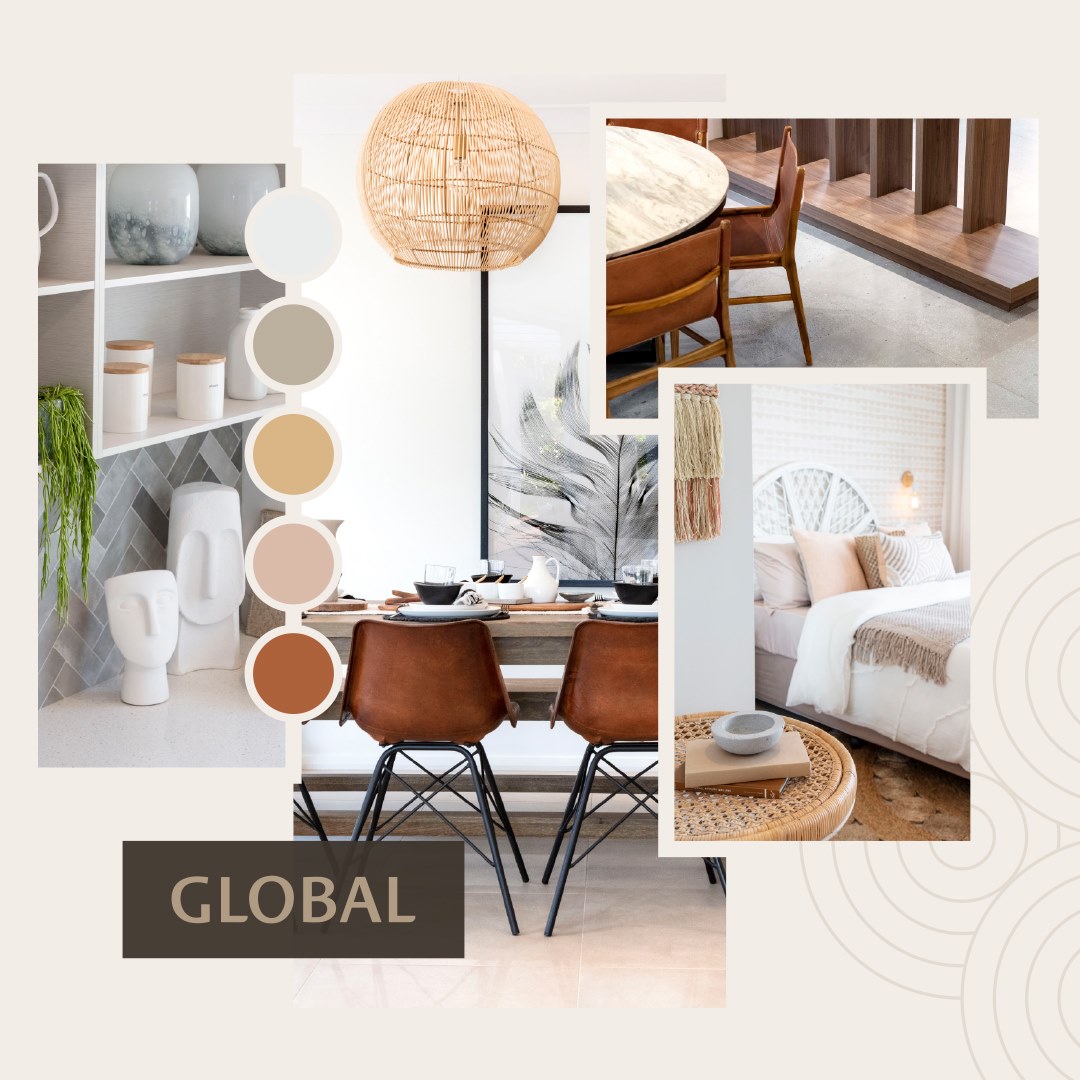 The Global style is all about reflecting a deep love for global adventure and an admiration for the world's many diverse cultures, it is a beautiful, artful blend of worldly finds, earthy materials, and exotic patterns. Global style homes are colourful and textured with a palette of earthy tones and pops of spice inspired colours. A captivating mix of patterns and cultural pieces create global spaces bursting with interesting and desirable detail wherever you look.
The sub-styles of Global include Bohemian, Eclectic, Fusion and Zen.
BY MYCHOICE
Luxe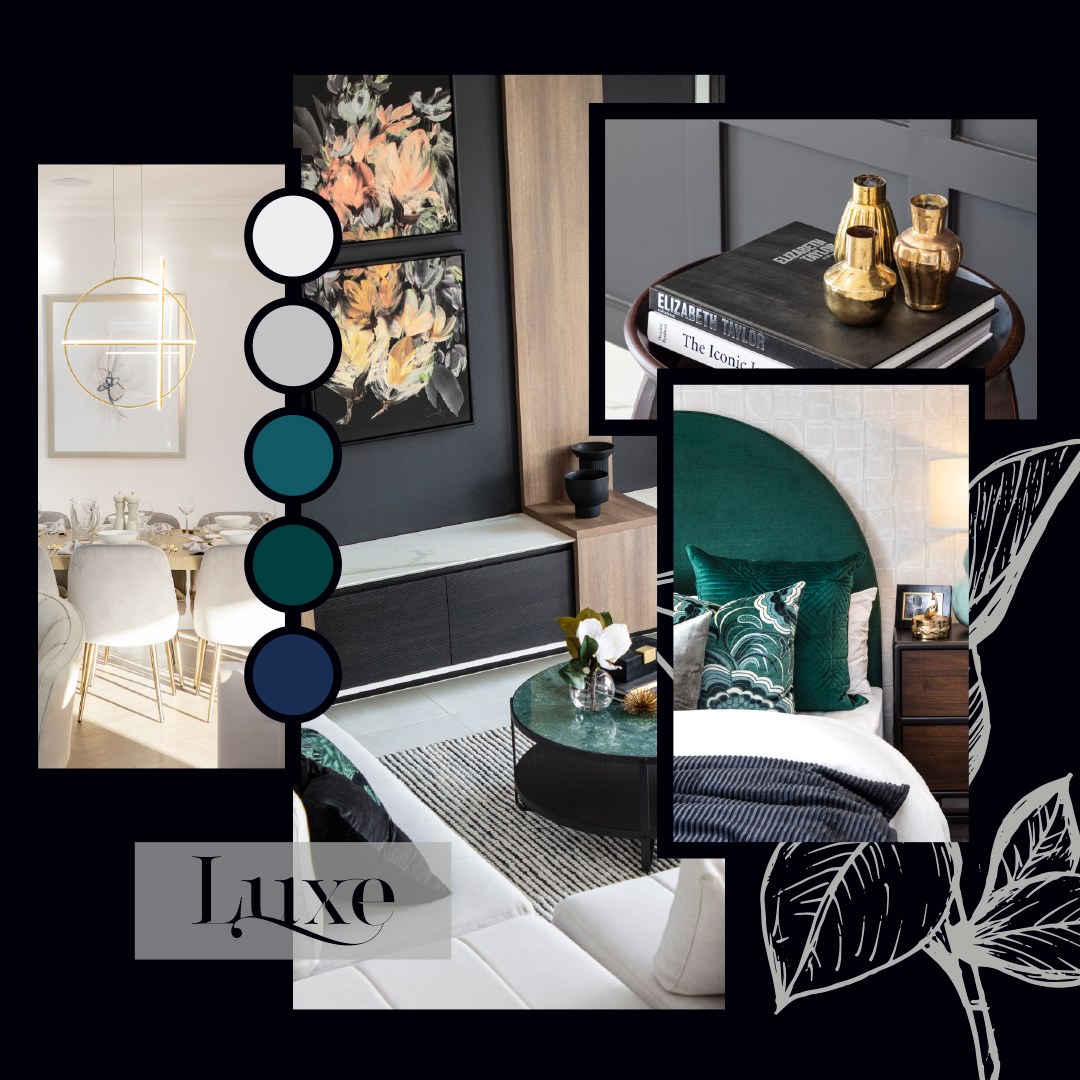 The Luxe style combines timeless classics with beautiful materials and sophisticated detailing. A confident style that triggers an emotional response through its use of rich fabrics like velvet, suede, and leather on soft furnishings as well as geometric shapes or prints with repeated patterns. Opulent colours like navy, charcoal, emerald green, and purple invite you to relax and enjoy the space, while beautiful timbers, glass, and metallic finishes that work together to create the perfect design aesthetic.
The sub-styles of Luxe include Glamour, Parisian, Modern Luxe and Art Deco.
BY MYCHOICE
Urban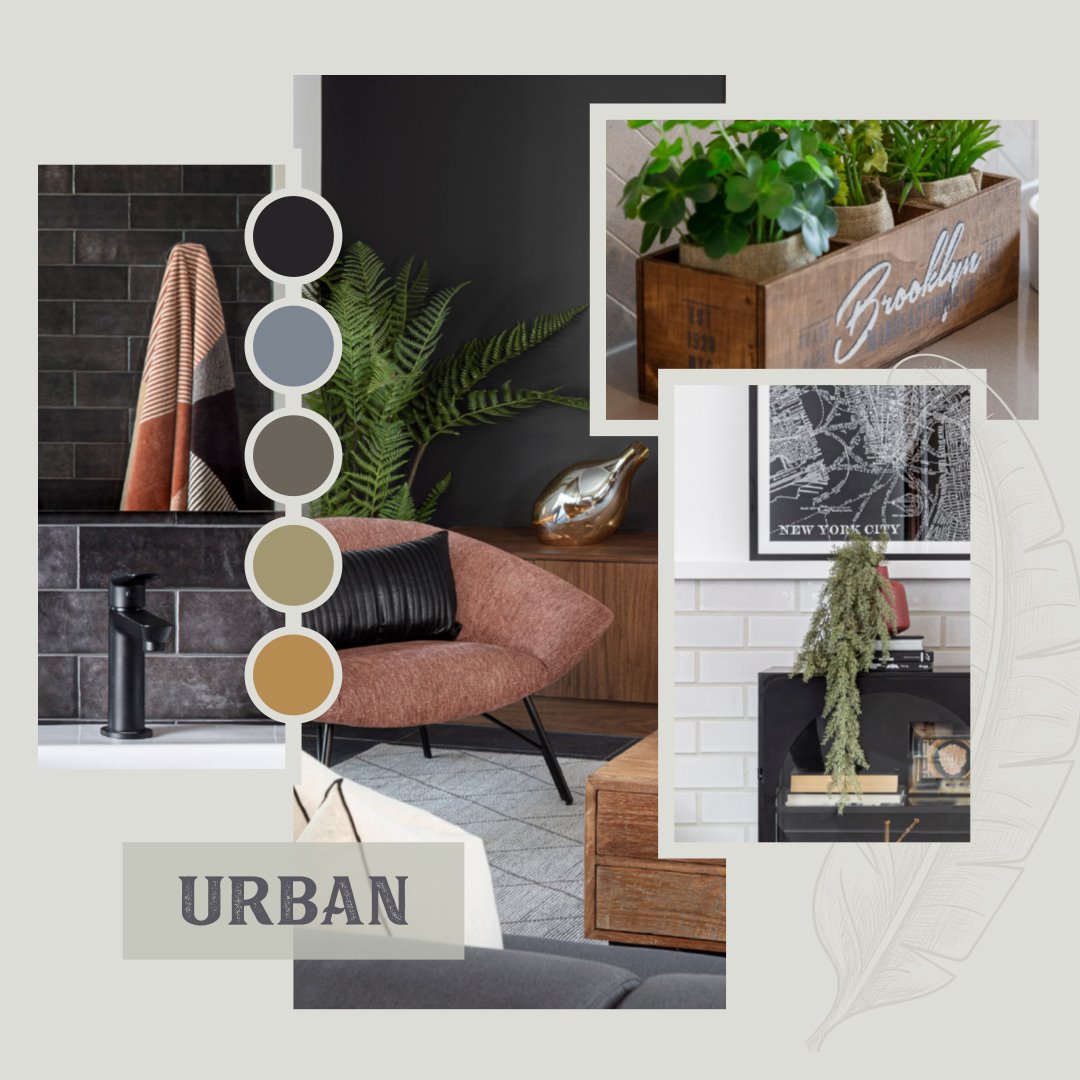 The Urban style is all about raw, natural materials, from steel and stone, to brick, brass, and timber. Perfect for people who want an edgy, architectural style maintaining connection to the past, this strong style is brought to life through inspiration drawn from the natural environment. Exposed brick and stone walls exude character, while wide, expansive windows and oversized lighting composed of steel, copper, and wrought iron illuminate all the unique details.
The sub-styles of Urban include Organic, Rustic, Industrial and South Western.
MyChoice Design Studio
Coffee
MyChoice Design Studio
Flat Lay
MyChoice Design Studio
Bathroom
MyChoice Design Studio
Kitchen
MyChoice Design Studio
Tiles
MyChoice Design Studio
Exterior