CustomerCARE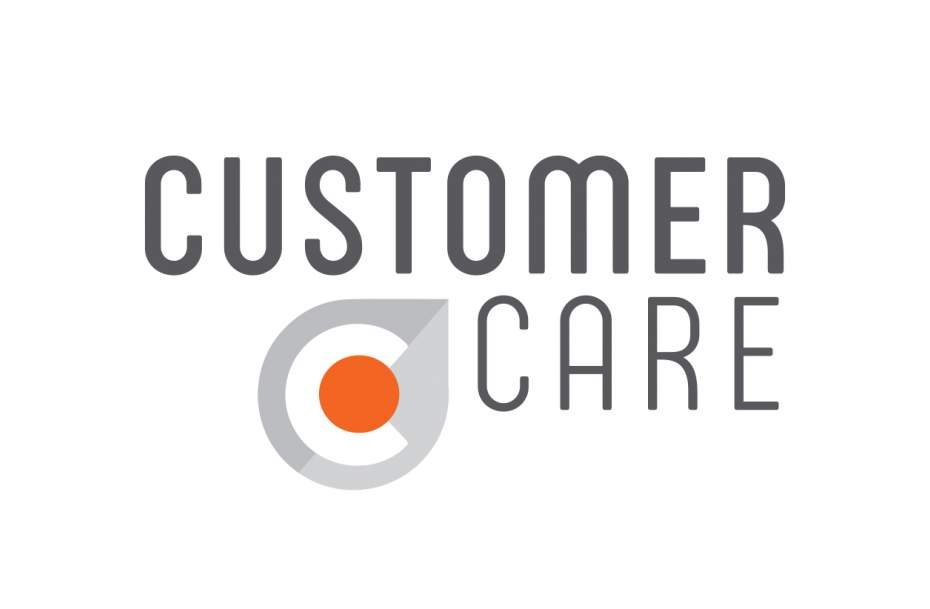 Our team are here to assist you.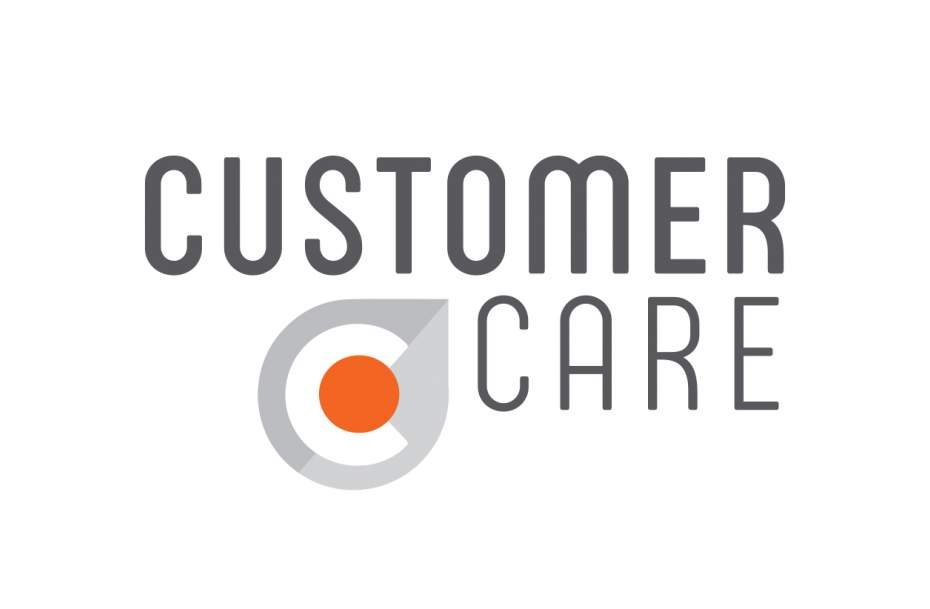 The first few weeks of moving into a new home are always full of excitement as you are settling in and appreciating a better way to live. As the proud builder of your new home, Wilson Homes is your first point of contact in regards to any necessary work or issues that you would like to report, any rectification work that is required or any urgent matters that need attention.
We will stay in touch with you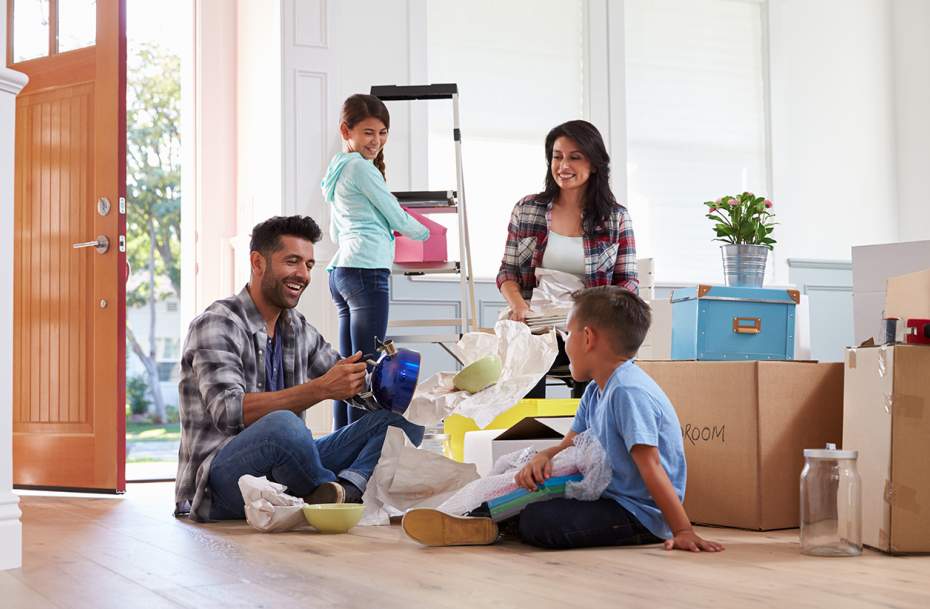 A member of our team will be in contact with you at each of the following stages of our CustomerCARE Program to ensure you are settling in well.
Document supply and recording of information: At key hand over our team has supplied you with a 90 Day Defect Liability Period Inspection List.
Confirmation of documents received: At the end if the 90 Day Defect Liability Period our team will contact you to discuss any items which you may have noted.
Inspections: If you have listed items to investigate we will contact you to book a suitable time between Monday to Friday 9:00am to 3:00pm for our assessor to attend and carry out an inspection of your listed items.
Rectification work required: If required, we will contact you to discuss a suitable time for our team to attend and carry out rectification work. We usually conduct any work as required between 8:00am to 4:00pm Monday to Friday.
Our highly experienced customerCARE team will carry out any rectification work and will work safely and professionally in your home.
If you have any questions about this process or any other elements of concern about your new home, you can contact the team on 03 6213 9990.
Our team is here to help you settle into your new home!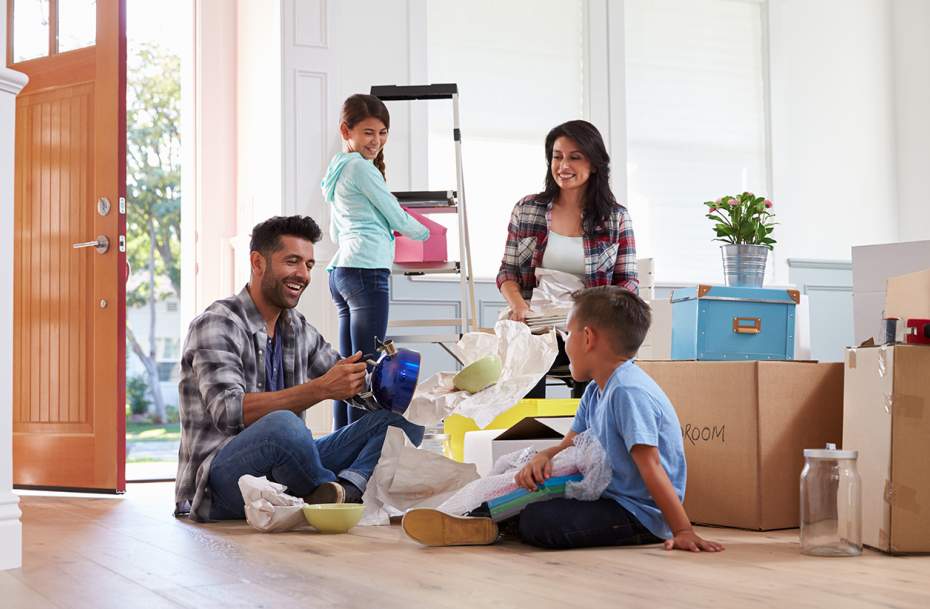 Details of your local CustomerCARE Team