First Home Buyers Tasmania
Imagine building your first home, a space perfectly tailored to your lifestyle. With a range of locations, blocks, and designs to choose from, you can mix, match, and upgrade to create a home that's truly yours with Wilson Homes. We know buying your first home is one of the biggest decisions you will make in your life and also one of the most exciting and we're here to guide you through the process.
There are many benefits of building a home for your first home.
Stamp Duty for First Home Buyers Tasmania
If you are purchasing land and constructing a new home, in most circumstances you will only pay stamp duty on the purchase price of your block. What is stamp duty? Stamp duty is a tax you pay to state or territory governments when you buy a property. It's a way for the government to raise money to fund public services like schools, hospitals, and roads.
The amount of stamp duty you pay depends on where you're buying and how much the property costs. Stamp duty can be a big expense, so it's important to factor it into your budget when you're buying a property. There are also some concessions and exemptions available, so it's worth checking Government websites,  Find out more about Property Transfer Duties.
Design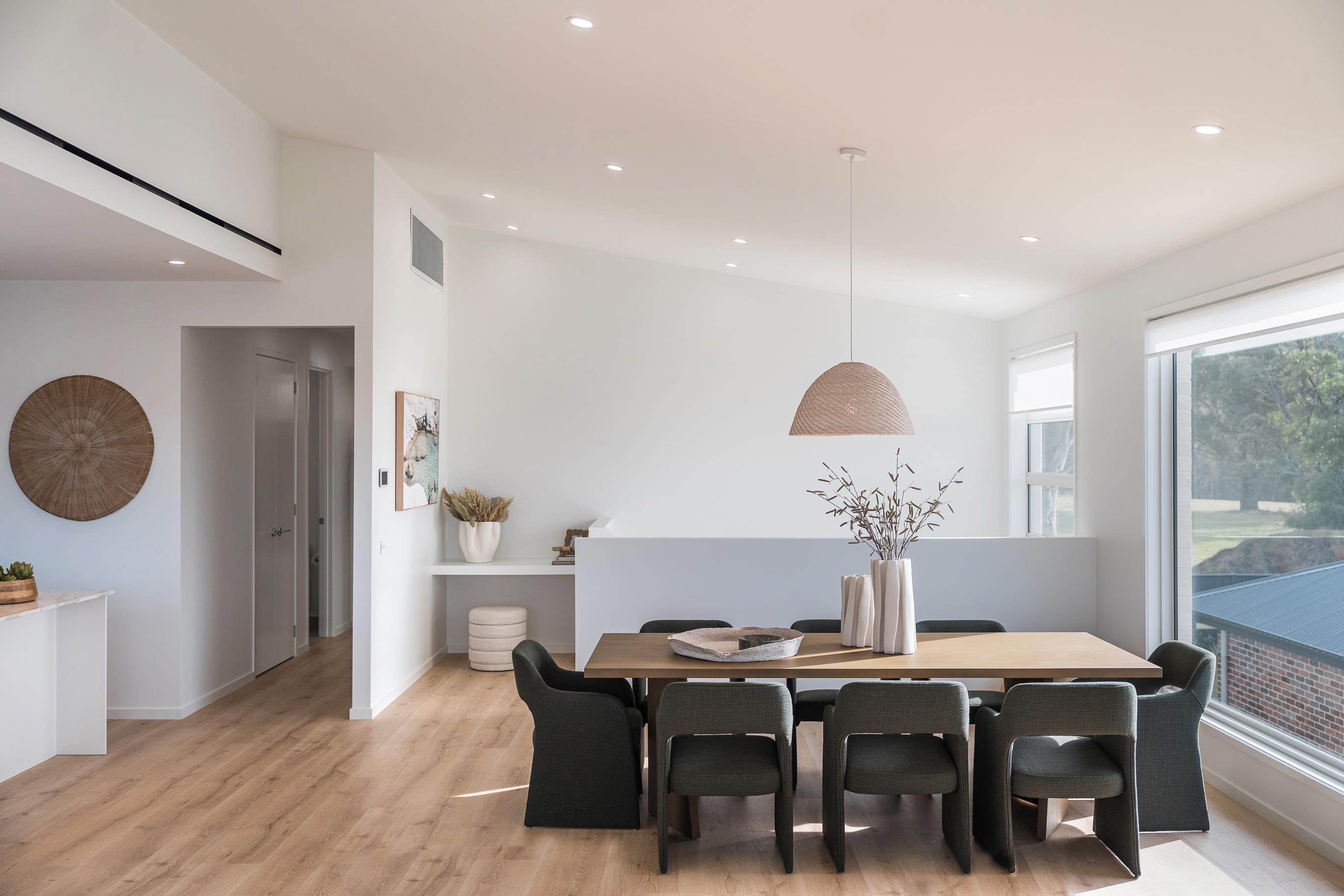 Selecting your new home design allows you to get exactly what you are dreaming of and having it the way you like. You get a layout that suits your lifestyle, with matching interior finishes and fixtures. At Wilson Homes we have a large range of designs to meet all needs.
The discovery series is perfect for First Home Buyers, your dream of home ownership can become a reality without compromising on quality and style.
Explore our full range of Single Storey, Double Storey and Acreage home designs. 
Location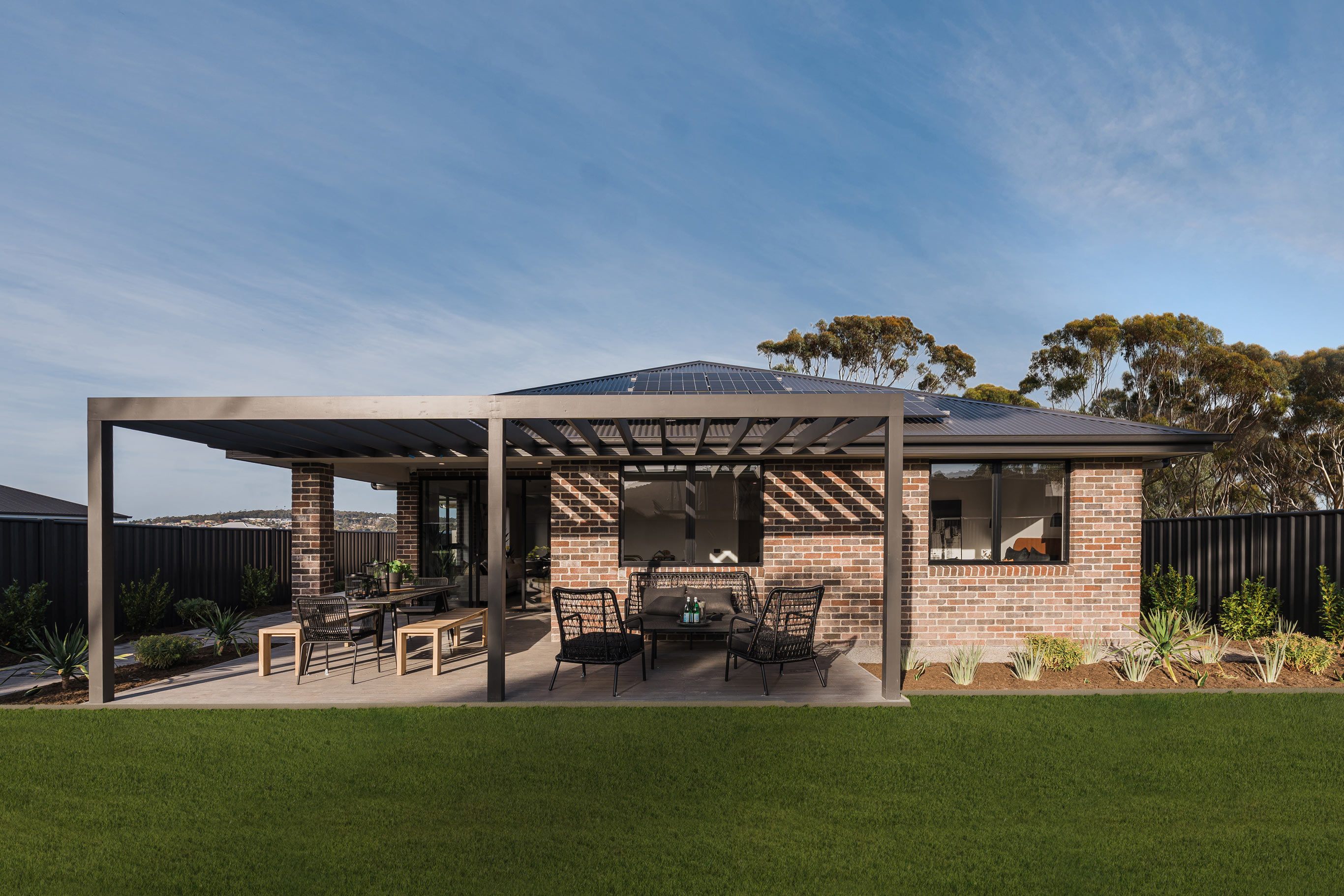 Selecting the right location for your dream home is one of the biggest decisions. Wilson Homes offers free site inspections, this allows the team to advise you on suitable blocks for your project. 
Once you have selected a block, our Sales Team can complete a siting of your proposed home on the block so that you can visualise your final design, along with recommendations on orientation and positioning to maximise best energy efficiency.
Finance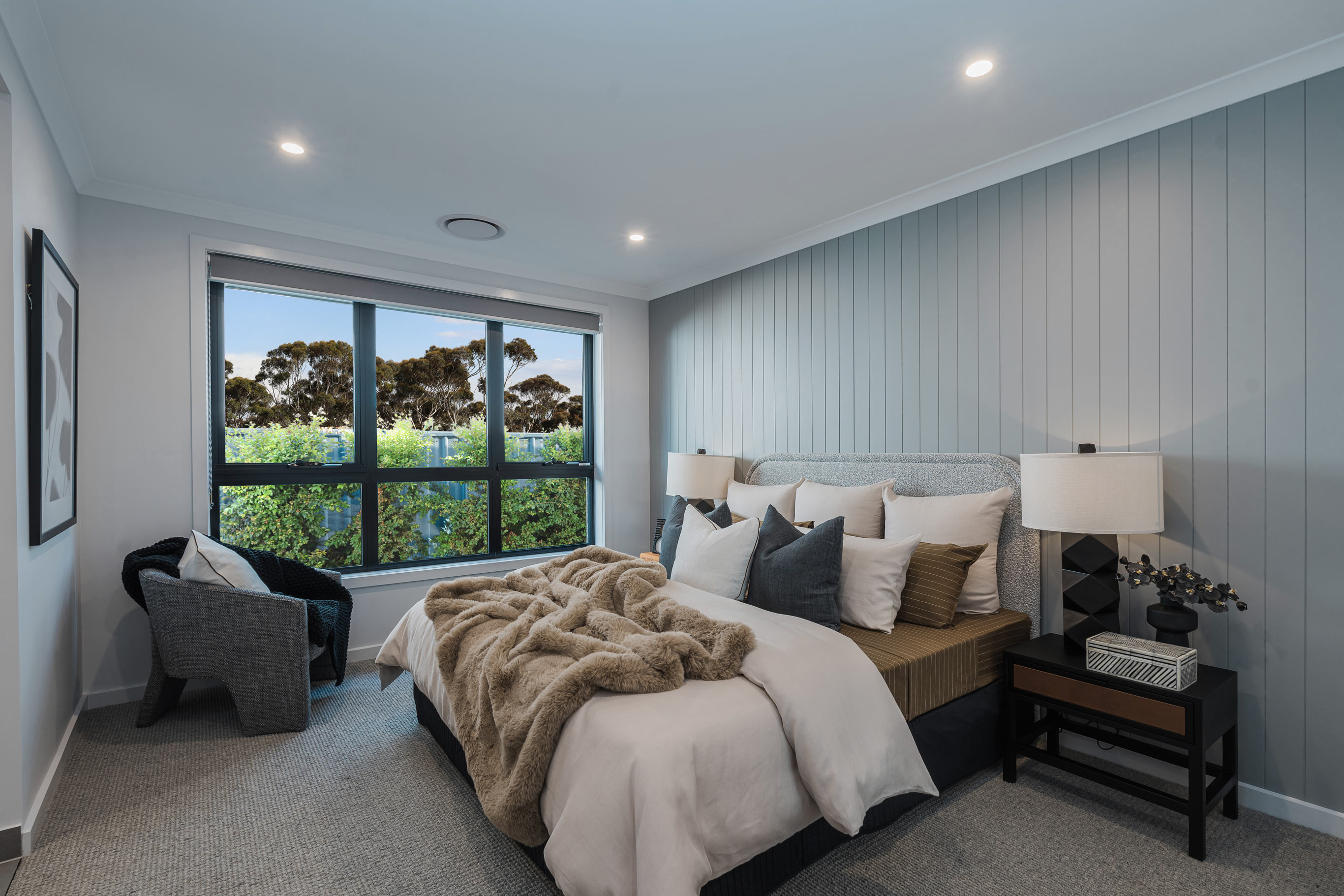 Wilson Homes can assist with financing your dream home. We have an exclusive products designed just for you, such as 'Wilson Pays' which gives you the freedom of not having to juggle rent commitments and loan repayments whilst your new home is constructed. You can get started on building the home of your dreams and Wilson's will pay up to a maximum of $12,000* interest during construction.
How does it work?
Once your home loan is approved, the first step is to settle on the land purchase or refinance other property, whichever is applicable.
Your loan for the construction component will operate on an interest only basis until the build is complete. 
Through Wilson Pays, We will pay the interest on the construction loan until the build is complete, then you'll need to make principal & interest payments.
To find out more about products available through our partnership with Bank of us, please contact our Finance Team.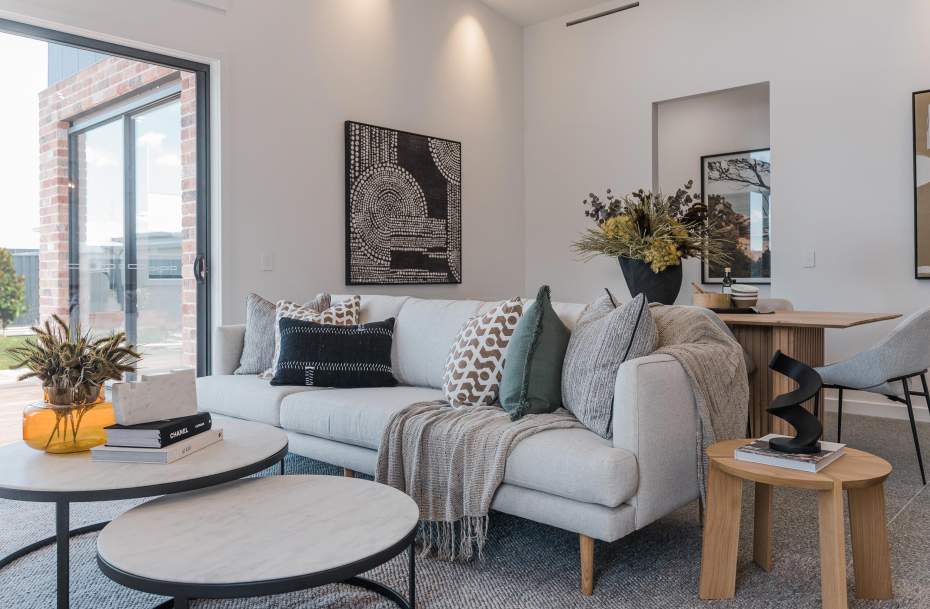 First Home Owners Grant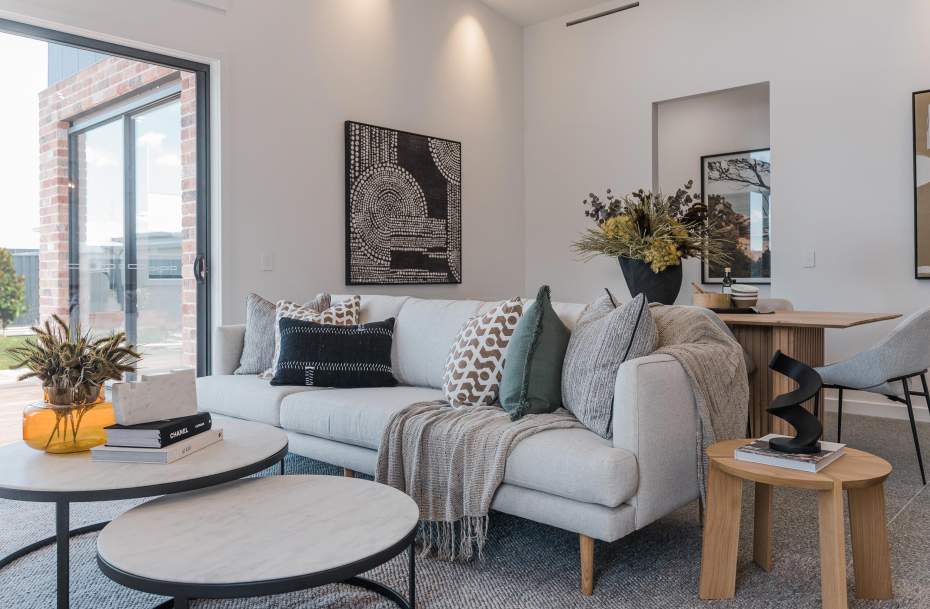 As first home buyers in Tasmania, you may be eligible for a grants or concession from the State & Federal Government, for information on eligibility for First Home Buyer Grants click here.
New Residence​​​​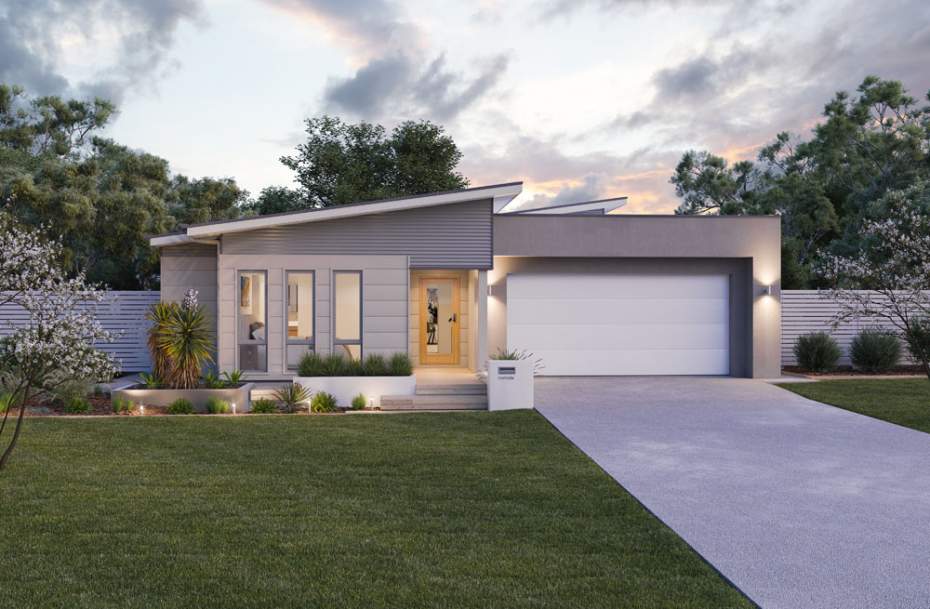 First home Owner Grant - ​​First home buyers who are building a new residence or purchasing a newly built residence may be eligible for a grant of up to $30,000.​
Find out how you can apply for the First Home Owner Grant.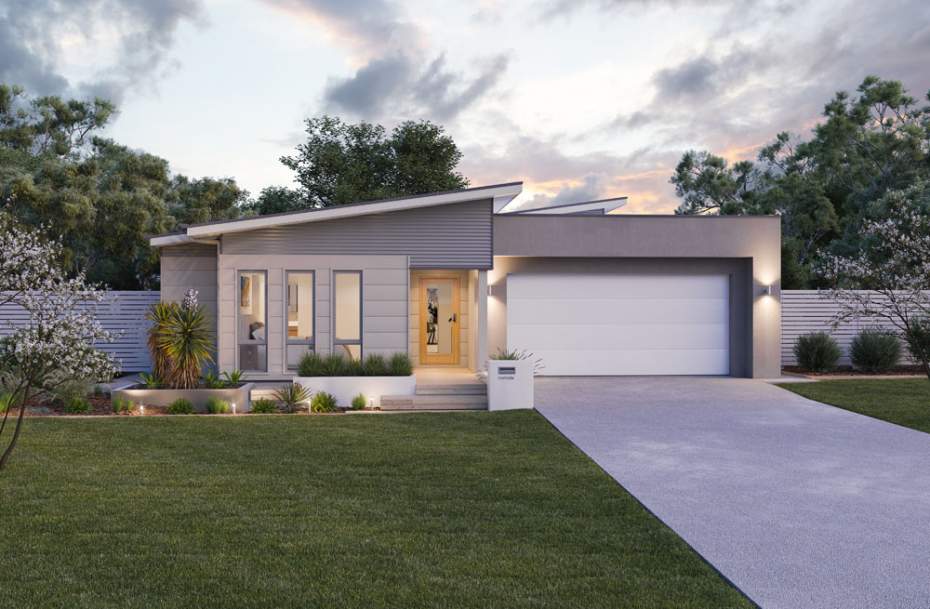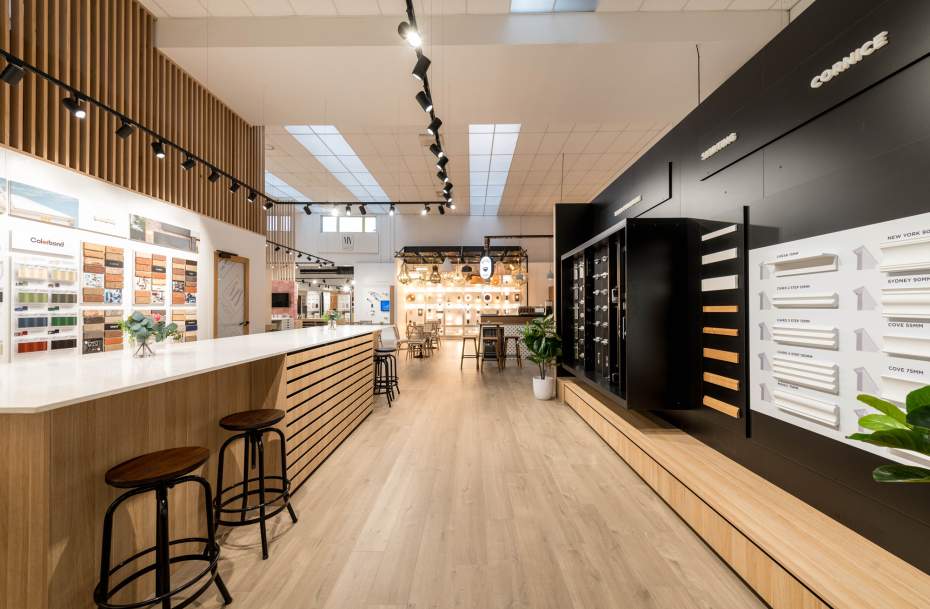 Selections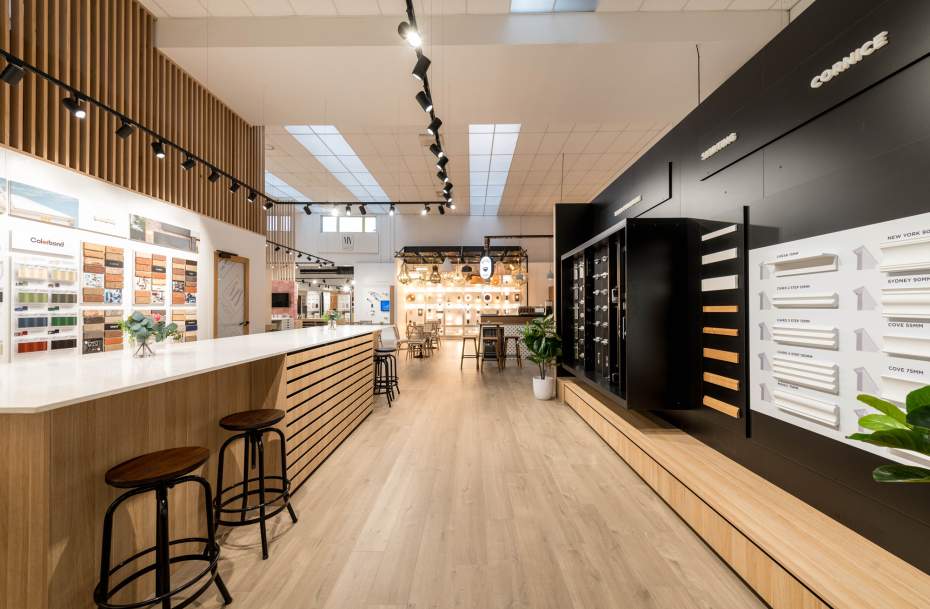 You can view display homes so you understand the quality that will go into building your new home.
Wilson Homes has a large Selection Centre, the MyChoice Design Studio where you will find many products and ideas on display to assist you with your selections and the customisation of your home to meet your needs.
Construction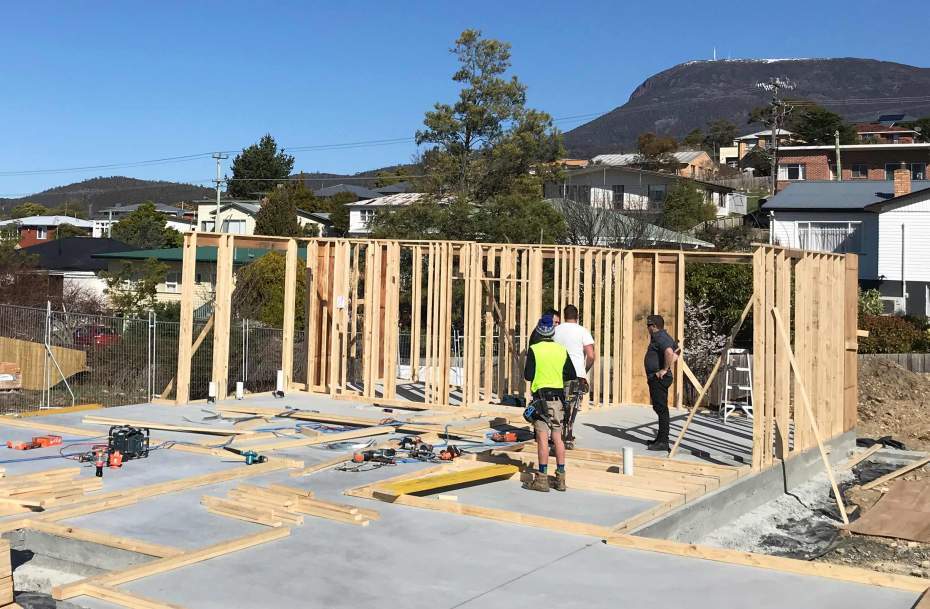 Here at Wilson Homes we pride ourselves on delivering an honest and brilliant experience at every step of your build journey. We will partner with you through every stage and milestone throughout the entire building process, from the moment we help you to select the perfect design for your lifestyle and location, to the day we hand over the keys to your brand new Wilson Home.
FREE No Obligation Site Inspection & Quote
Acceptance Fee Taken
Deposit Variation
Consolidated Tender
Plan Drawing
MyChoice Design Studio Colour Selections & Eelectrical
HIA Fixed Price Contract
Building Approvals & Authority to Commence Construction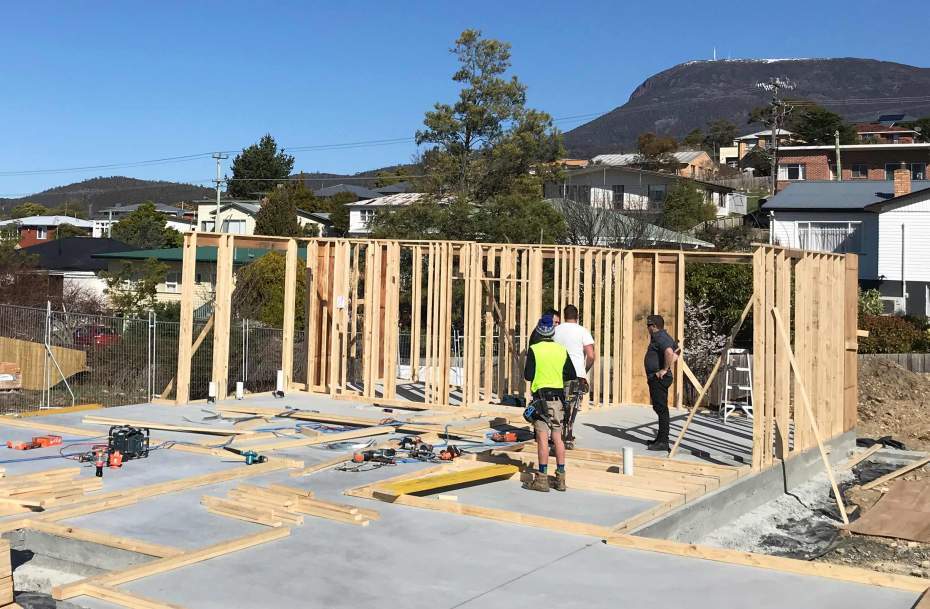 Visit our Display Homes for First Home Buyers Tasmania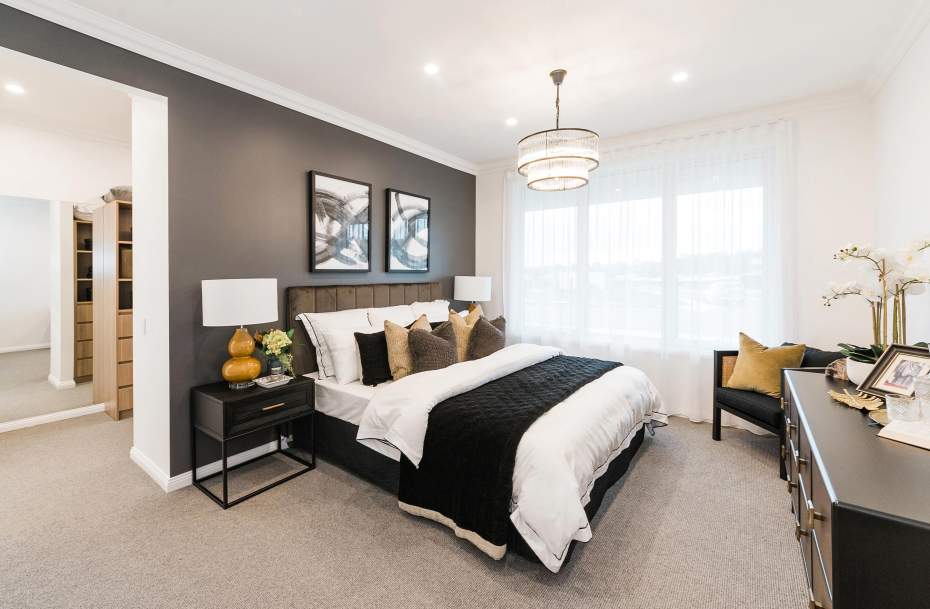 Ready to build your dream home or want to find out more? Visit our display homes at Howrah Gardens Estate, Youngtown and Kingston today to talk to a building and design consultant. They'll guide you through every step of your new home journey.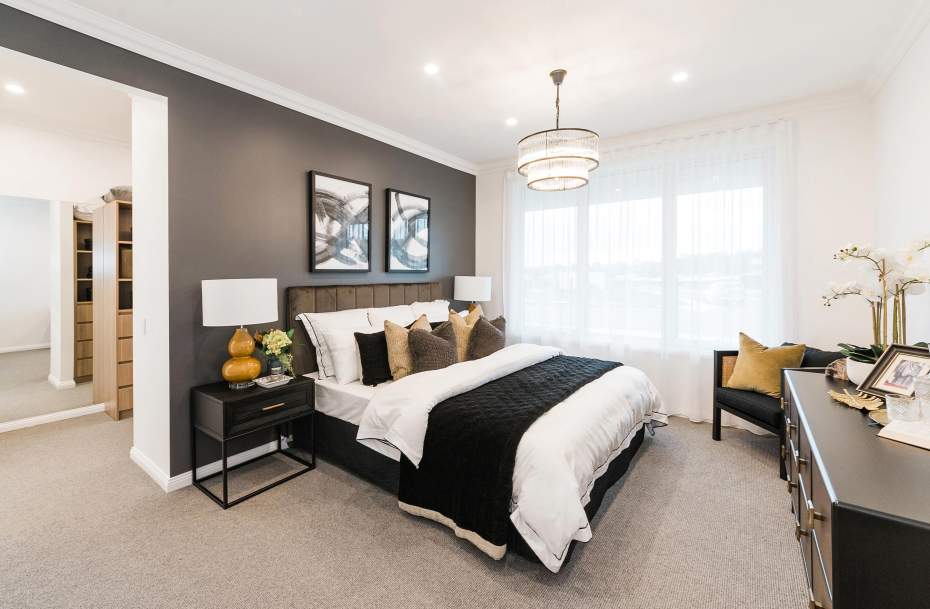 Best First Home Buyers Designs
Contact us
1300 595 050
Launceston Office Opening Hours
Monday to Friday - 8:30AM to 5PM
Hobart Office Opening Hours
Monday to Friday - 8:30AM to 5PM
Visit our MyChoice Design Studios at the following locations