Financing Your Home With Bank of Us
There are a lot of things to think about when building your own home and the stress of sorting out your finance needn't be one of them when you build with Wilson Homes.
Thanks to our long standing partnership with the Bank of us we have the expertise and knowledge to help turn your new home dream into a reality.
Whether you're a First Home Buyer, Forever Home Buyer or an Investor, the Bank of us team can help you with a range of loan options.
Visit the Bank of us website to find out more.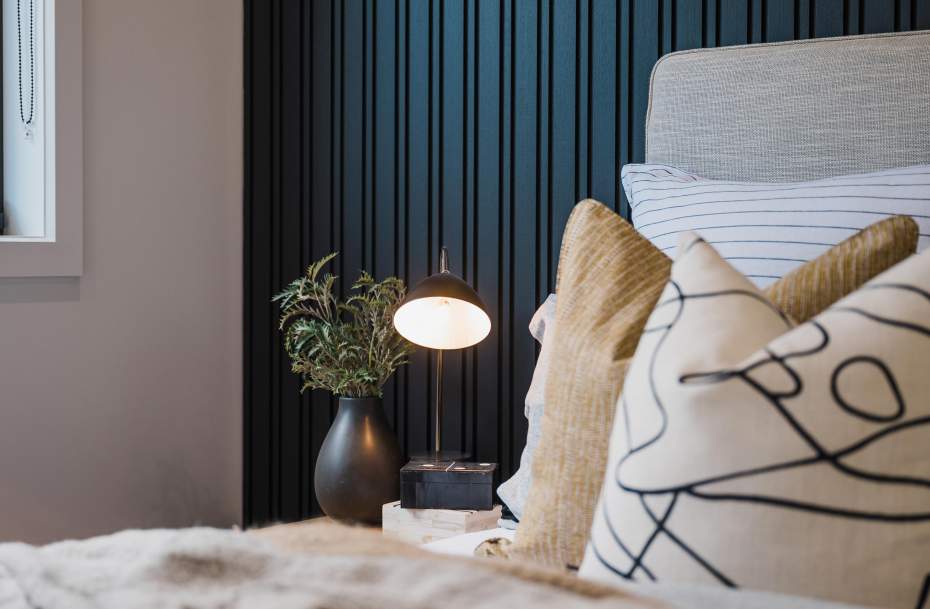 Wilson Pays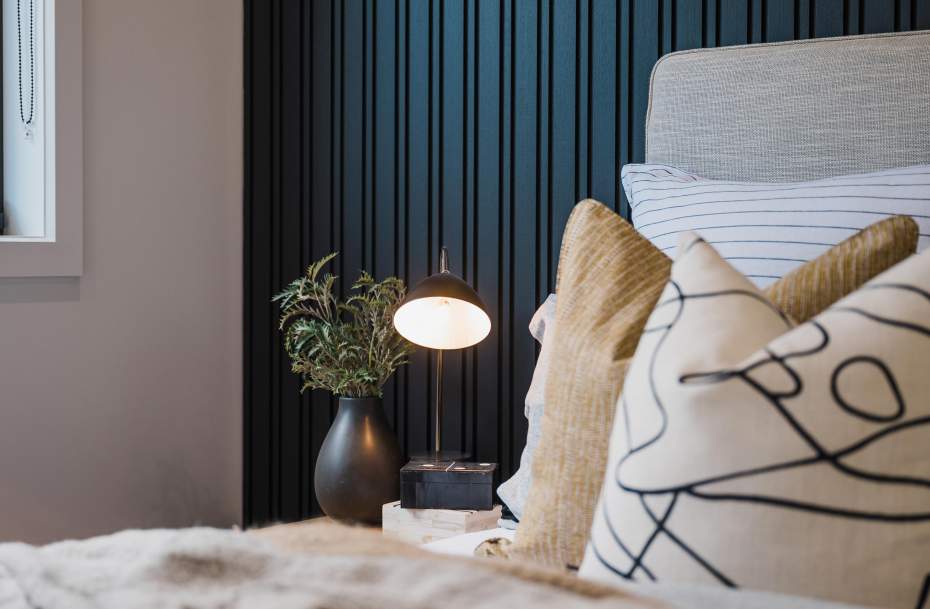 Exclusive to Wilson Homes customers, Wilson Pays gives you the ultimate in financial freedom. You can get started on building the home of your dreams and Wilson's will pay up to a maximum of $12,000 interest during construction.
How Does It Work?
Once your home loan is approved, the first step is to settle on the land purchase or refinance other property, whichever is applicable.
Your loan for the construction component will operate on an interest only basis until the build is complete.
Through Wilson Pays, We will pay the interest on the construction loan until the build is complete, then you'll need to make principal & interest payments.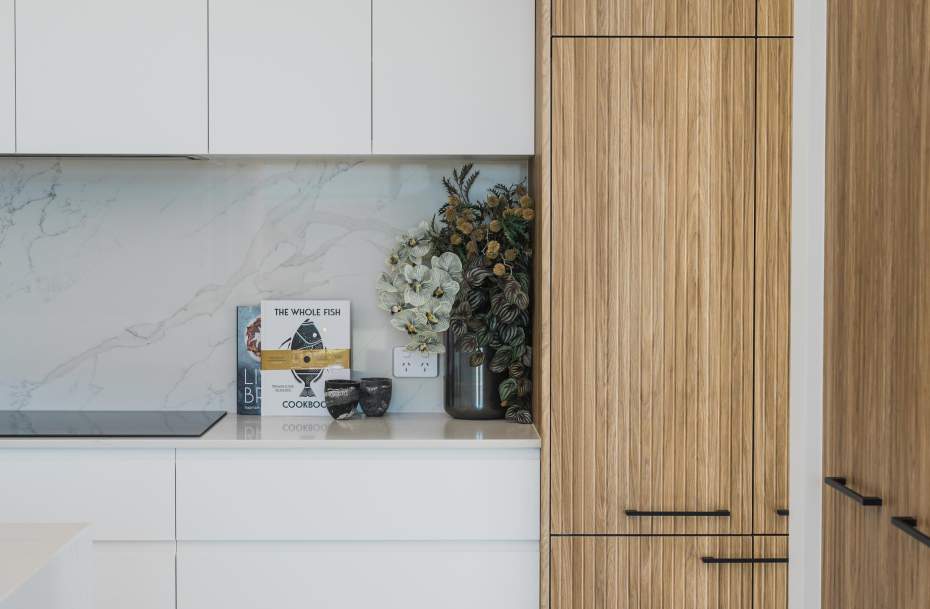 But wait there's more...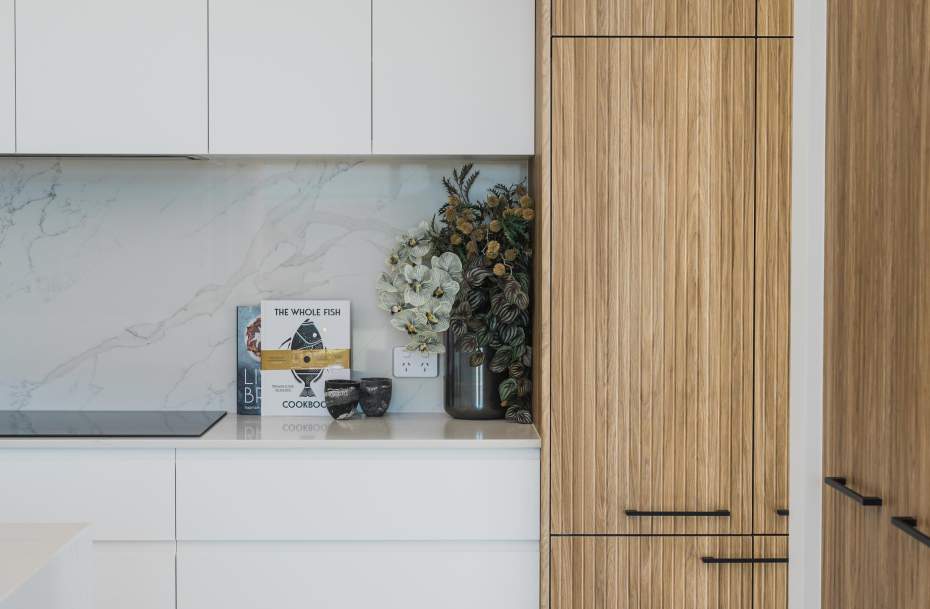 Available on fixed and variable rate loans
Loan-to-value ratios up to 95% (plus LMI)
Redraw available on variable rate loans (once loan is fully drawn)
Competitive interest rates
Seamless and efficient – you're dealing with a local builder and a Tasmanian lender who have a long history of working together.
Get into your home sooner with MyHome
Bank of us is the exclusive lender for the Tasmanian Governments shared equity program, MyHome. MyHome helps eligible home buyers to build or purchase a home to live in, with as little as two percent deposit.
Please complete the enquiry form and someone from our team will be in contact within 24 hours.
Alternatively you can give a building and design consultant a call on
1300 595 050.
Conditions Apply*
Any information provided is general and to be used as a guide only. The documented steps and requirements do not take into account your individual objectives,
financial situation or needs ("your personal circumstances"). Prior to applying and you should consider if the product is appropriate for you.
Bank of us lending criteria, terms and conditions, including fees and charges apply. Full details are available on application. Bank of us is a trading name of B&E Ltd
ABN 32 087 652 088 AFSL & Australian Credit Licence 236870.
MyHome is a Homes Tasmania initiative. To learn more about Homes Tasmania click here: Homes Tasmania - MyHome MyHome eligibility criteria and conditions
apply. Bank of us lending criteria, terms and conditions, including fees and charges apply. Full details are available on application.
*IMPORTANT NOTICE: Wilson Pays offer is not available on the land portion of the construction home loan. Eligibility criteria, fees, charges and T&Cs apply. This
offer is only available when building a home with Wilson Homes Pty Ltd – BLN 248660581. Wilson Pays program is offered by Wilson Homes. Wilson Homes is a
trading name of Wilson Homes Tasmania Pty Ltd ABN 96 126 636 897