Charity Partnerships
Wilson Café Partnership with Make-A-Wish
Wilson Homes is proudly Tasmanian, we stand for locals and for those who choose to make Tasmania home, and we support our community when they're going through tough times. That's why when we renovated the MyChoice Design Studio in Hobart, we built the Wilson Café and partnered with Make-A-Wish Australia to start the Make a wish with Wilson initiative. $1 from every coffee and hot drink our barista makes for staff and clients is donated towards this charity, helping grant more wishes for Tasmanian children diagnosed with critical illnesses.

These special wishes are more than just a nice, one-time event – they make a tremendous impact on the lives of children by giving them the courage to endure medical treatment, bringing families together, and uniting communities.

Through Make a wish with Wilson, we hope to spread awareness for this amazing charity to each client who visits our MyChoice Design Studio, and share with our staff inspirational stories about Tasmanian wishes that have been granted though their generous donations. Wishes like 8 year-old Grace's, who was diagnosed with spasticity diplegia as a baby. Her wish was for a black pug puppy, so that for once she could be the one to do the looking after, rather than always being looked after. Grace's puppy Bella would be her best friend, filling a long standing void. After having her wish granted, and Bella joining the family, Grace's mother said that the bond between her daughter and the puppy was so strong, "They are best friends. They are inseparable."

The wishes that Grace and the other children get to experience at the hand of Make-a-Wish truly are magical. They create anticipation, joy, and hope for young children during the toughest time in their lives.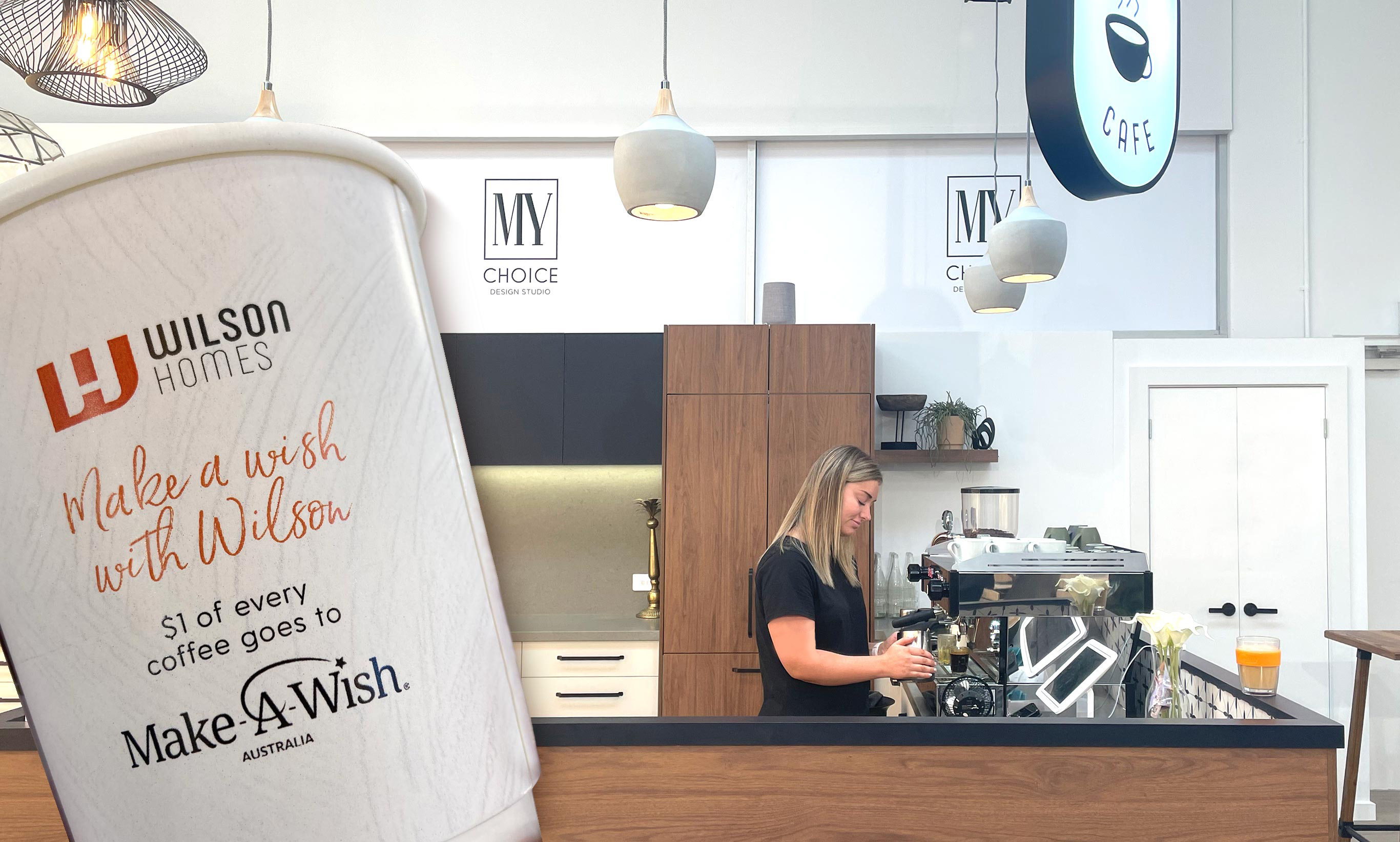 Dress for Success Hobart
We are so pleased to support local charities and organisations which support the community and we are thrilled to announce our newest charity partner Dress for Success Hobart.
Dress for Success is a not-for-profit organisation that empower women to achieve economic independence by providing a network of support, professional attire and development tools to help women thrive in work and in life.
Dress for Success Hobart is a small charity with limited resources. Clothing sales are a big part of their growth plan to ensure the sustainability of their service into the future. So we are proud to be a drop-off point for donations from the public, our customers and staff in the hope that we could support and raise awareness for this incredible organisation. Without generous clothing donations, they wouldn't be able to deliver the support, training and resources they do for the women of Hobart.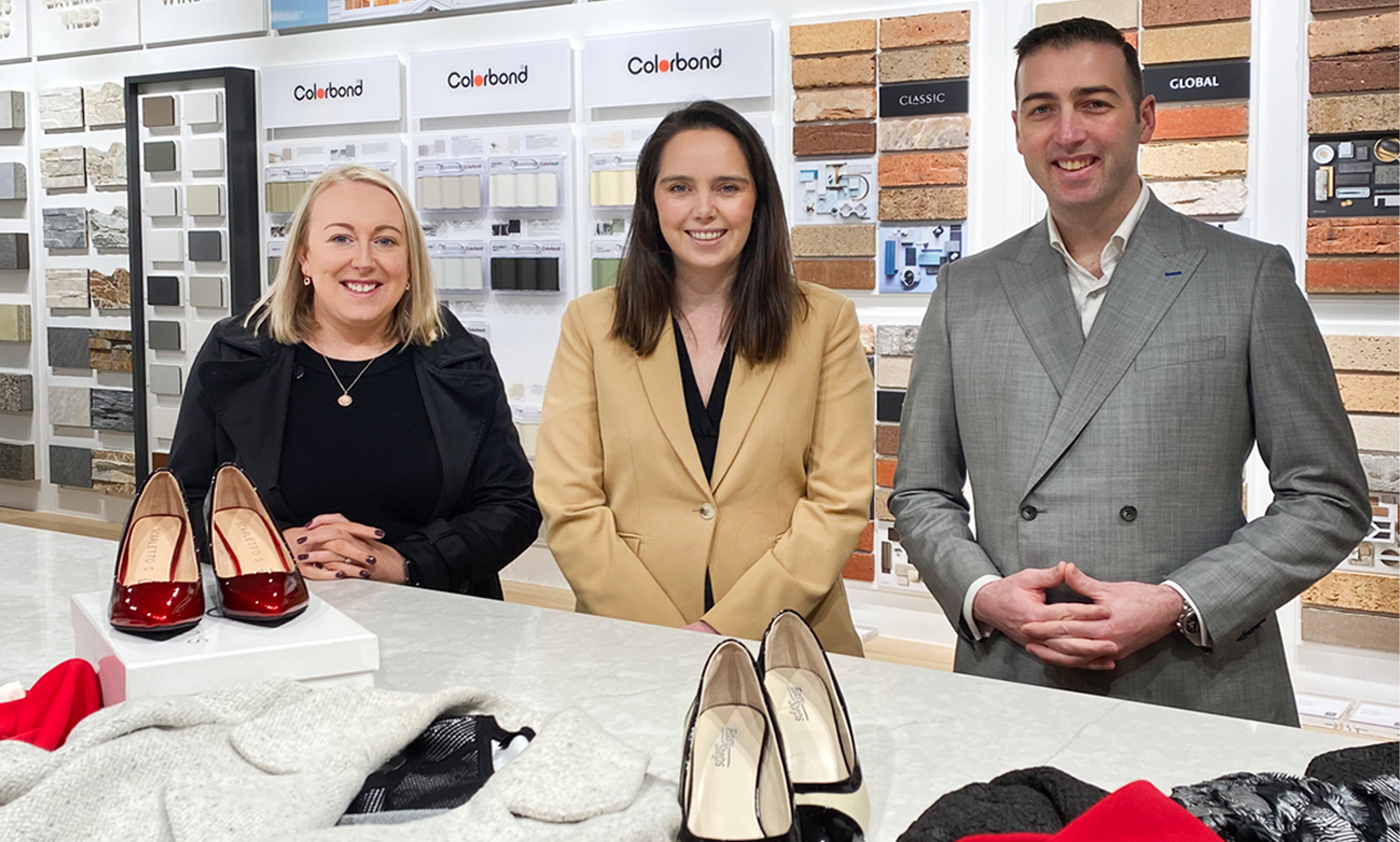 Applications for Support
Wilson Homes donates one substantial amount to one individual recipient charity every year. If your charity would like to be considered please forward a detailed proposal to the general manager for consideration.
Additionally, we have supported many other community groups with labour, materials and offers of support from our company.