Home Builders Tasmania, Hobart, Launceston, Devonport
Affordable homes for every Tasmanian Home Builder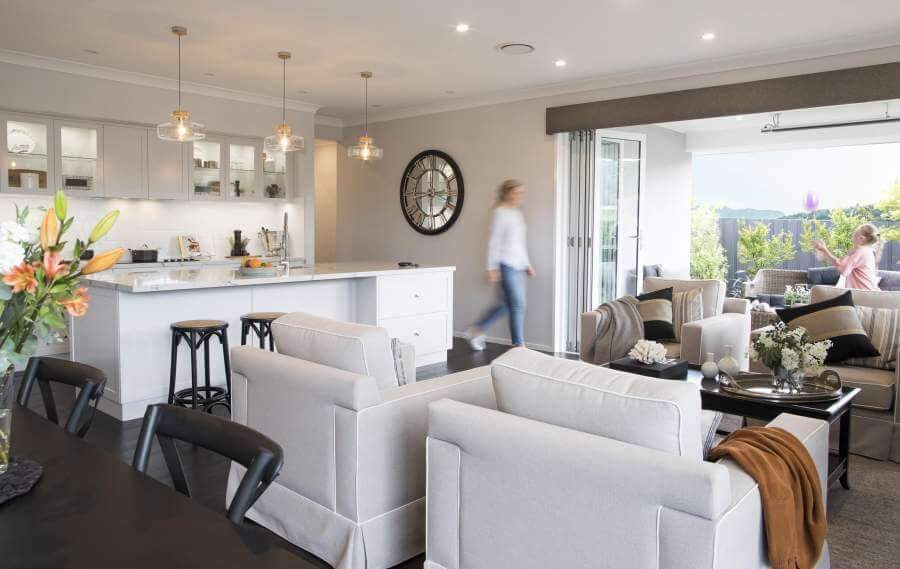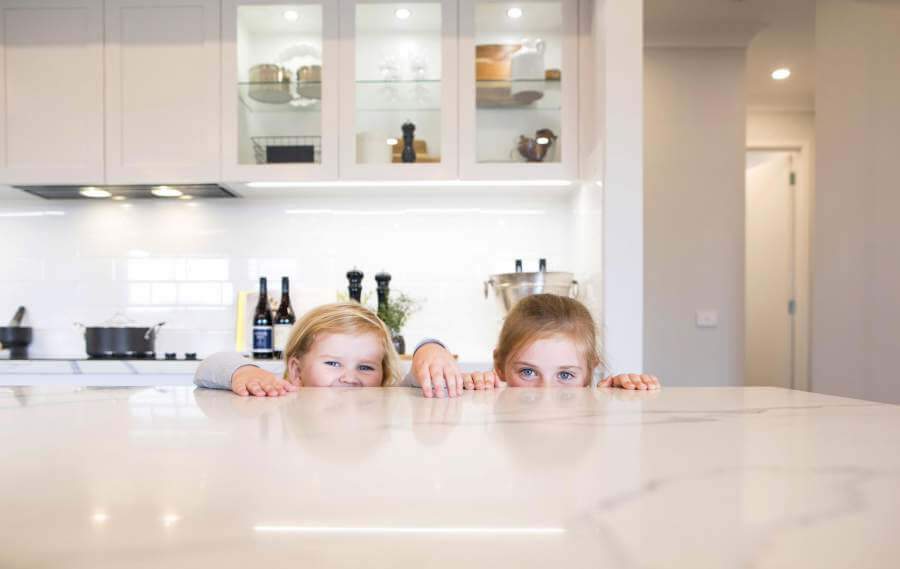 At Wilson Homes we believe in the power of 'home', the place we come back to each and every day. As Tasmania's largest new home builder we believe that great design helps hide the clutter, not pretend your kids never make it. We believe that a passion for detail means you get the style you want. We believe service is a person who knows your name, and your family's name. We're a home builder leading the way in designing and building homes for Tasmania. Visit our display homes at Howrah, Kingston and Youngtown, we promise to be with you each step of the way. We know when you love every moment, that's when you will always… love being home
The Best Job In The World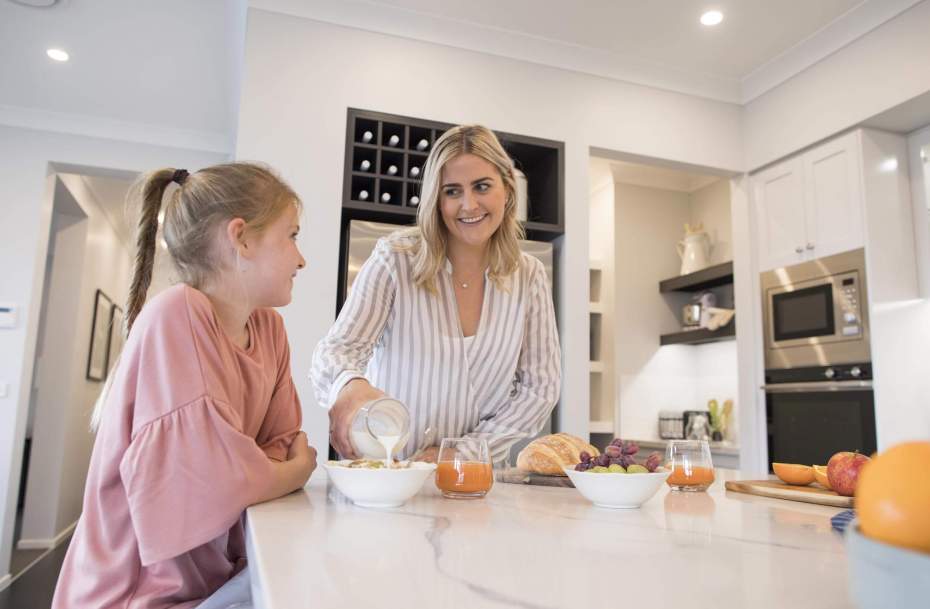 ABOUT WILSON HOMES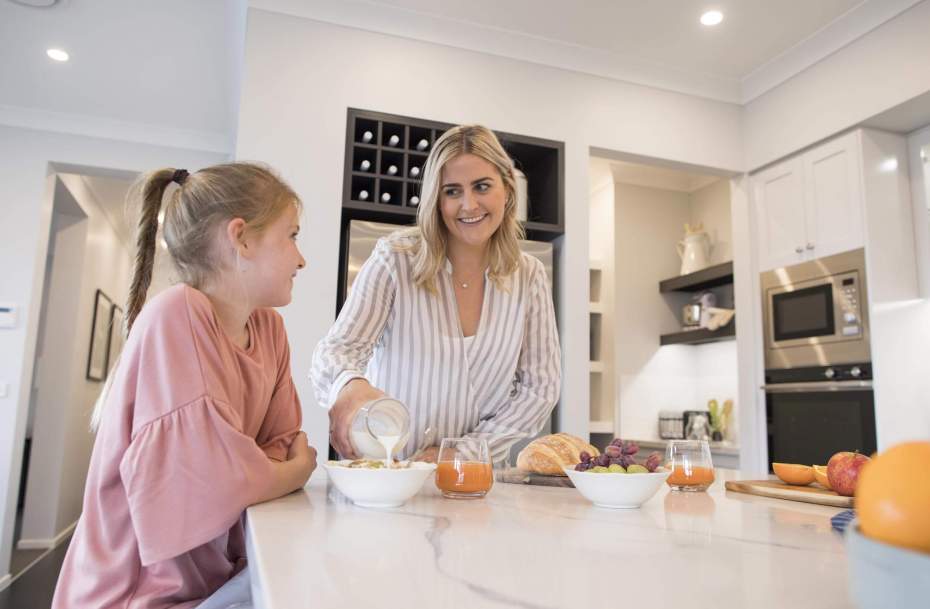 At Wilson Homes we believe in the power of 'home', the place we come back to each and every day. For over 30 years Wilson Homes has proudly built thousands of award winning Tasmanian homes. From our early years based in Derwent Park, to the excitement of our move to the CBD, Launceston and Burnie to our long history of supporting community organisations - our original mission is still to enhance the lives of individuals and families - building better futures for all Tasmanians. Our success is due to our deep commitment to innovation and continued evolution to benefit our customers, such as:
Our proudest milestones are those which benefit our customers, demonstrating we truly care about you. Everything we do is done to ensure you will always love being in a Wilson home.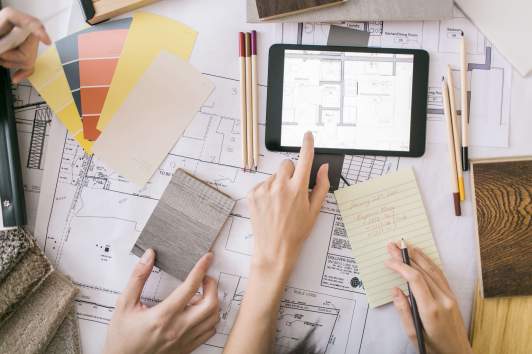 Helpful Resources
Everything you need in one place to begin your new home journey with Wilson Homes.
Can't make it to a display?
Explore 3D Display Homes
Take a 3D Walk-Through of our stunning 3D display home(s) in Howrah, Youngtown and Kingston from the comfort of your own sofa, or anywhere you have internet connection. You can enjoy comparing home designs and layouts at your convenience from anywhere in Tasmania or the world.
Your home
Uniquely Yours
Selecting your new home's look and feel is one of the most exciting and overwhelming stages of the home building journey. Our team of interior design professionals will guide you through each and every selection, to bring your vision of your home dream to life.
Turn Key
Finance Solutions
We are passionate about helping Tasmanian's achieve their goal of building their dream home. We have a long standing relationship with Bank of Us, specialists in construction home loans. A Bank of us expert is on hand making the home finance process simpler, thanks to doing everything all in the one place with one team.
House & Land Packages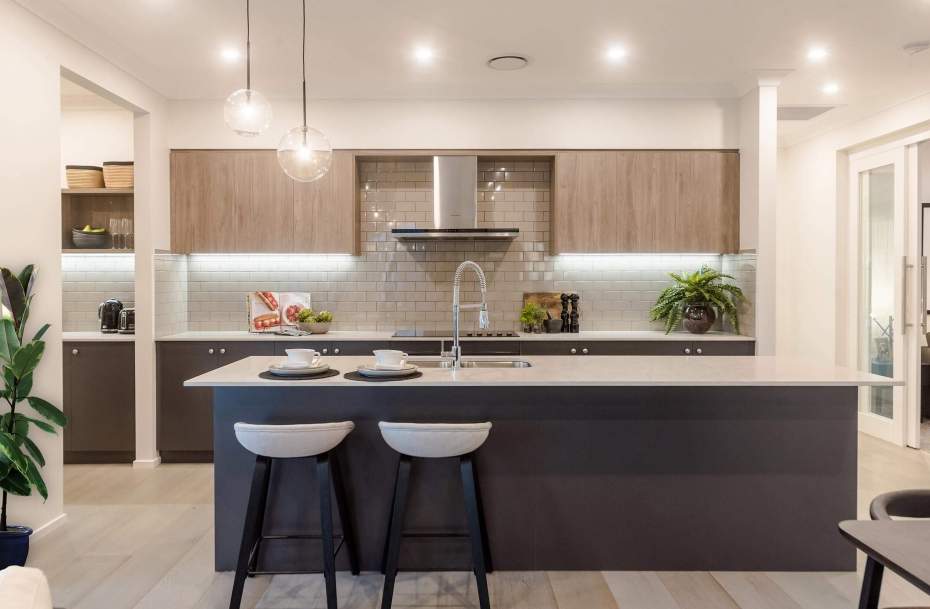 Our House and Land Packages showcase innovative design, luxury inclusions and quality craftsmanship throughout sought after residential estates across Tasmania to suit any budget.
Our house and land packages in Hobart, Launceston and across Tasmania are full of quality inclusions and upgrades worth thousands, offering outstanding value and peace of mind, so you can move in and 'Love being home' sooner.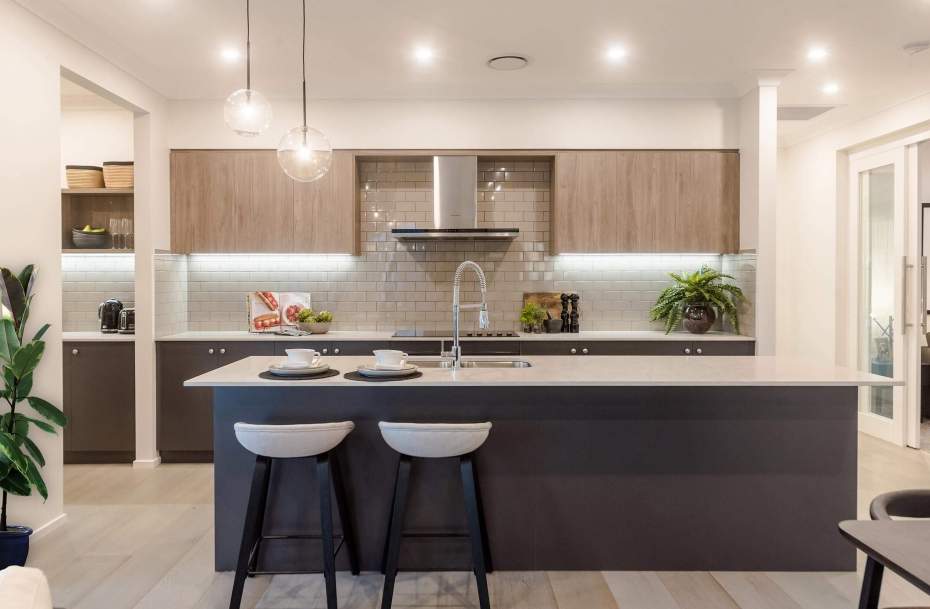 Discover your Wilson Homes
Explore the full range of home designs and display homes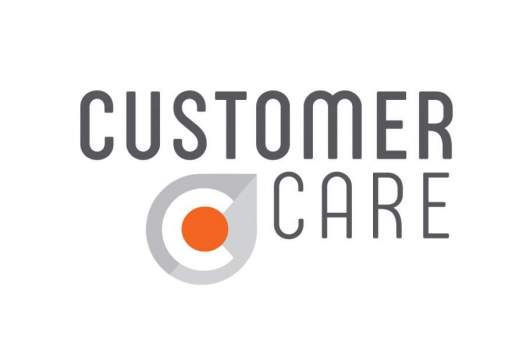 Customer Care
The first few weeks of moving into a new home are always full of excitement as you are settling in and appreciating a better way to live. As the proud builder of your new home, Wilson Homes is your first point of contact in regards to any necessary work or issues that you would like to report, any rectification work that is required or any urgent matters that need attention.