We Are Wilson Homes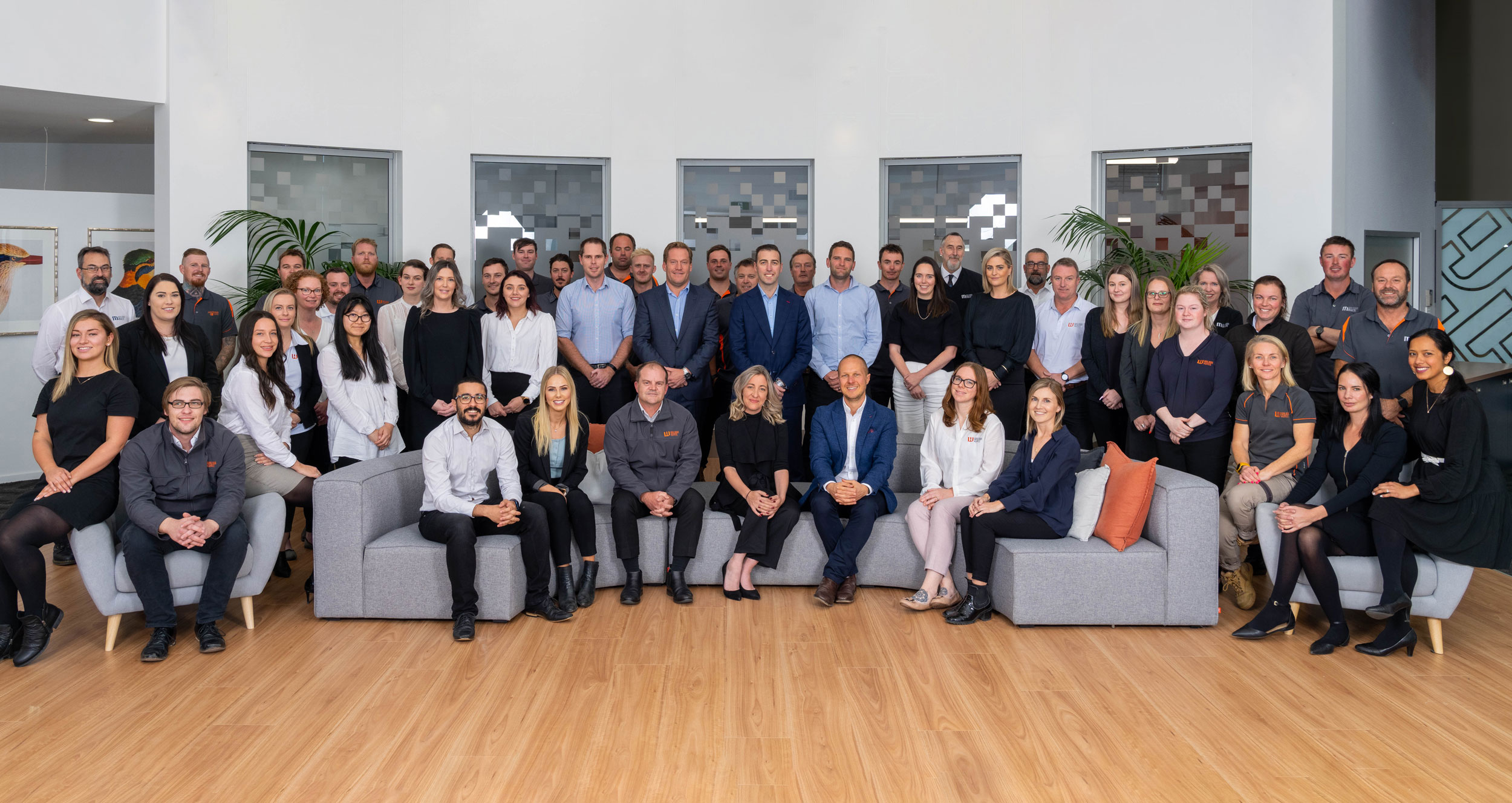 YOU'RE IN SAFE HANDS, A LOCAL TEAM BACKED BY ONE OF AUSTRALIA'S LEADING HOME BUILDERS.
For over 30 years we have been Tasmania's leading new home builder, with offices conveniently located right across the state. Today, we directly employ over 85 Tasmanians.
Stuart and Susan Wilson laid the foundations for what was to become Tasmania's favourite home builder, and following their retirement in 2015, Wilson Homes joined the MJH Group of companies.
This evolution in the business has seen us further strengthen our commitment to leading the market by offering stunning and innovative new home designs, valued inclusions and providing an unsurpassed customer experience.
While some things have changed over the years, we can confidently say that our focus and ethos remain as true and as real as our very first day.
Being part of the MJH Group has enabled us to deliver more confidence and certainty for our customers, as the Group is led by New South Wales largest award-winning builder McDonald Jones Homes.
Similarly to Wilson Homes, they have been a part of the building landscape for over 30 years, and they have an unwavering commitment to their customers and local communities. So, you can be assured that you are in good hands.
Through the MJH Group, Wilson Homes is also proudly aligned with Japanese residential home builder Asahi Kasei Homes (AKH), part of the Asahi Kasei Corporation, a global company that employees more than 30,000 people around the world.
Our strategic alliance with AKH allows Wilson Homes customers to be at the cutting edge of building products and innovation, while also providing strength and security like no other. This means our team are going to be here for you today, tomorrow and for many years to come.
When it comes to building in Tasmania, we love being home.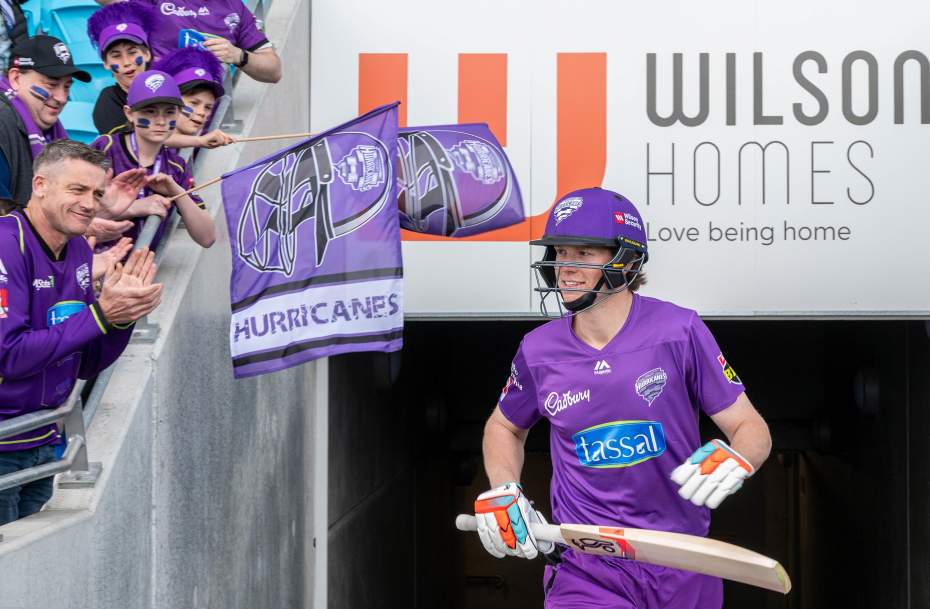 Sporting Sponsorships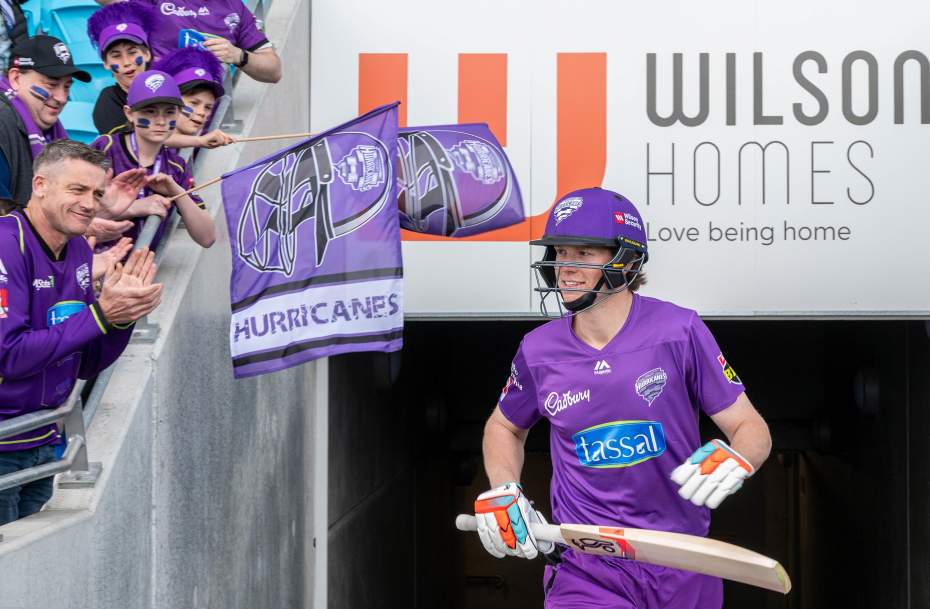 Wilson Homes have proudly been part of the community for decades and we are thrilled to partner with Cricket Tasmania & Hobart Chargers in their community programs.
Charity Partnerships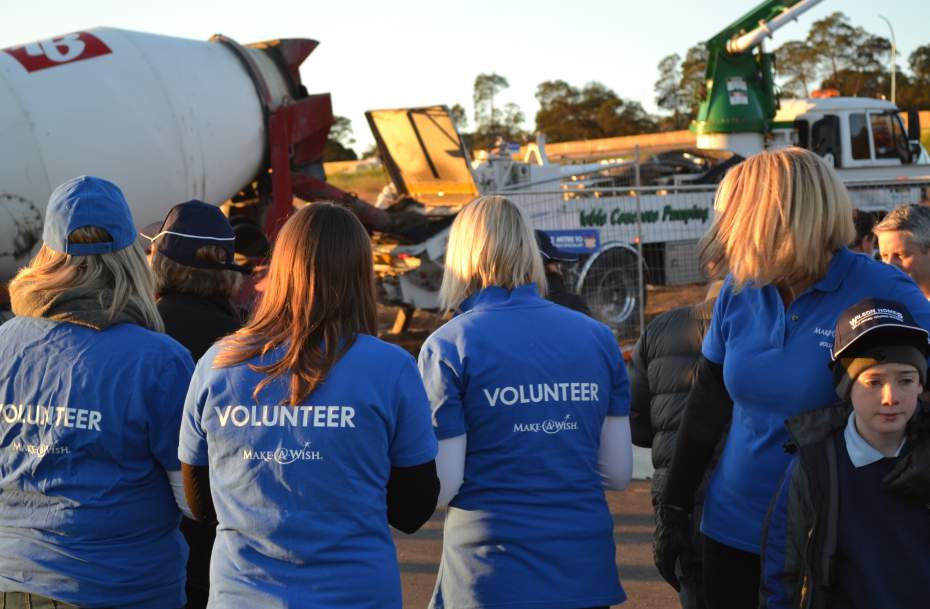 Wilson Homes' philosophy is a company with a conscience and believes in supporting local, interstate & overseas charities. Find out more about the Charities we support and the great work they're doing.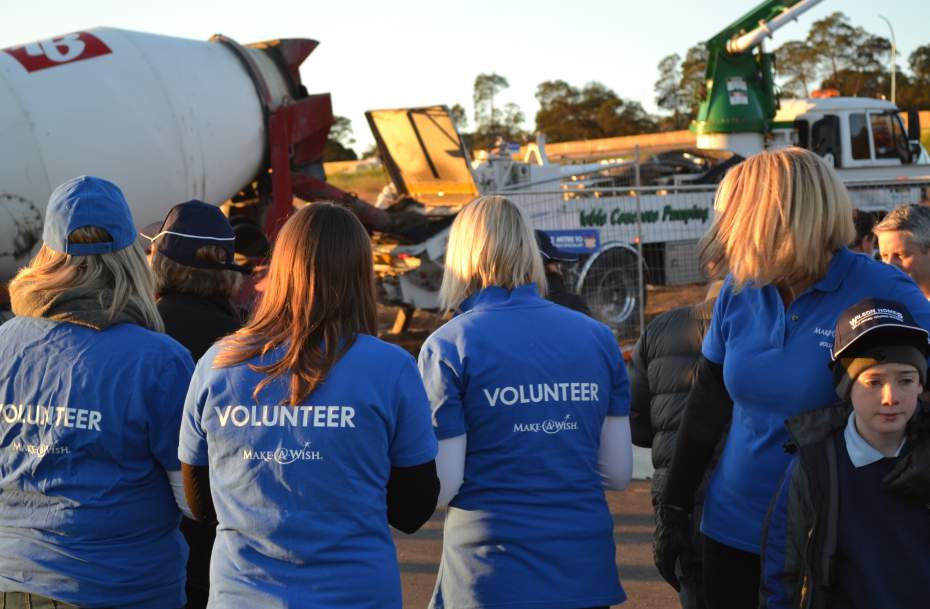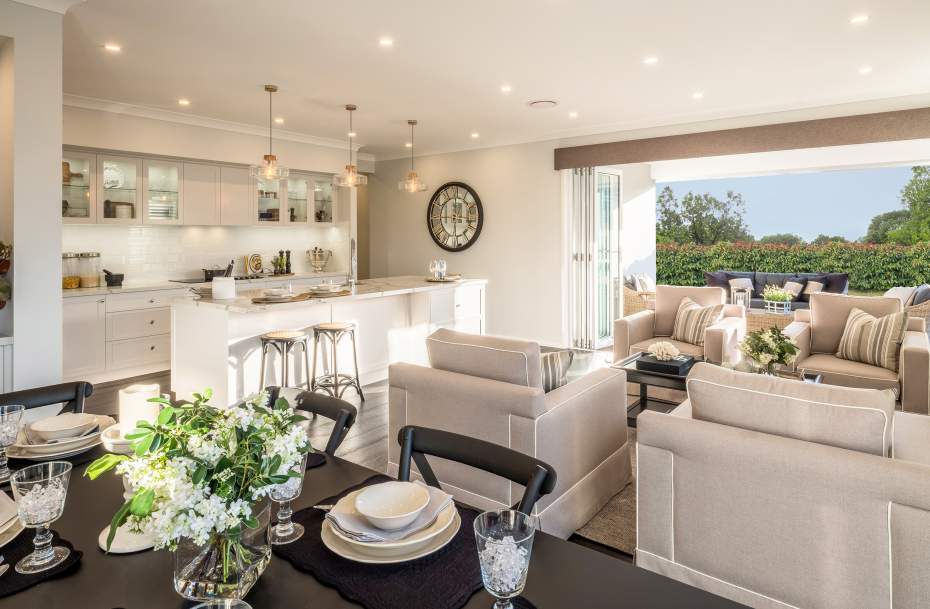 Awards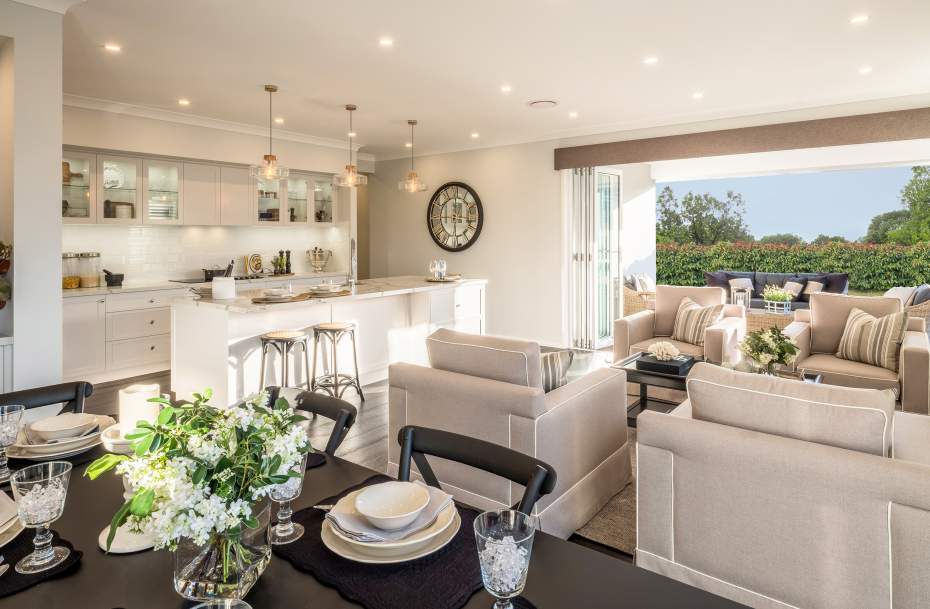 In addition to being recognised as Tasmania's "Most Professional Builder" for ten consecutive years, we have also been awarded for our efforts in many other areas as well. Visit our awards page to find out more.
Architectural Designs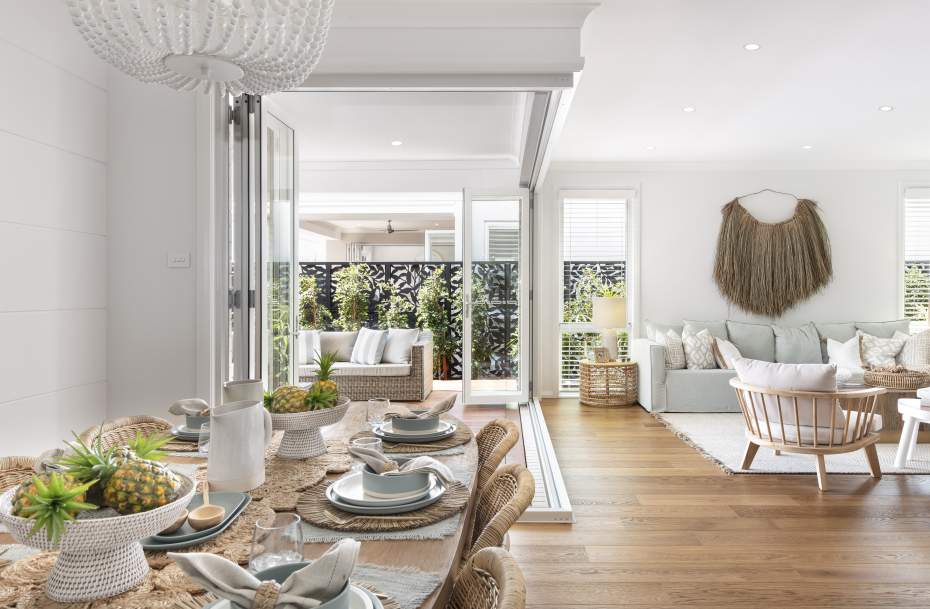 Wilson Homes are transforming the way Tasmanians live through the introduction of the NextGen Portfolio. NextGen offers stunning contemporary homes brimming with style and inclusions that are true value for money. "We believe all families should benefit from affordable, architecturally-designed homes. Your home is a place to create memories and lifelong experiences. Through clever design, families benefit from central living areas naturally flowing from area to area."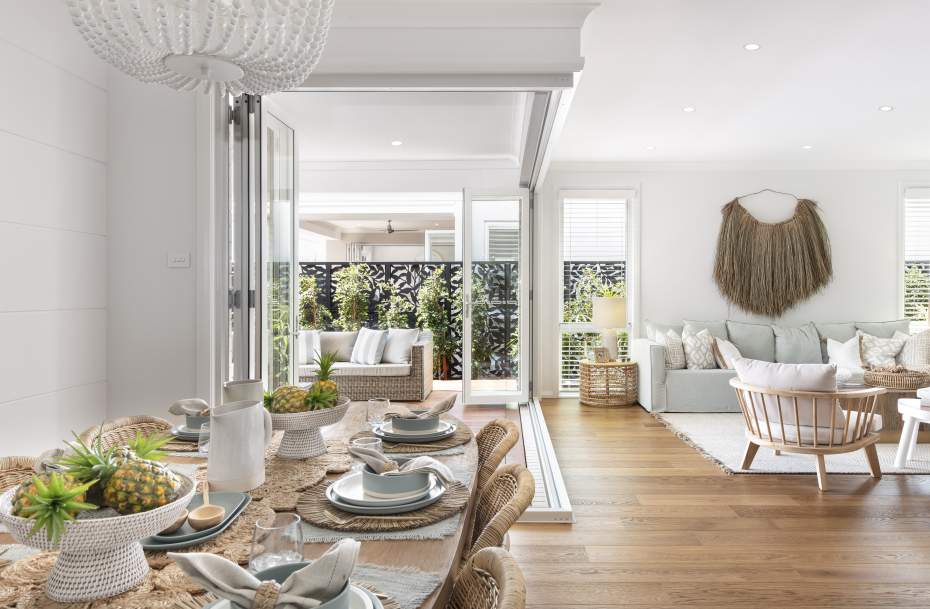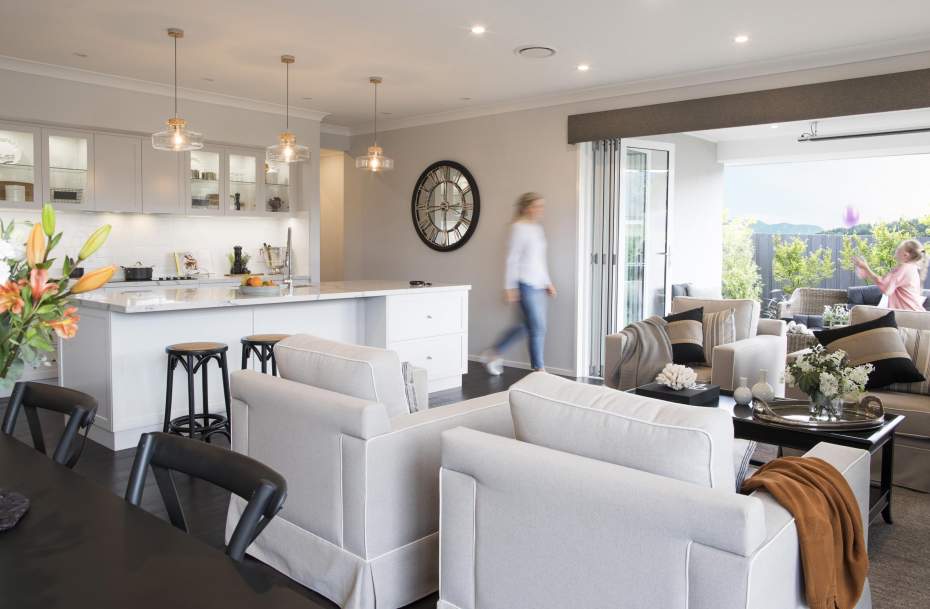 We make it easy for you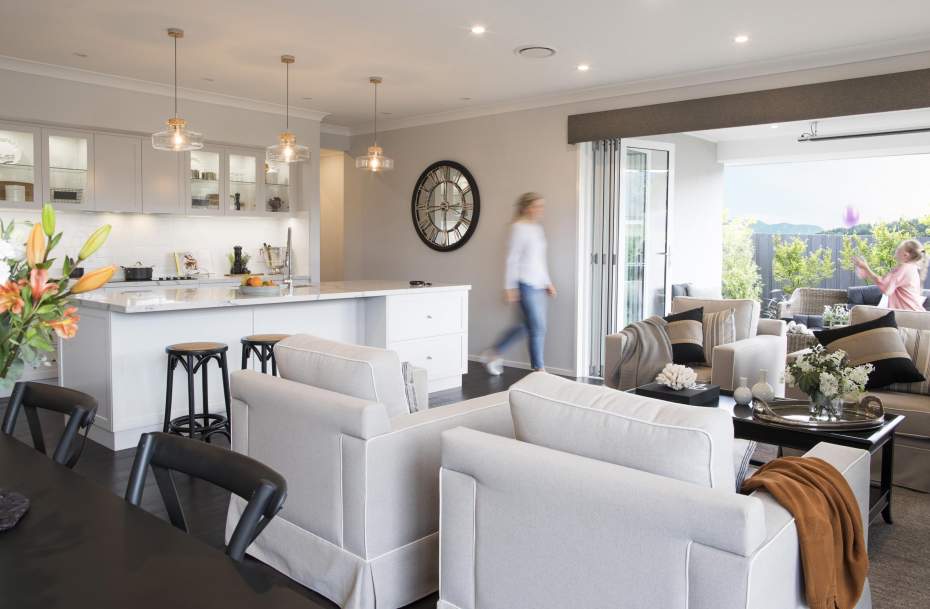 We build quality homes full of value...
Free site inspection of your block of land
No obligation building estimate
Fixed price contract- no hidden charges
We take care of all fees and charges
Full colour and product selection service
Wilson Multi
Wilson Multi specialises in the design, project management and construction of a range of low to medium density residential projects.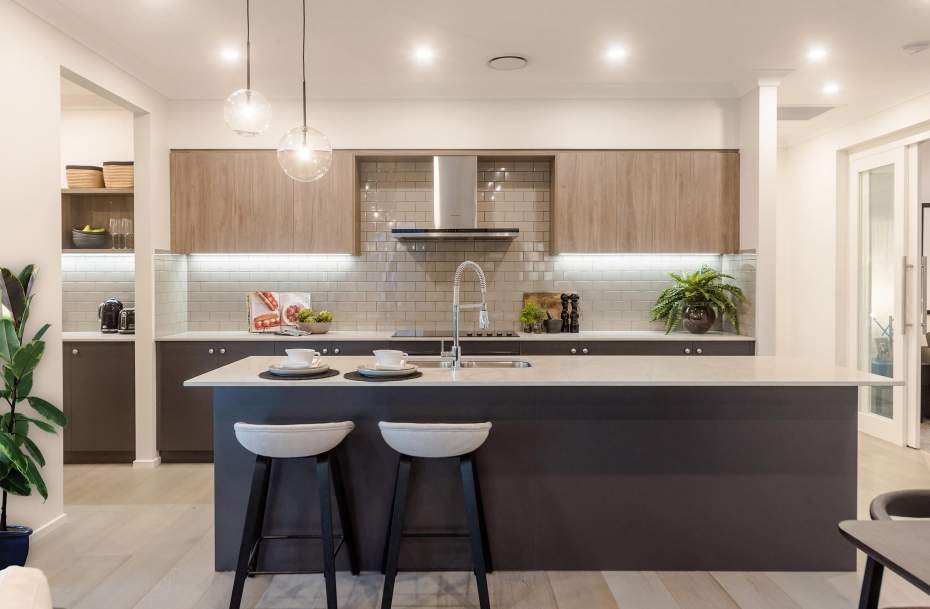 HOUSING PARTNERS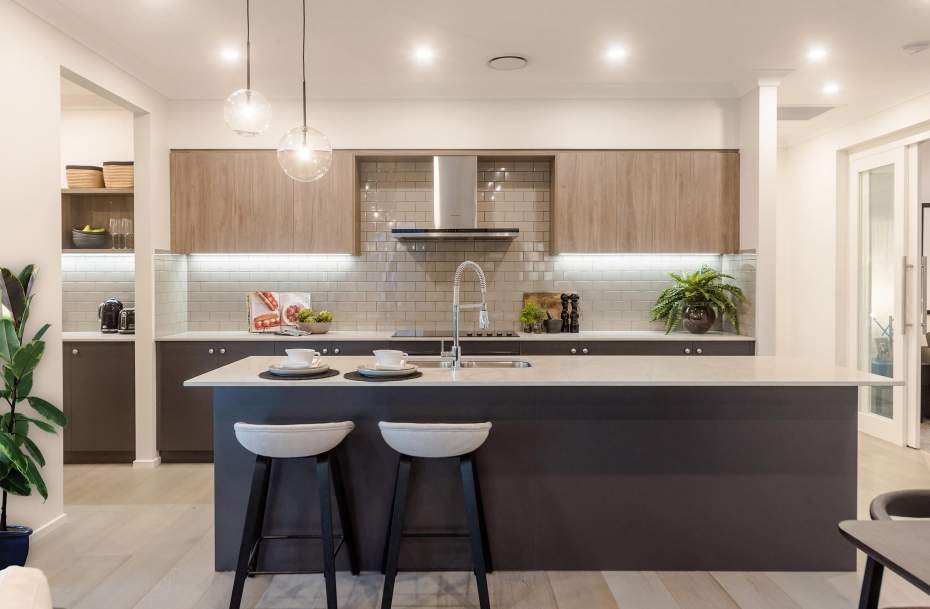 Wilson Homes proudly supports Tasmanian businesses – it is important to our company that we keep jobs in Tasmania.