Sporting Sponsorships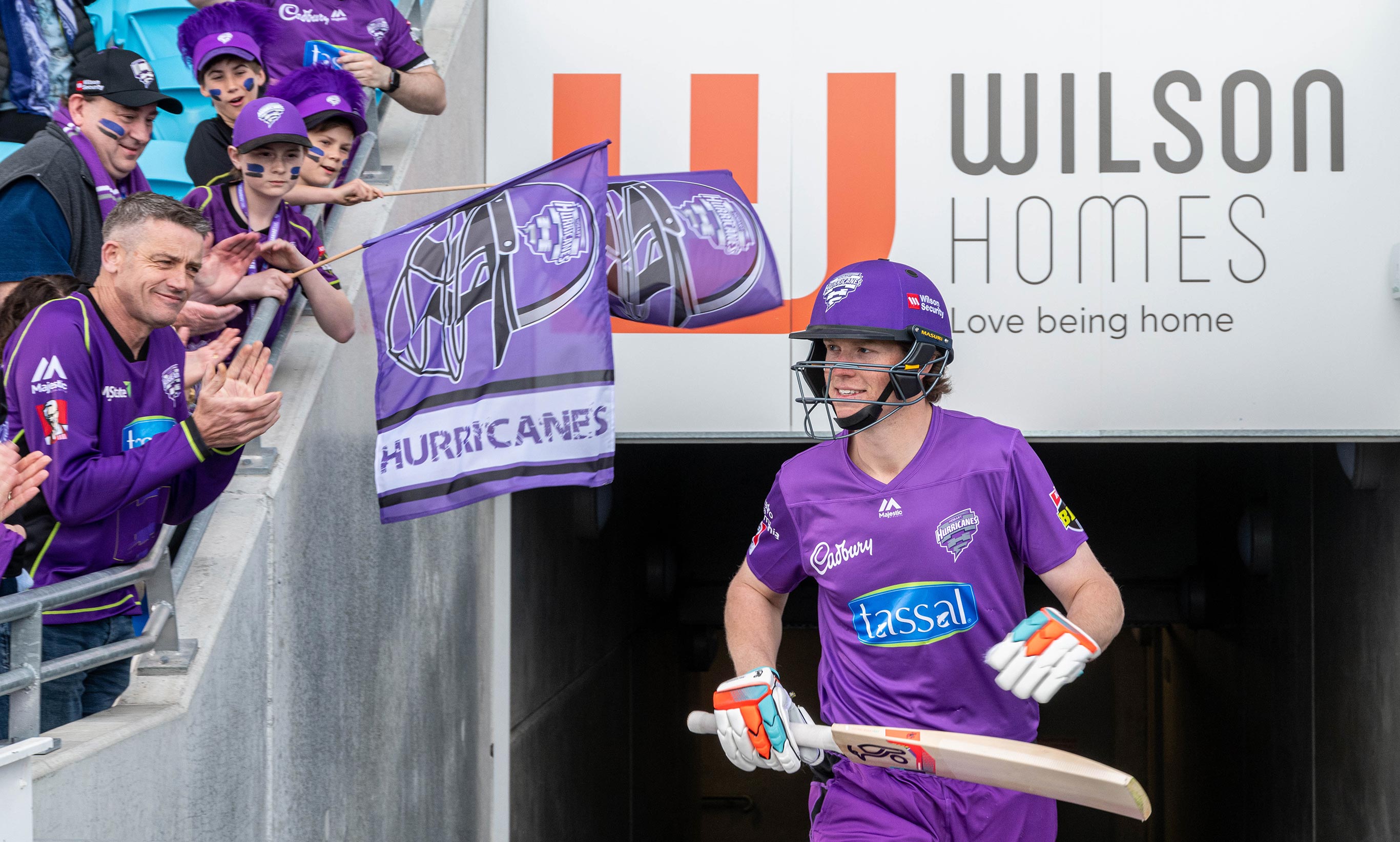 Wilson Homes have proudly been part of the community for decades and we are thrilled to now be a partner with Cricket Tasmania: Tasmanian Tigers & Hobart Hurricanes for the 2021 Season and beyond.
We are delighted to support grassroots cricket, right through to our Premier League and the Hobart Hurricanes in the national competition. 
We think our partnership is a natural fit as we are a safe pair of hands when it comes to building your home and love a good game of back yard cricket too.
We are looking forward to creating some great cricket experiences for our customers and also supporting Cricket Tasmania in nurturing our cricket stars of tomorrow within our local clubs and throughout Tasmanian schools, because we know, greatness… it always starts somewhere and for us, we know that's at home.
You'll love being home with cricket this summer.