12 Month Fixed Price

We're giving you certainty to start planning your dream home
Building a new home is one of the biggest, most exciting commitments you can make. Deciding when to start planning your dream home can seem daunting, but with our free 12 Month Fixed Price guarantee, you can lock in today's price and save thousands.
What does that mean, that's a guarantee that your new home price today will be fixed and held from the date you pay your deposit, for 12 months. 
Building costs across Australia have increased significantly over the last 12 months, so you can rest easy knowing Wilson Homes can offer you the peace of mind while you plan your future or wait until your land titles.
Start your journey towards the life you have always wanted with more confidence.
Speak to our Building & Design Consultants today to learn more.
NEXTGEN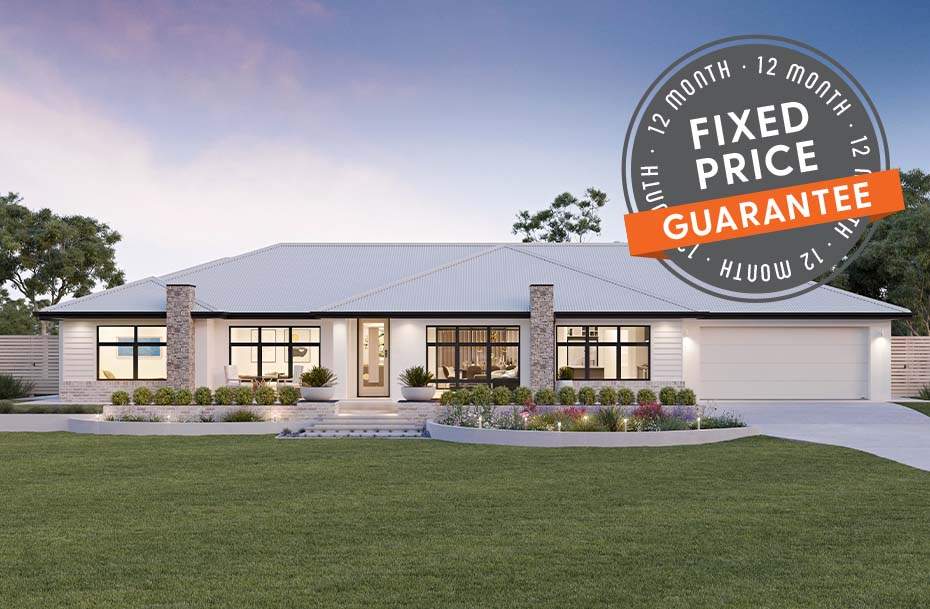 From free-flowing, open living spaces to seamlessly integrated, alfresco entertaining areas, our NextGen architectural homes capture the essence of modern Tasmanian lifestyles.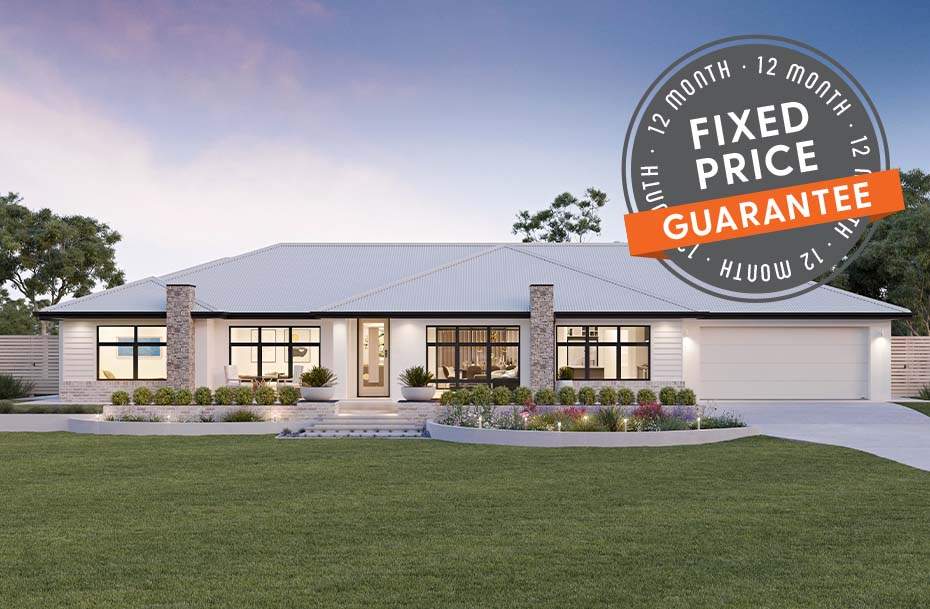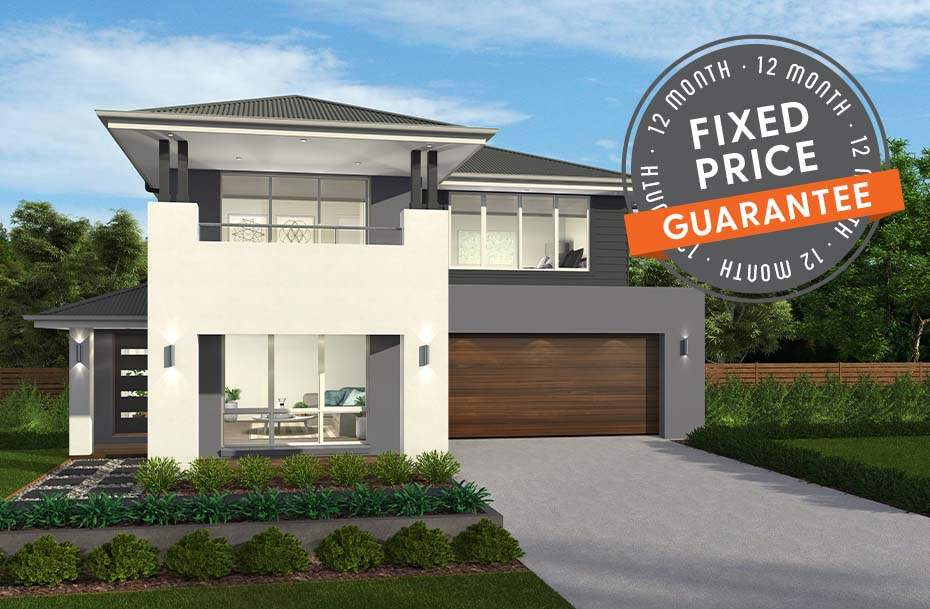 ELEVATE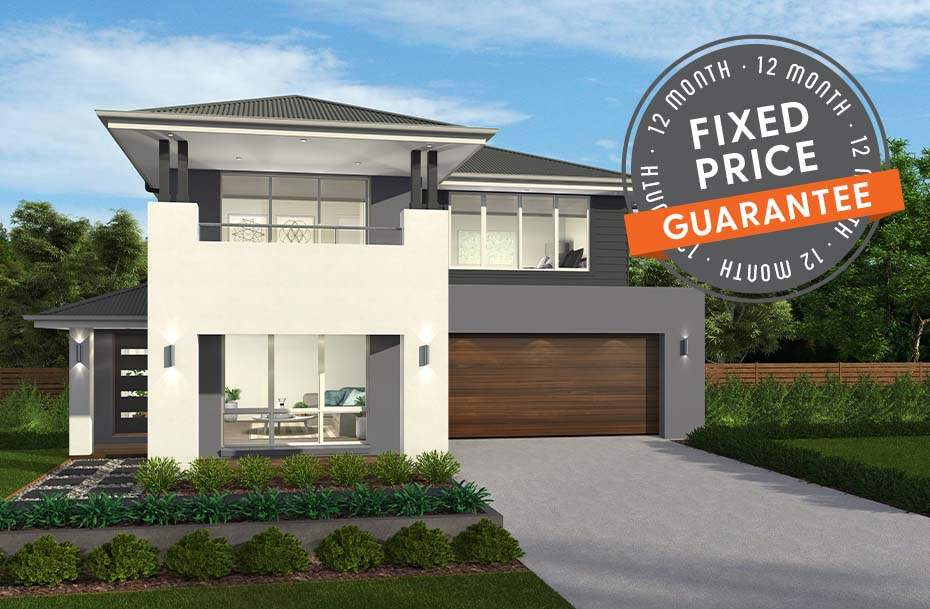 From mountains to lakes, beaches to bays, the Wilson Homes Elevate designs will enable you to maximise your space and enjoy our beautiful landscapes every day with this new range of Split Level and Two Story home designs, specifically designed for sloping or compact blocks.
DESIGNER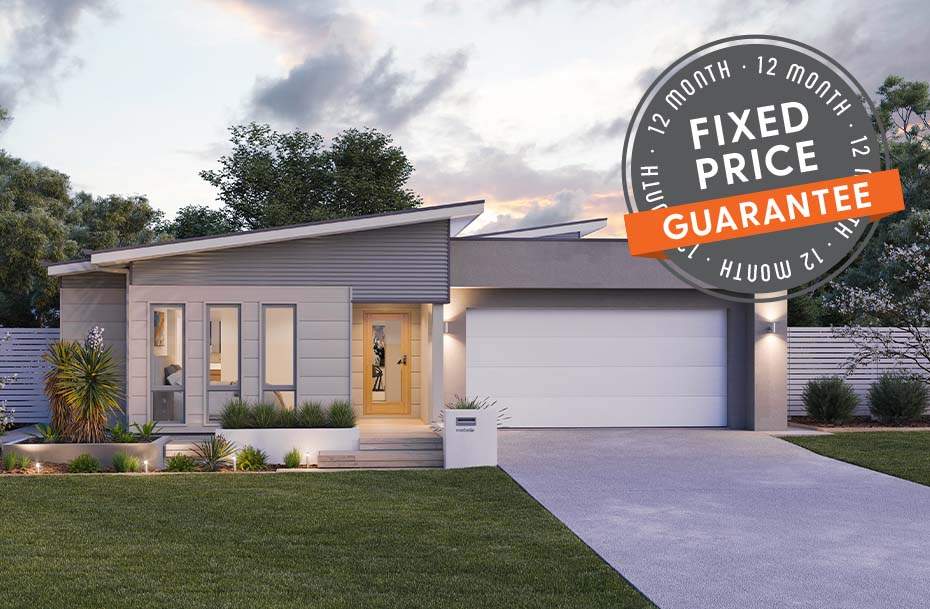 The Designer range provides so many options of design styles and floor plans, inspired by living in affordable luxury every day.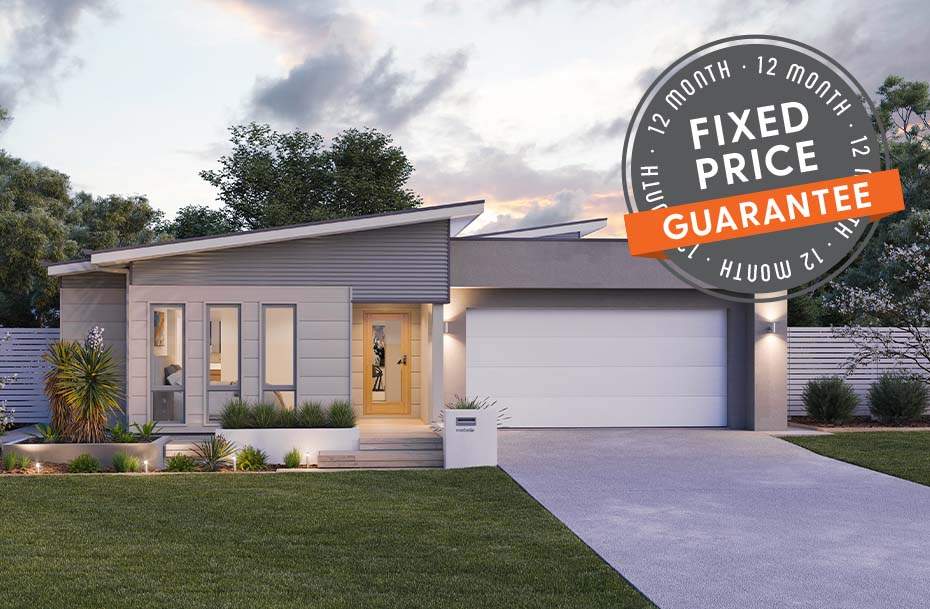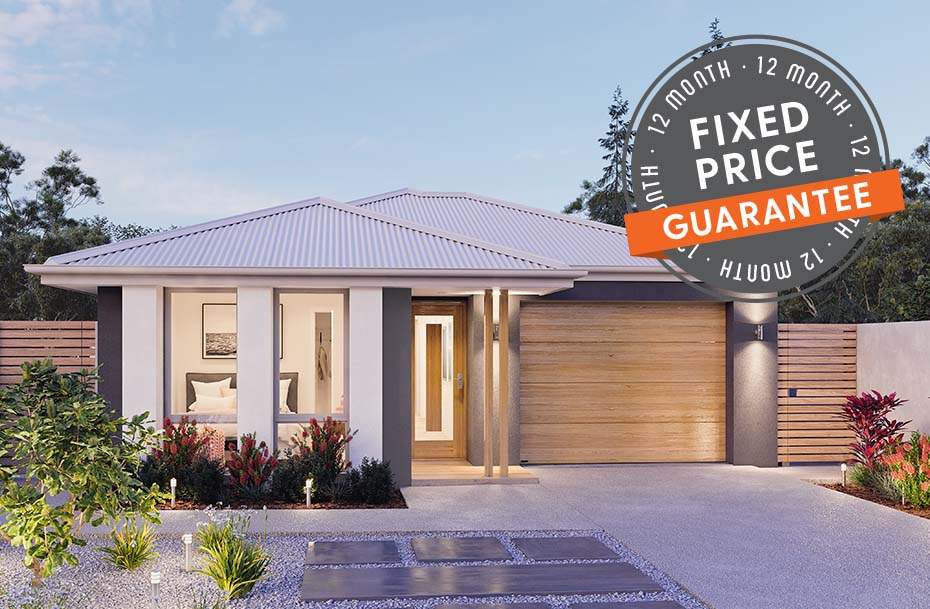 DISCOVERY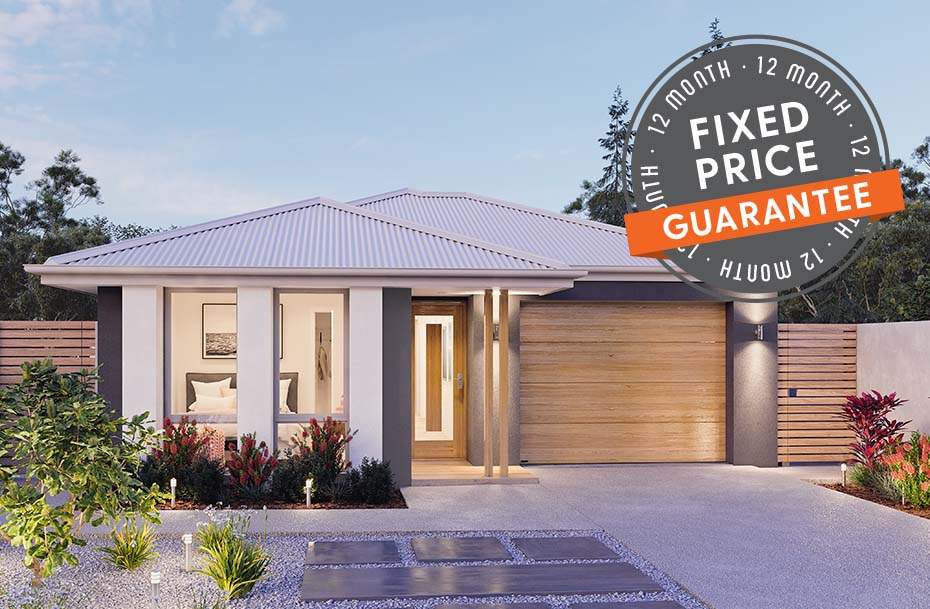 The Discovery Series from Wilson Homes unlocks the secrets to a refreshingly affordable way to live.
Your dream of home ownership can become a reality, without compromising on the quality and style you should expect in a new home built just for you.
Contact us
1300 555 382
Opening hours
Monday to Friday
8AM - 5PM
*Terms & Conditions Apply
The free 12 Month Fixed Price Guarantee is available for all designs in the current price list.
The promotion commences on 02 May 2022 and concludes 31 July 2022.The offers applicable to new customers who request a quote on a Wilson Homes design and pay a non-refundable acceptance fee of $3,000 on applicable design. This promotion cannot be used in conjunction with any other promotion offered by Wilson Homes and is subject to withdrawal at anytime by Wilson Homes.
The 12 months starts from the date of deposit and all requirements for construction must be satisfied by that expiry date to secure the fixed price.
Wilson Homes Tasmania Pty Ltd. ABN: 96 126 636 897. BLN: 248660581