Wilson Loyalty Offer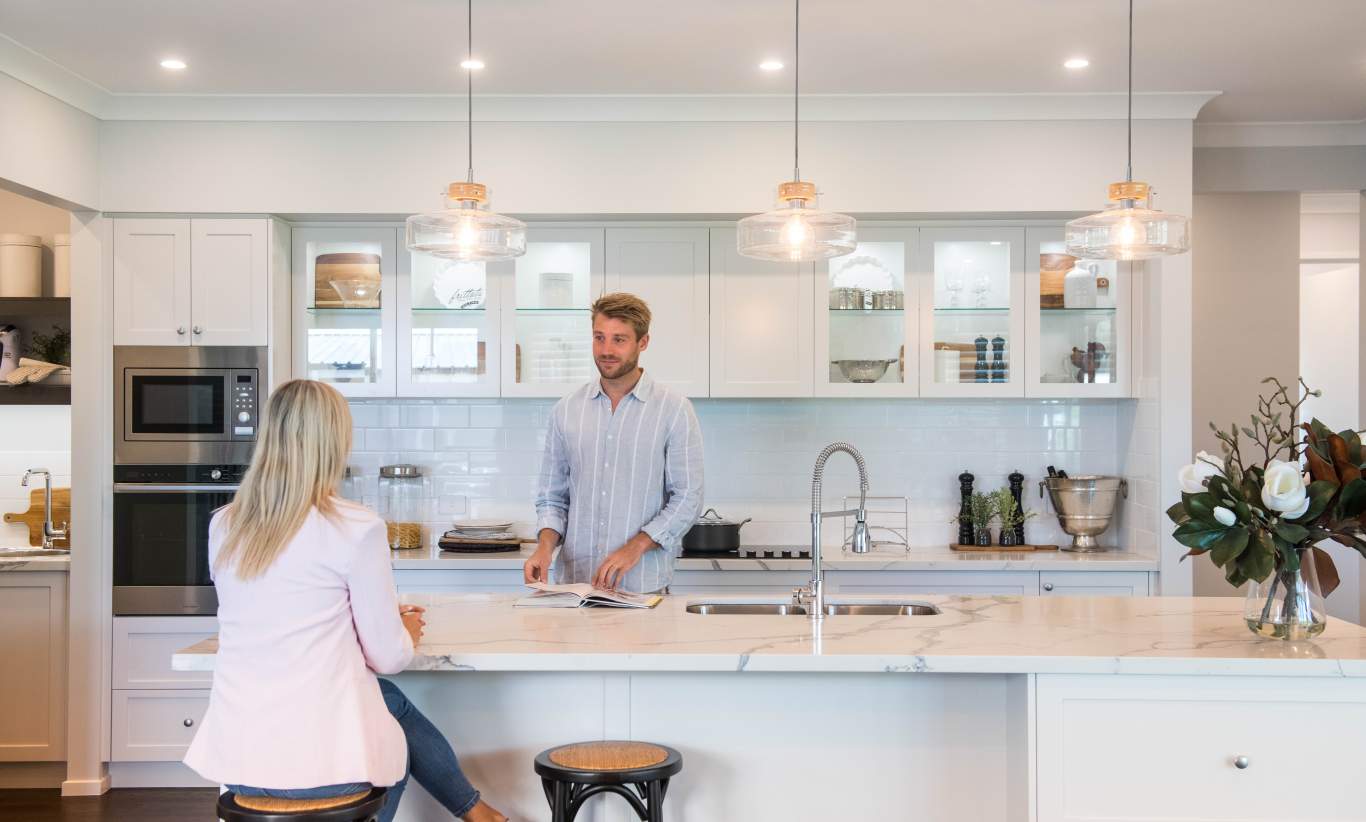 LOVE Being Home but you have decided to build again?
Let Wilson Homes reward your loyalty and you can save $5,000* on your next Wilson Home.
At Wilson Homes we want you to always Love Being home, but we understand that you may need more space for your family, to downsize into your forever home or to relocate to be closer to family and friends.
Your Loyalty Offer Awaits...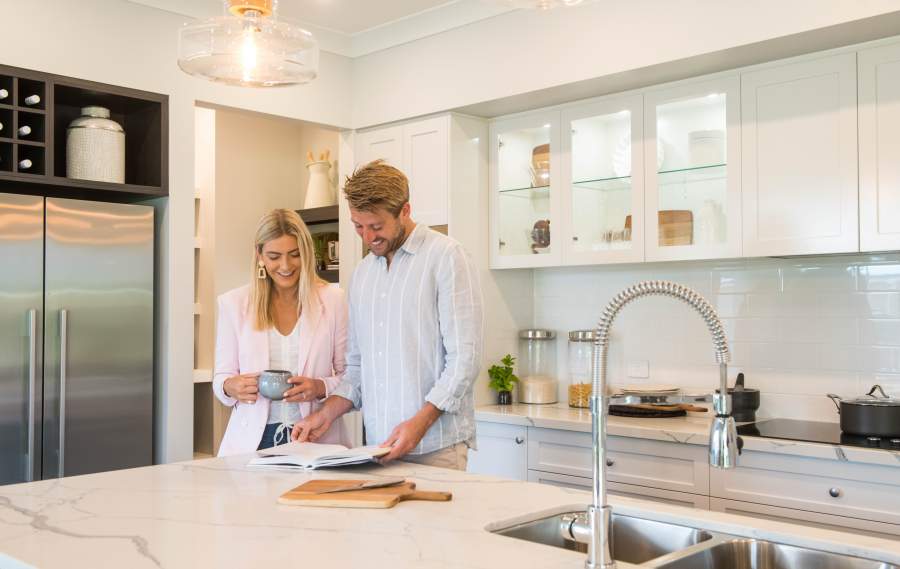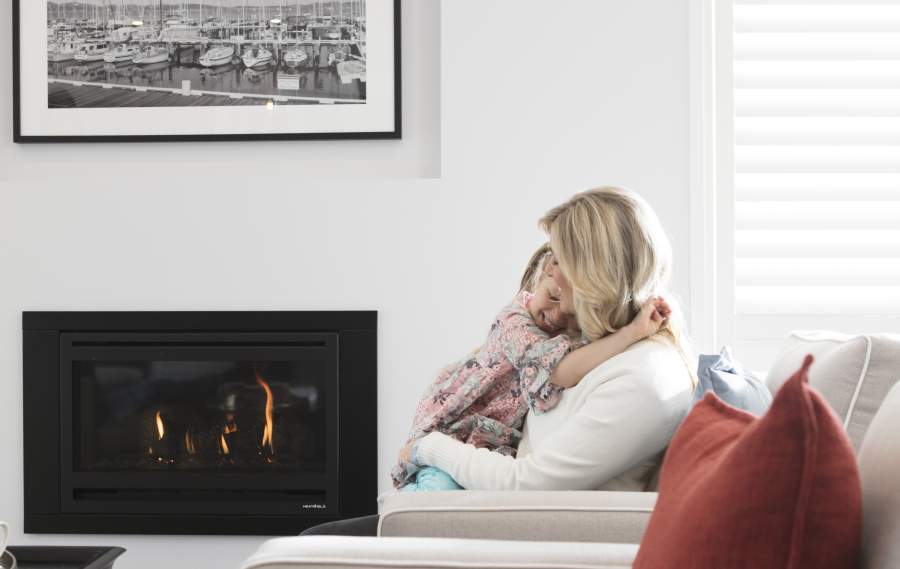 For those that have previously build with Wilson Homes, we would love to reward you with up to $5,000* off your next Wilson Home! Discount amounts vary depending on how many homes you have built.
Number of Homes Discount*
2nd home Built with Wilson Homes $3,000
3rd or more homes Built with Wilson Homes $5,000
*Conditions Apply
Discount amounts vary depending on the number of build Contracts previously signed. Discount available to clients paying a new deposit from 1st September 2020. Addresses for previous builds must be provided, and the purchasers names(s) must appear on all building contracts. Repeat buyer's incentive can be combined with other incentives or discounts. The discount will be issued to the purchaser at Contract signing. Not available with Wilson Multi developments. Wilson Homes reserves the right to change or cancel this offer at any time without notice.