Resources
As Tasmania's leading home builder, our customers' experience is always front of mind, so we want to ensure that when you're doing your research, everything is easy to find. Exploring our website is now even quicker and easier thanks to our resources page. Here you will discover our most up to date design brochures, promotional offers and of course plenty of inspiration.
Below you'll find a host of downloadable information and guides to help you make decisions about your brand new home.
We are always here if you need us or if you can't find what you are looking for, so feel free to chat with us via our Live Chat or visit us at one of our DISPLAY HOMES to begin your Love Being Home journey.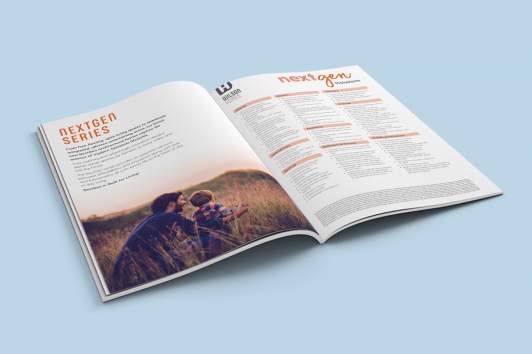 Digital Brochure Coming Soon!
NEXTGEN PORTFOLIO
Digital Brochure of inspiring and refreshingly innovative designs from the NextGen Portfolio Coming Soon!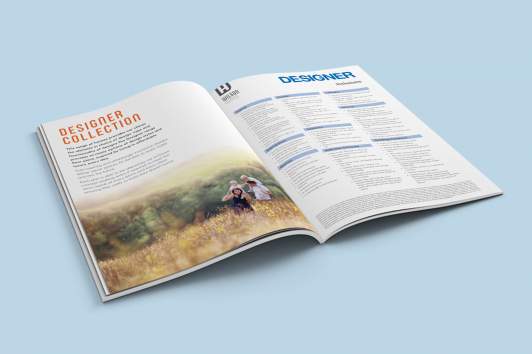 Digital Brochure Coming Soon!
Designer Collection
Want to live in affordable luxury every day? Digital Brochure Coming Soon! Discover your dream new home today.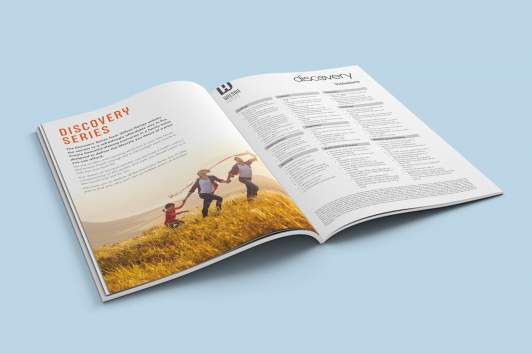 Digital Brochure Coming Soon!
Discovery series
Explore all the great value Discovery Series has to offer via our Digital Brochure Coming Soon!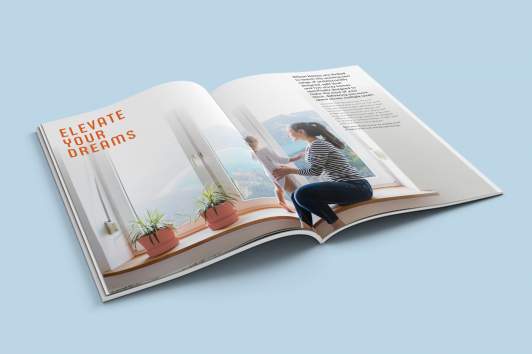 Digital Brochure Coming Soon!
elevate series
Take your dreams to higher ground. Wilson Homes are thrilled to launch this exciting new range of architecturally designed, split level and two storey homes specifically designed to make the most of your block, delivering you more space across multiple levels. Digital Brochure Coming Soon!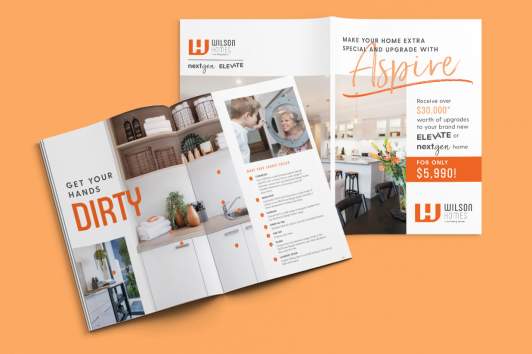 Aspire Upgrades
Upgrade your brand new Nextgen, Elevate or Designer home and make it that extra bit special with our Aspire Upgrades packages worth over $20,000* starting from $2,990!
View our digital Aspire brochures online now!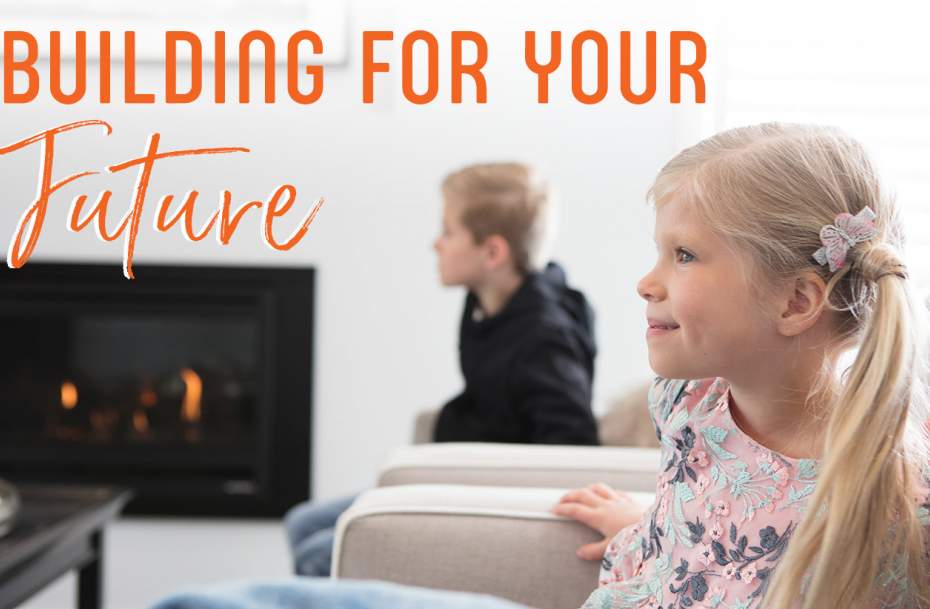 Up To $30,000* Cash Discount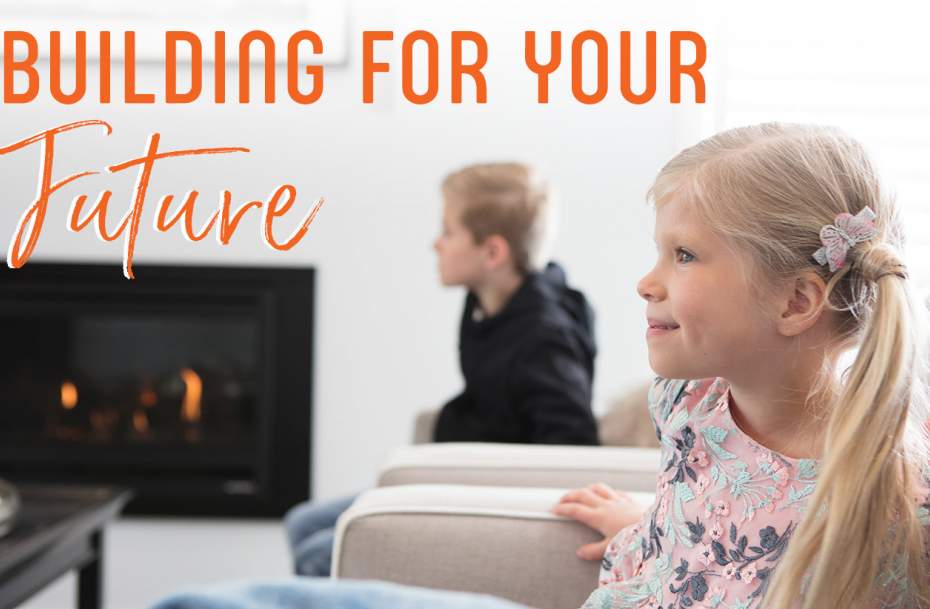 We are providing more certainty and assurance in these uncertain times than ever before to ensure you don't lose sight of your new home dreams.
That's why we are giving up to $30,000* CASH DISCOUNT on our homes.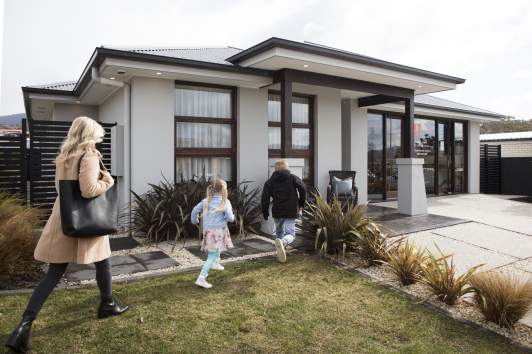 COVID-19 Essential Travel Authority
As we are providing an essential service, our teams are still manning the phones in our offices, that remain open and fully staffed. We are making sure all your pre-construction stages are being completed as planned. If you need to attend any appointments as a new or existing customer we have an Essential Travel Authority document to help you - just download and have it on hand if you need to show the authorities.
Watch Our Commitment To You
3D Virtual Tours & Live Chat Available!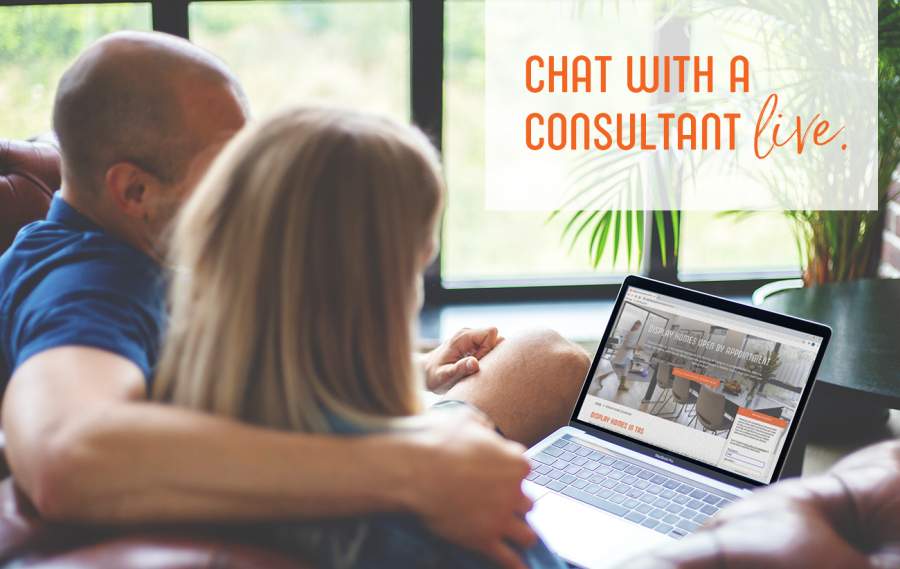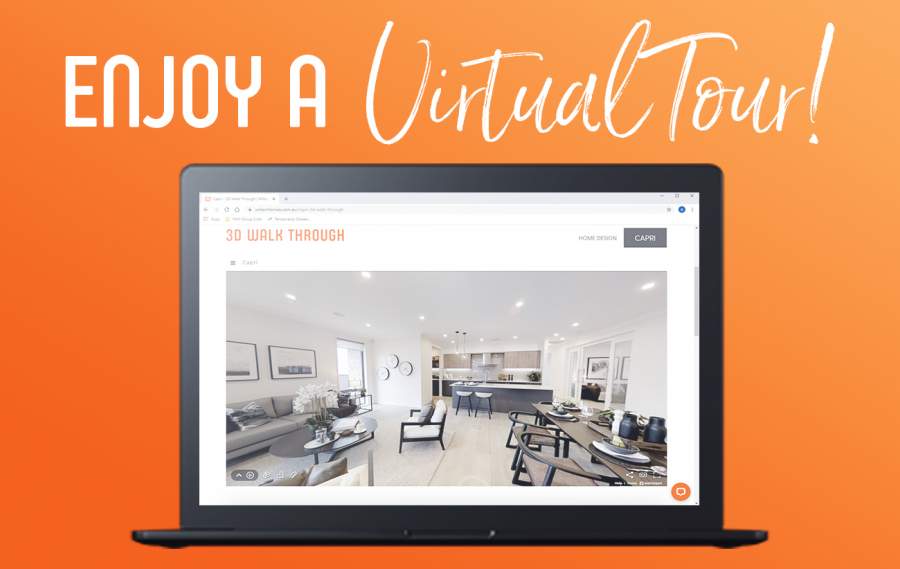 Our team are now available to live chat with you whilst you are viewing the designs and virtual tours on our website.
Our Building and Design Consultants will continue to give you the same great service and building advice just in a different way. ​
Browse our home designs or take a virtual tour of our Display Homes while chatting to our expert team from the comfort of your own couch. ​
Start chatting to us today!
MyChoice Design Studio
The Wilson Homes MyChoice Design Studios are the ultimate one stop shop to turn your new house into a home.
The showrooms themselves are beautifully designed by the same expert design team that will assist you in the design of your new home.
Explore one of our studio's online now with the below virtual tour.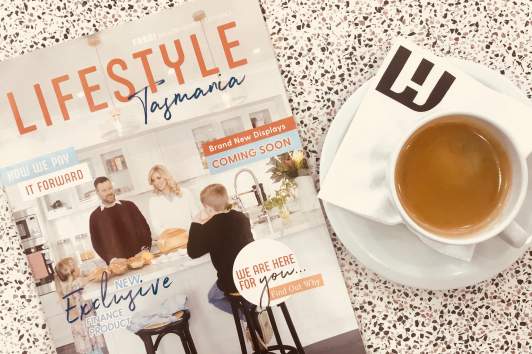 lifestyle tasmania
Download your copy of the latest edition of LIFESTYLE Tasmania, our dedicated magazine to inspire you with Design, Style & New Product News and much much more!
Enquiry
Please complete the enquiry form and someone from our team will be in contact within 24 hours.
Alternatively you can give a building and design consultant a call on
1300 595 050.