Resources
As Tasmania's leading home builder, our customers' experience is always front of mind, so we want to ensure that when you're doing your research, everything is easy to find. Exploring our website is now even quicker and easier thanks to our resources page. Here you will discover our most up to date design brochures, promotional offers and of course plenty of inspiration.
Below you'll find a host of downloadable information and guides to help you make decisions about your brand new home.
We are always here if you need us or if you can't find what you are looking for, so feel free to chat with us via our Live Chat or visit us at one of our DISPLAY HOMES to begin your Love Being Home journey.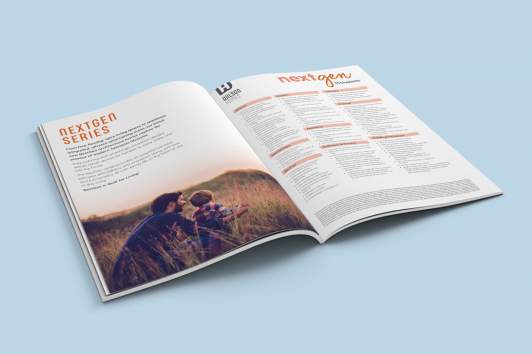 DIGITAL BROCHURE
NEXTGEN PORTFOLIO
The NextGen portfolio provides an essential harmony between affordability and innovation along with style and functionality, all with family life at the heart of day to day living.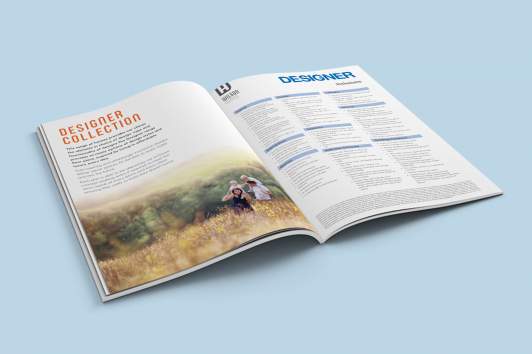 DIGITAL BROCHURE
DESIGNER COLLECTION
The Designer range provides so many options of design styles and floor plans, inspired by living in affordable luxury every day.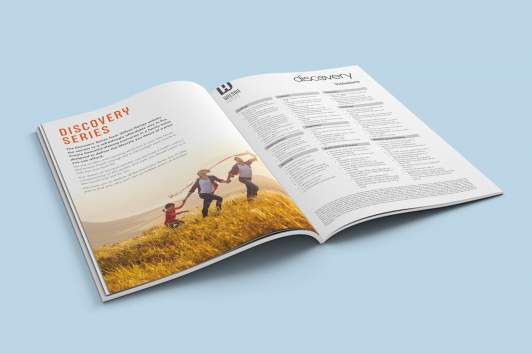 DIGITAL BROCHURE
DISCOVERY SERIES
The Discovery Series from Wilson Homes unlocks the secrets to a refreshingly affordable way to live.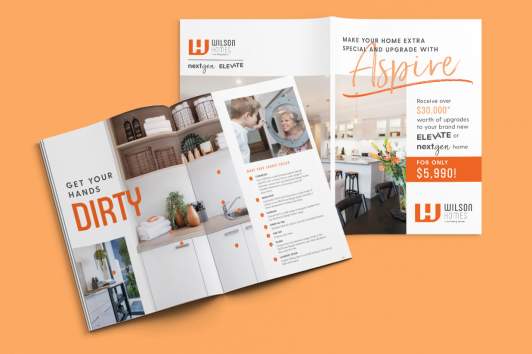 Aspire Upgrades
Upgrade your brand new Nextgen, Elevate or Designer home and make it that extra bit special with our Aspire Upgrades packages worth over $20,000* starting from $2,990!
View our digital Aspire brochures online now!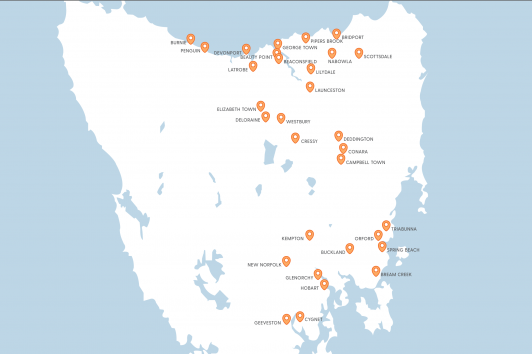 Where We Build
Do you need help finding out if we build in your location?
We have a Build Map which will show you all the main areas of Tassie we build in.
3D Virtual Tours & Live Chat Available!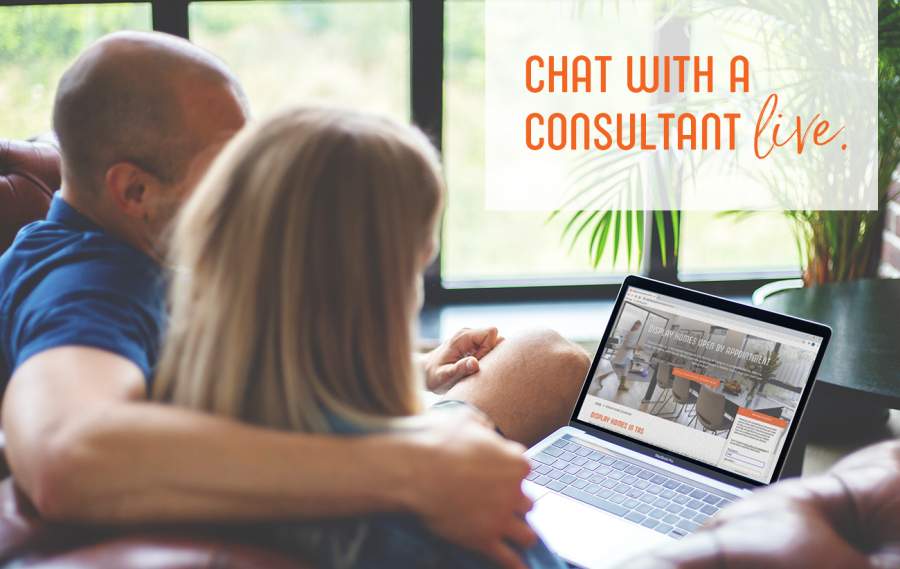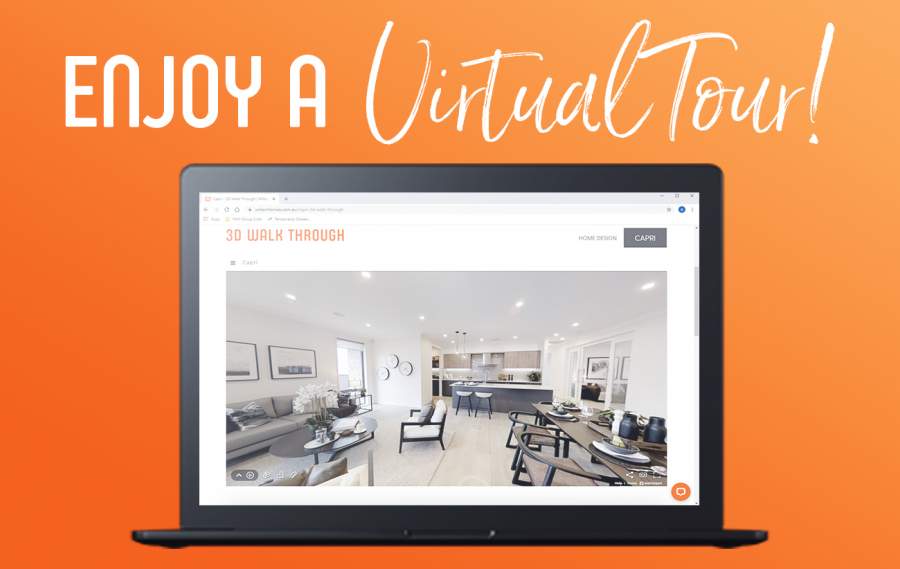 Our team are now available to live chat with you whilst you are viewing the designs and virtual tours on our website.
Our Building and Design Consultants will continue to give you the same great service and building advice just in a different way. ​
Browse our home designs or take a virtual tour of our Display Homes while chatting to our expert team from the comfort of your own couch. ​
Start chatting to us today!
MyChoice Design Studio
The Wilson Homes MyChoice Design Studios are the ultimate one stop shop to turn your new house into a home.
The showrooms themselves are beautifully designed by the same expert design team that will assist you in the design of your new home.
Explore one of our studio's online now with the below virtual tour.
Enquiry
Please complete the enquiry form and someone from our team will be in contact within 24 hours.
Alternatively you can give a building and design consultant a call on
1300 595 050.