Philip Hails
Get to know a little more about me
I can't wait to help you achieve your new home dream.
What does 'love being home' mean to you?
I believe that it means creating a home that is all about you!
From selecting one of our many architecturally designed floor plans – to working with one of our qualified interior designers – we will support you to create your new dream home that will have you saying everyday 'I love being home.'
What do you love most about working at Wilson Homes?
I get to work with a great team! Everyone I work with cares about my clients as much as I do. Everything is based on the client's experience and how we can get the best result for each individual client.
You can see with our 5 star rating on Product Review – we aim to please!
How would you describe your approach to working with potential/new customers?
I believe communication is the key ingredient in creating a client's dream home! Really listening and understanding each and every detail of what each client wants.
Communication is also important in ensuring our clients have a great building journey, I always put myself in my client's shoes, and take an approach based on each individual client's needs.
If you could say you were an expert in a particular home building topic, what would it be and why?
I have a degree in Architecture and have worked in the building industry for approximately 10 years, firstly in an architectural firm and now as a building a design consultant for Wilson homes. This experience really helps me when working with my clients to find a plan that will best suit their needs.
What is your biggest accomplishment to date and why?
That is a hard question! (Besides my family) I would have to say I put my heart and soul into every clients build, so when our clients tell me that they love their Wilson Home and loved their building journey - it feels like each time it is a great accomplishment!
What makes you the best Building and Design Consultant?
I really care about my clients and want to achieve the best result for them! I want my clients to love their building experience and love their brand new Wilson home completely.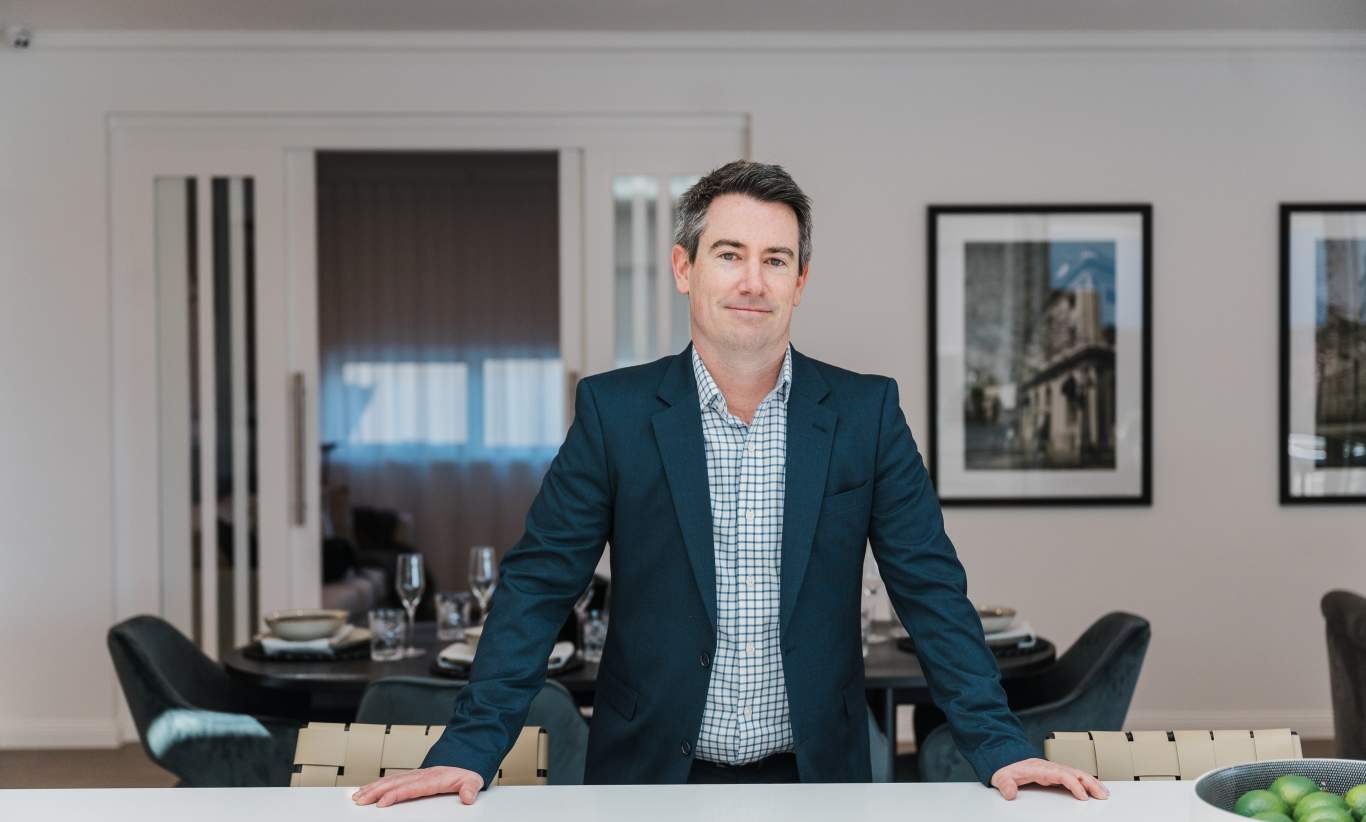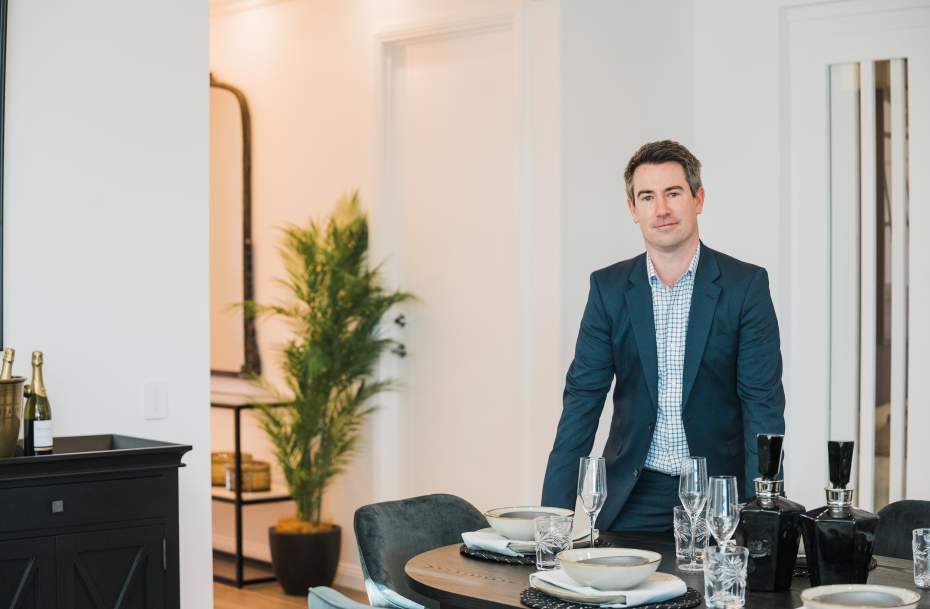 I hope to see you soon!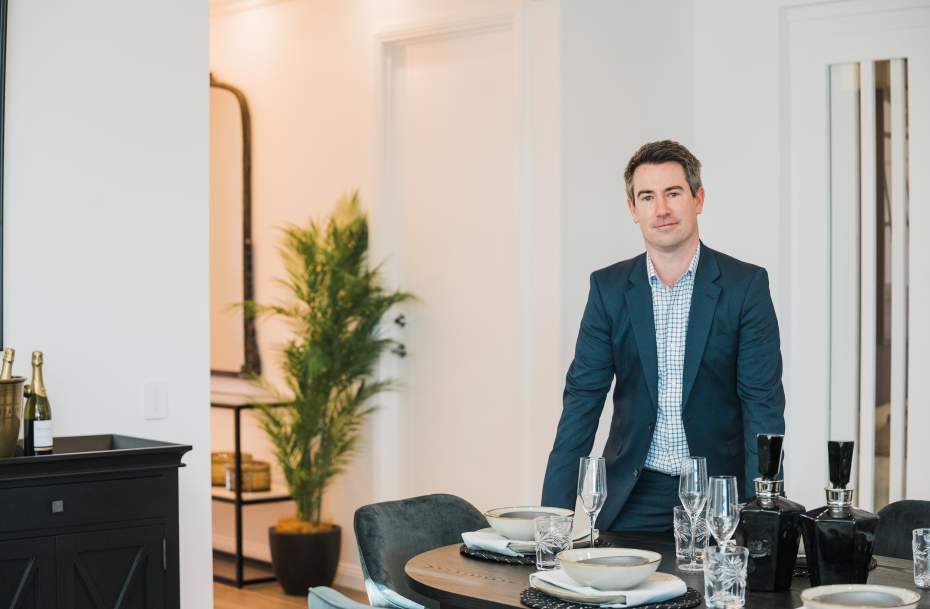 If you are thinking about building your next home, why not come in and have a chat? It's never too early to start dreaming!
Please complete the enquiry form and Philip will be in contact within 24 hours.
Contact us
1300 595 050
Opening hours
Everyday
10am - 5pm