Peter Nankivell
Get to know a little more about me
I can't wait to help you achieve your new home dream.
What does 'love being home' mean to you?
It is very important to me that all our clients love their new home, that is why we take extra time to ensure every detail is discussed and fully explained.
What do you love most about working at Wilson Homes?
Helping clients explore all the options of building and tailoring solutions to suit their needs.
We have extensive resources to provide an amazingly positive building experience for clients and the experience to make their new home dreams come true.
How would you describe your approach to working with potential/new customers?
I always aim to creating trusted relationships, through having consultative discussions, listening to understand my client's needs and provide appropriate and helpful advice.
I strive to always be available and contactable for clients.
What makes you the best Building and Design Consultant?
The amazing support from the Wilson Homes team assists me to ensure all of our client's individual new home needs are fully catered for.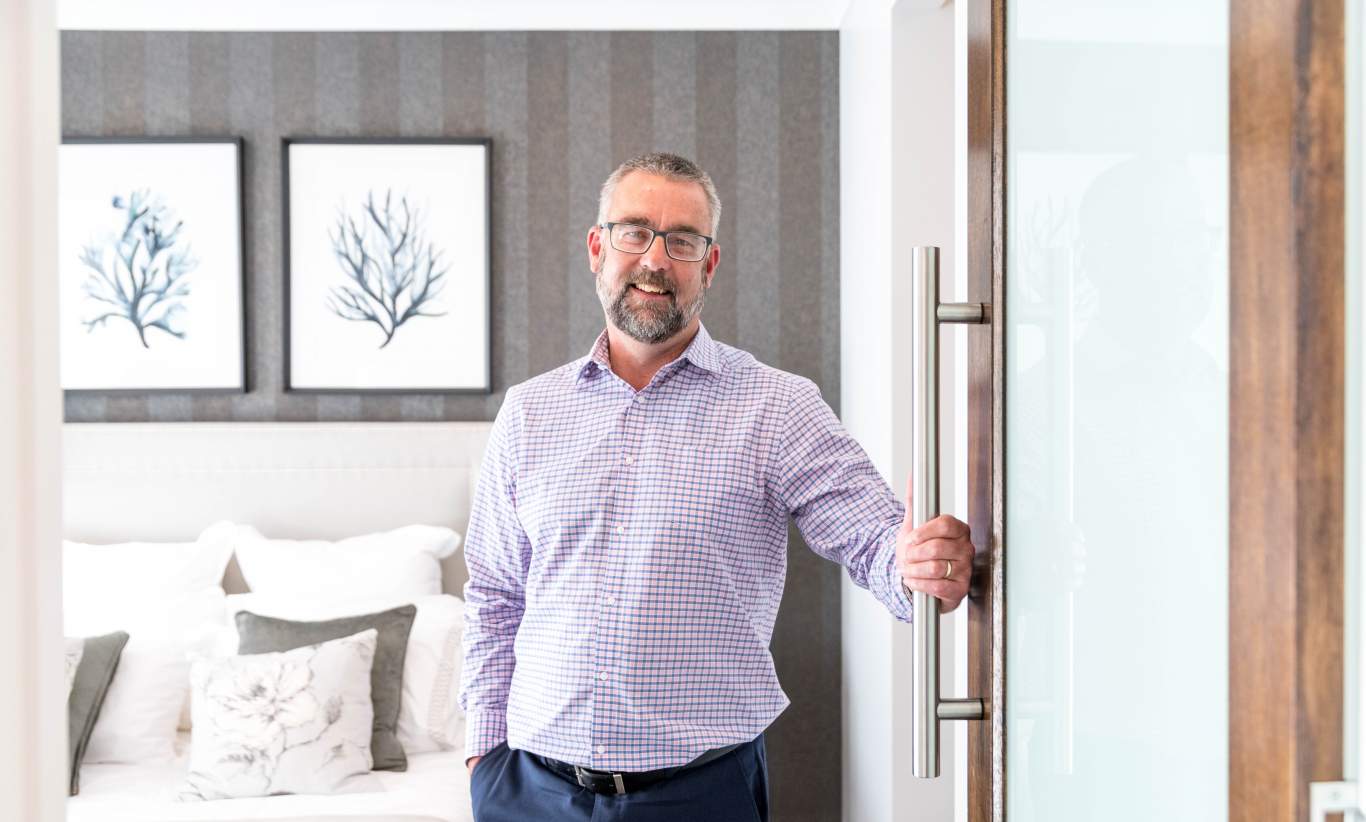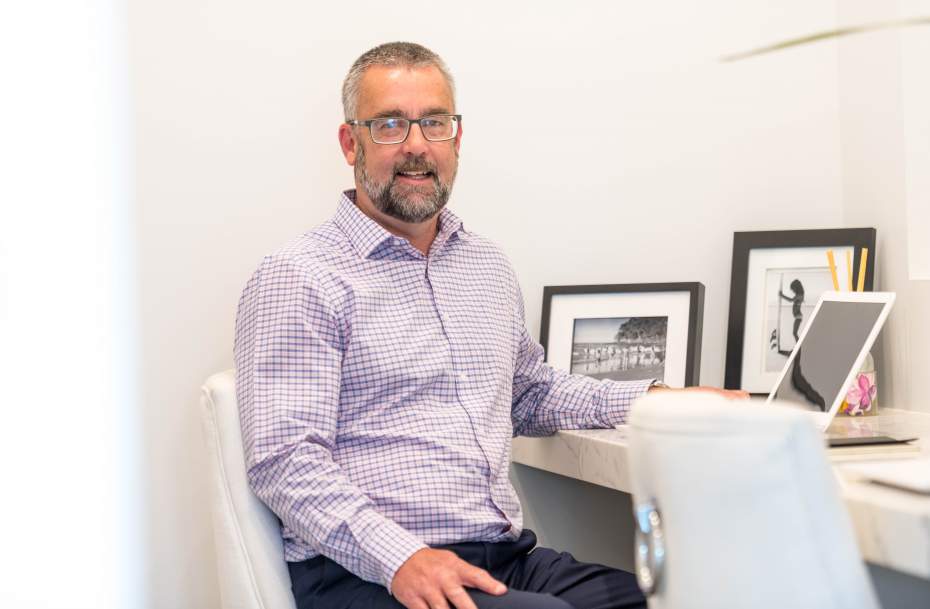 I hope to see you soon!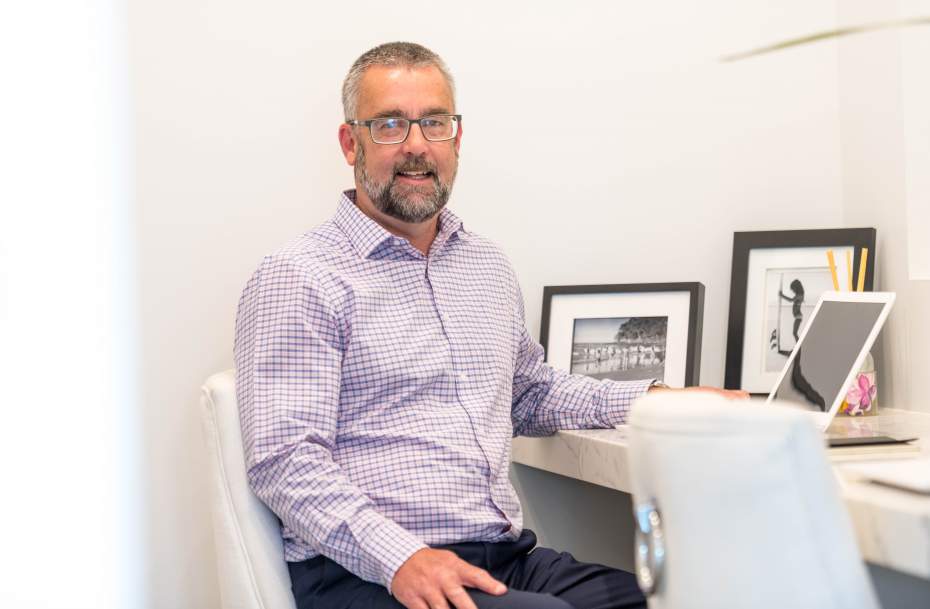 If you are thinking about building your next home, why not come in and have a chat? It's never too early to start dreaming!
Please complete the enquiry form and Peter will be in contact within 24 hours.
Contact us
1300 595 050
Opening hours
Everyday
10am - 5pm