5 Reasons to Build Your Acreage Home with Wilson
Building your dream home is a significant journey, and when you have the luxury of acres of land to work with, the possibilities are endless. Choosing the right home builder is crucial to bringing your vision to life. Wilson Homes has established itself as Tasmania's most trusted builder and reliable choice for acreage home construction.
A PROVEN LEGACY OF EXCELLENCE

Wilson boasts a rich legacy in the home construction industry, spanning several decades. Our commitment to excellence, quality craftsmanship, and innovative design has made us the most trusted name in the building industry in Tasmania. When you choose Wilson, you're partnering with a builder with a proven track record of delivering exceptional homes to their clients.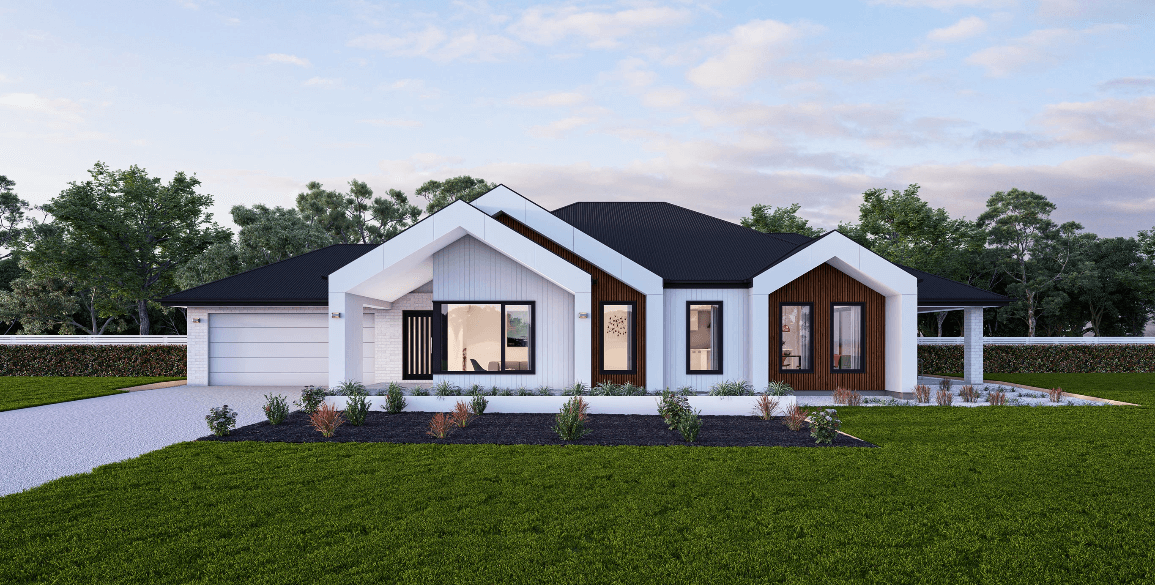 Barcelona 24 Oslo Facade
TAILORED ACREAGE HOME DESIGNS

One of the most attractive features of building with Wilson is the ability to create a home that is perfectly tailored to the unique needs and desires of your lifestyle. Acreage properties come in various shapes and sizes, and Wilson excels at designing and building homes that make the most of the natural surroundings. Whether you're looking for a contemporary estate or a luxury home to sit on your property, Wilson will work with you to create a design that perfectly suits your lifestyle and land.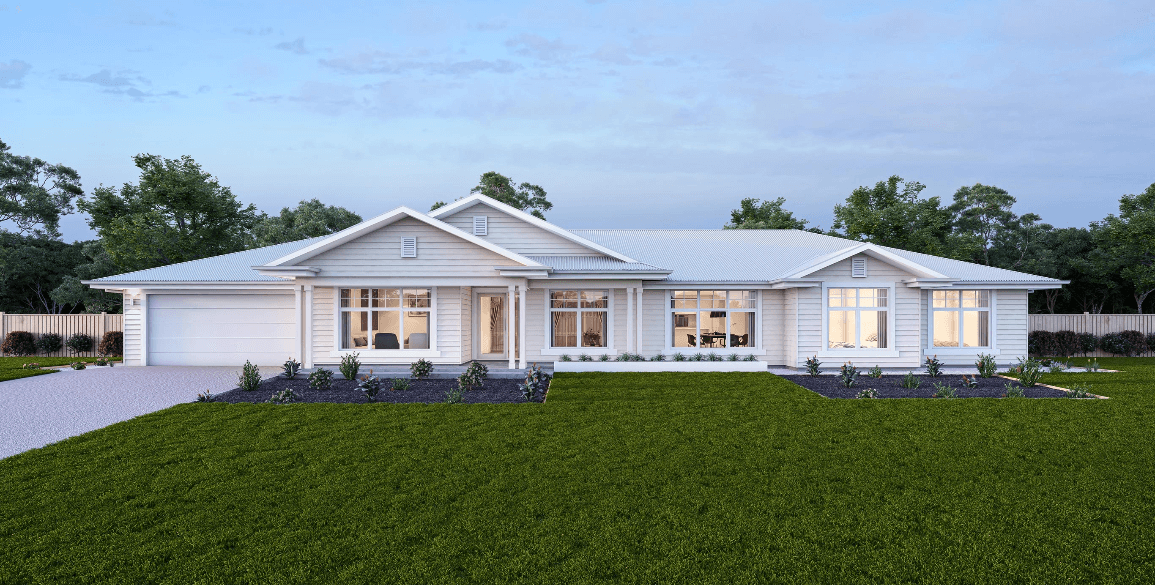 Franklin 34 Brentwood Facade
CUSTOMISED ASTHETICS 

Wilson offers a wide variety of facade styles, from contemporary and minimalist designs to more traditional, rustic, or heritage-inspired facades. This flexibility allows you to choose a design that perfectly complements your personal style and the scenic beauty of your acreage.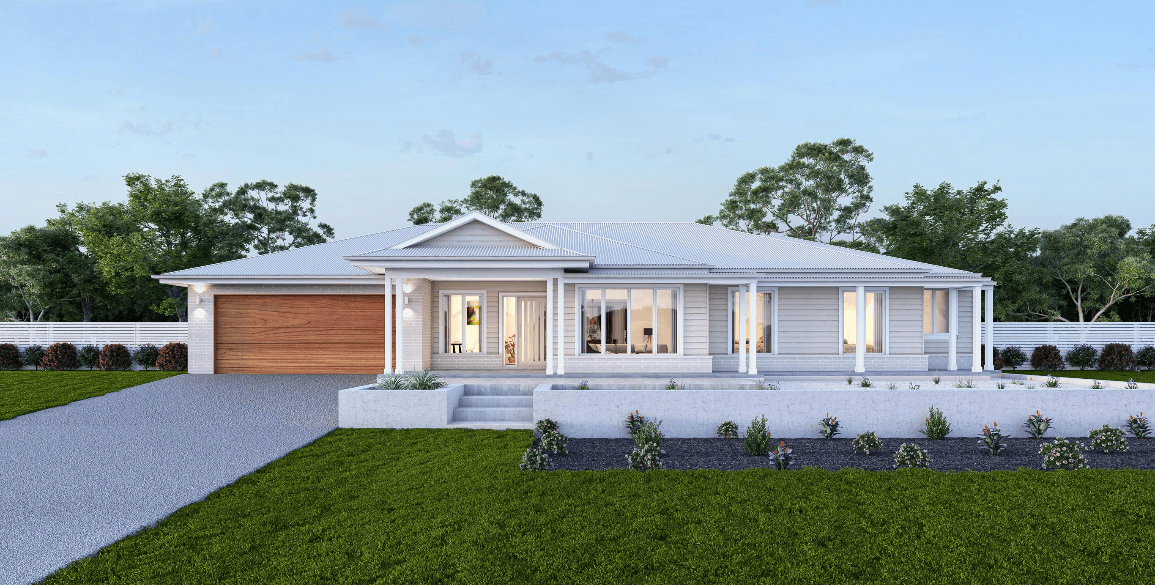 Lyndhurst 27 Newhaven Facade with Verandah
PERSONALISED ACREAGE LIVING

Your acreage home is a reflection of your lifestyle and aspirations. The MyChoice Design Studio empowers you to curate every aspect of your home, creating a space that not only looks stunning but also feels like you. With the expert guidance and wealth of choices at your fingertips, you can create a home that complements the serene beauty of your rural surroundings while meeting your unique design preferences.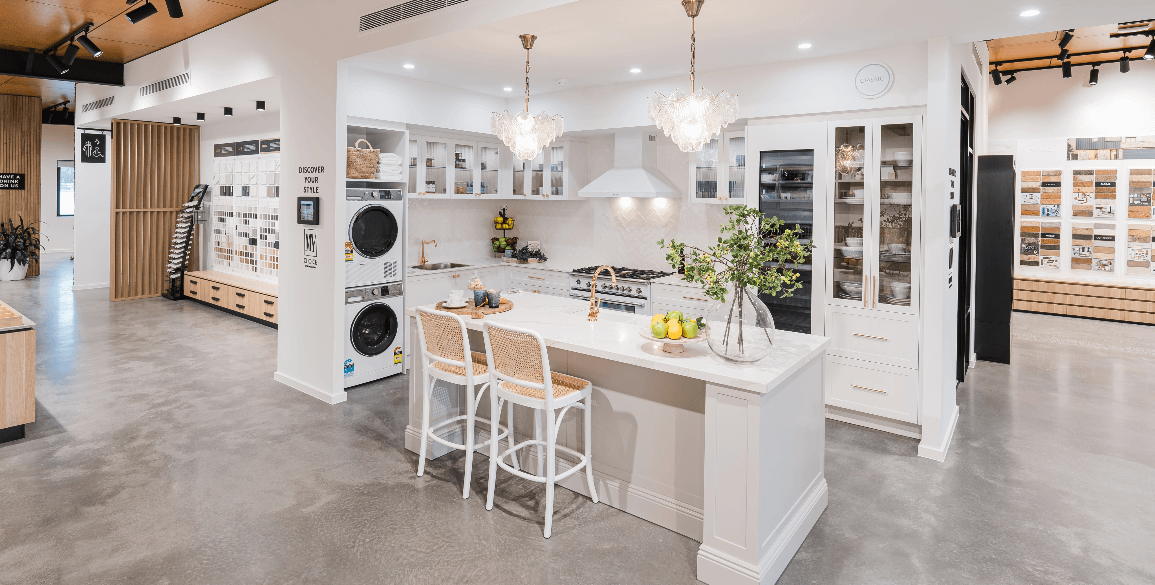 Launceston MyChoice Design Studio
LOCAL EXPERTISE

Wilson Homes has a deep understanding of the local area and its unique challenges and opportunities. This knowledge is invaluable when building on acreage properties, where terrain, zoning regulations, and utility infrastructure can vary significantly. The Wilson Homes team is well-equipped to navigate these complexities, ensuring that your acreage home project adheres to local codes and regulations while optimising the potential of your land.

If you're considering building your acreage home, consider Wilson Homes as your trusted partner in crafting a home that perfectly aligns with your vision and the beauty of your surroundings. Your dream acreage home is within reach with Wilson Homes.
 
---