David Osborne
I love meeting new people from different backgrounds and cultures
I am here to help create new homes which cater for individual requirements and budgets.
What does 'love being home' mean to you?
Relaxing with Family, entertaining friends, and taking away the stress of everyday life.
What do you love most about working at Wilson Homes?
Meeting new people from different backgrounds and cultures, helping create new homes which cater for individual requirements and budgets.
How would you describe your approach to working with potential/new customers?
Friendly, flexible approach, outlining all information and costs associated to the build process while making sure the end goal is achievable. Costs can increase significantly depending on the land of choice and I make sure this is identified to the best of my ability before committing to the build project.
If you could say you were an expert in a particular home building topic, what would it be and why?
I'm no expert! but feel I deliver a cost-efficient design that will suit the client's needs and achieve the most out of the land in regard to aspect, views and sunlight.
What makes you the best Building and Design Consultant?
I would never claim to be the best Building Consultant but feel I have the knowledge and experience over the years from assisting with many new home builds and also my own building projects, being an owner builder several times, gives me the attributes to deliver sound advice and guidance through the building process.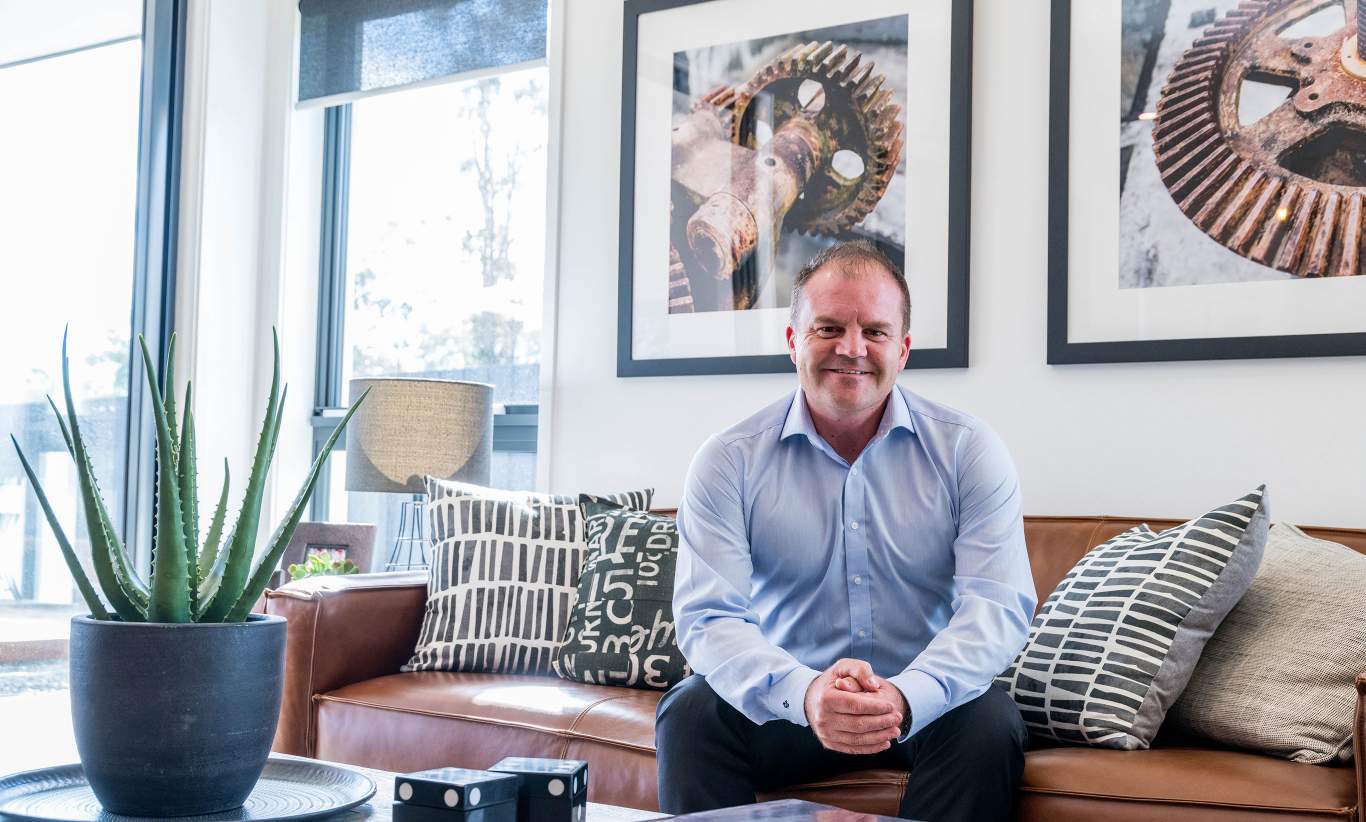 Questions I'm frequently asked
Here are some of the most common questions my clients have when looking to get educated about the process of building a new home. For some it can be a little daunting, but I and the entire Wilson Homes team are here to partner with you every step of the way.
Are there any hidden costs?
In my experience people's concerns about hidden costs are often in reference to the land and finishes. When it comes to land costs, we do as much investigation as we possibly can in the beginning, but sometimes we aren't able to truly see what's under the land until we start to build. In terms of finishes, there are no hidden costs – they are options. Excluding flooring and window coverings, customers will have a finished home. Our MyChoice studio offers an extensive range of finishes and we will showcase them all during My Choice appointments, but people are always told what is included and what is an optional extra. It means people can select from the standard range or choose finishes outside this.
Why get a quote now if my land doesn't register for ages?
The planning process can be quite lengthy and it's important to bed down a quote. We offer an extended tender which locks in a price until construction begins. Given building costs are always rising, this is in fact a huge benefit for clients.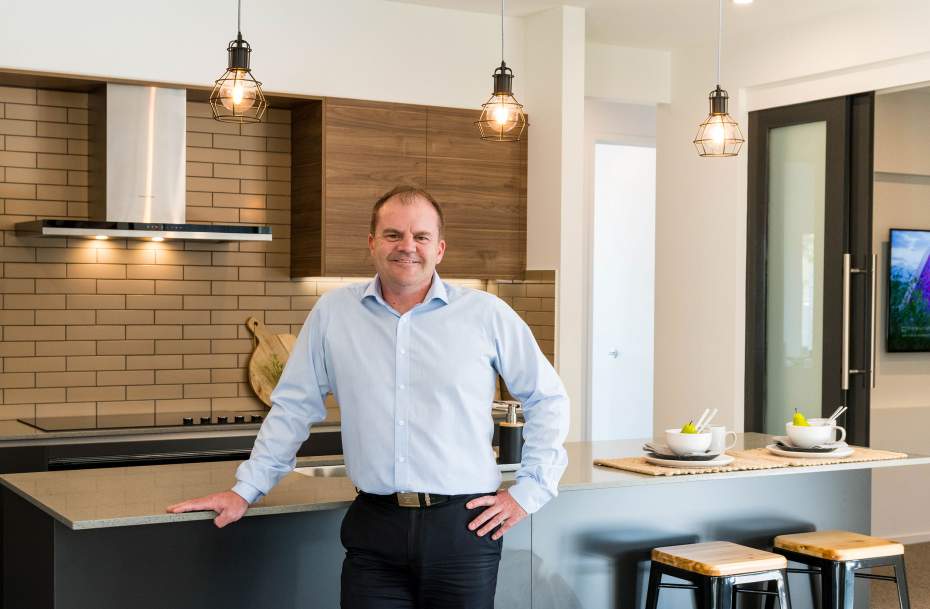 I hope to see you soon!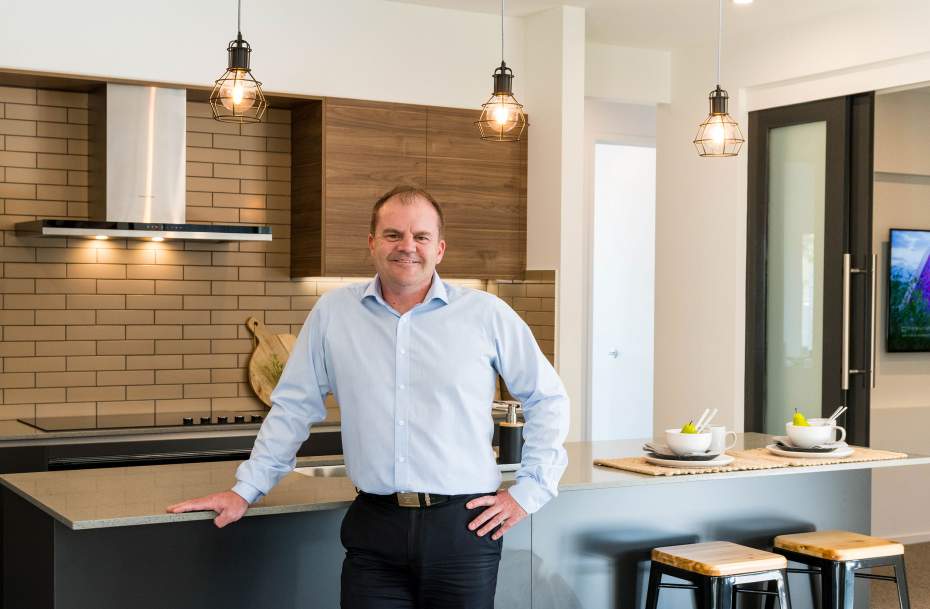 If you are thinking about building your next home, why not come in and have a chat? It's never too early to start dreaming!
Please complete the enquiry form and David will be in contact within 24 hours.
Contact us
1300 595 050
Opening hours
Everyday
10am - 5pm