St. Tropez - 3D Walk Through
The St. Tropez is designed to enhance and inspire the unique way you love to live every day and for the generations to follow.
Explore our 3D virtual tour of this stunning home to discover the many varying ways you will love being home in the St. Tropez.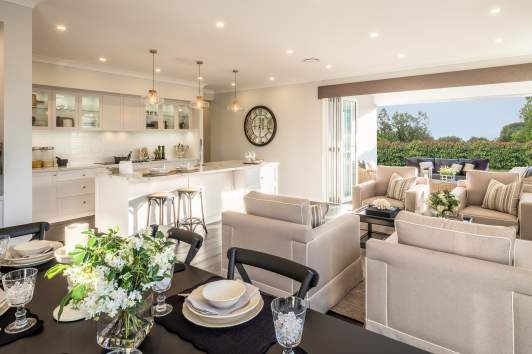 Find out about the St. Tropez
The St. Tropez elegantly combines sophisticated lifestyle options to flawlessly create a sensation of enduring relaxation. View the floor plans, see more images.
Visit a Display Centre
Taking a 3D tour is good, seeing a home in real life is better. Discover all our current display locations.