Rest Assured with...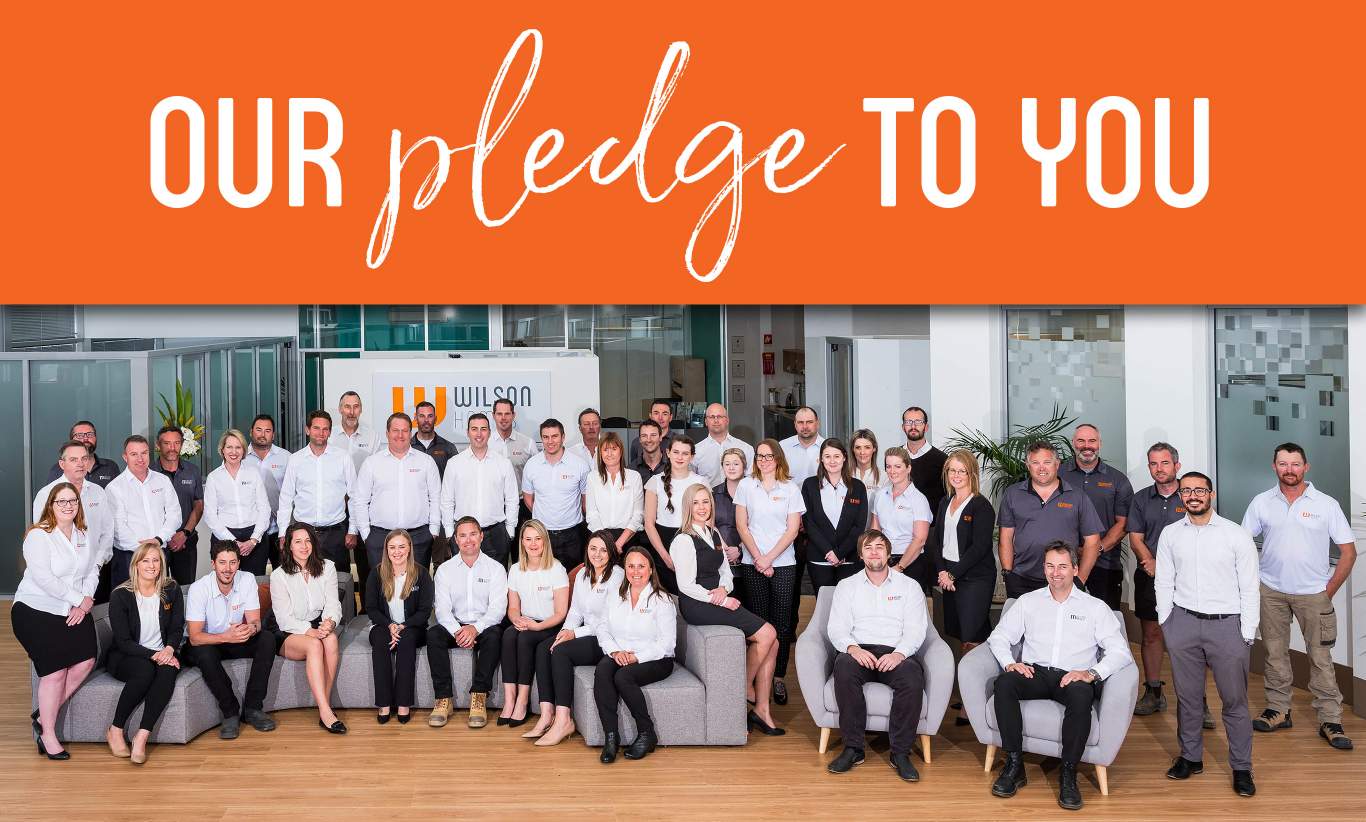 Wilson Homes has been transforming the way people live for the past 30 years.
Throughout these times, we've seen many ups and downs, but we've always supported Tasmanian's to make sure they never lose sight of building their dream home.
That's why we're here to help and provide more certainty to support you and your family achieve this as quickly as possible.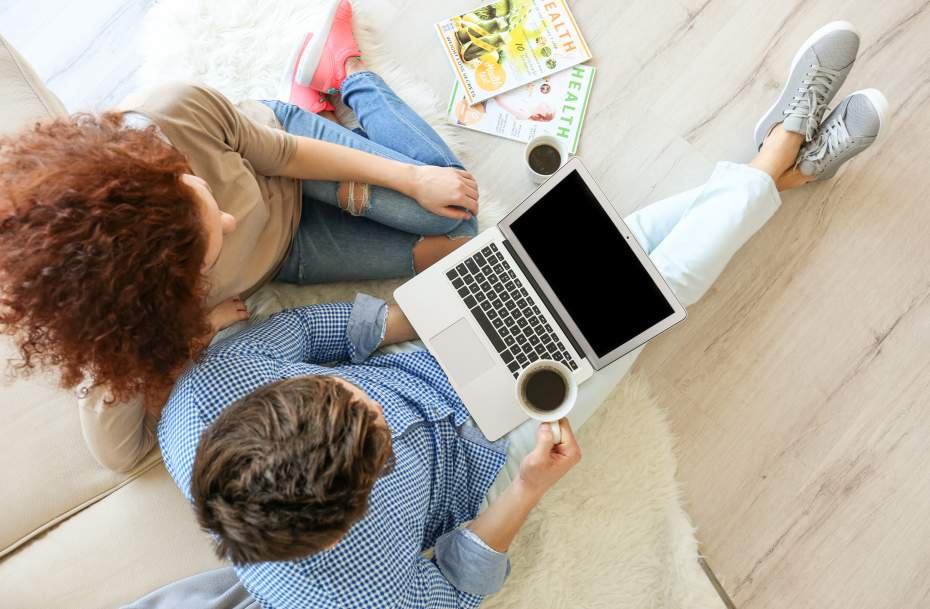 How we will help you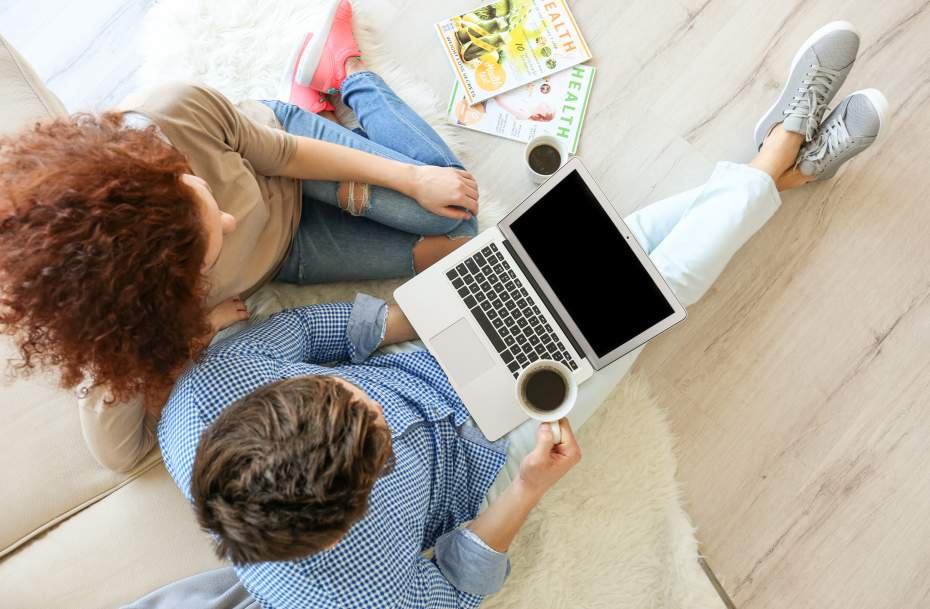 $1,000 paid on quote acceptance, reduced from $3,000.
$2,000 paid on signing of your "building agreement", in lieu of the industry standard 5% of contract value.
Nothing more to pay until building approvals are received and construction is ready to commence.
In addition, if your employment is affected by COVID-19, Wilson Homes will:
Guarantee today's price for 20 months (in lieu of the offered 12 months) from the date your deposit was paid or;
Refund any monies paid by you up until the building agreement is signed.
*Terms and conditions apply.
Refund of acceptance fee applicable prior to contract signing where CT and external colour selections are accepted, and a medical certificate relating to COVID-19 or letter of termination of employment related to the current pandemic is provided. This offer valid for proposal accepted between 25.03.2020 and 30.04.2020. Wilson Homes Tasmania Pty Limited. This offer is not available to customers of Wilson Multi projects. ABN 96 126 636 897. Builders Licence no 669843674.