MyChoice Design Studio Vouchers
Up to $20,000.00* to spend in our MyChoice Design Studio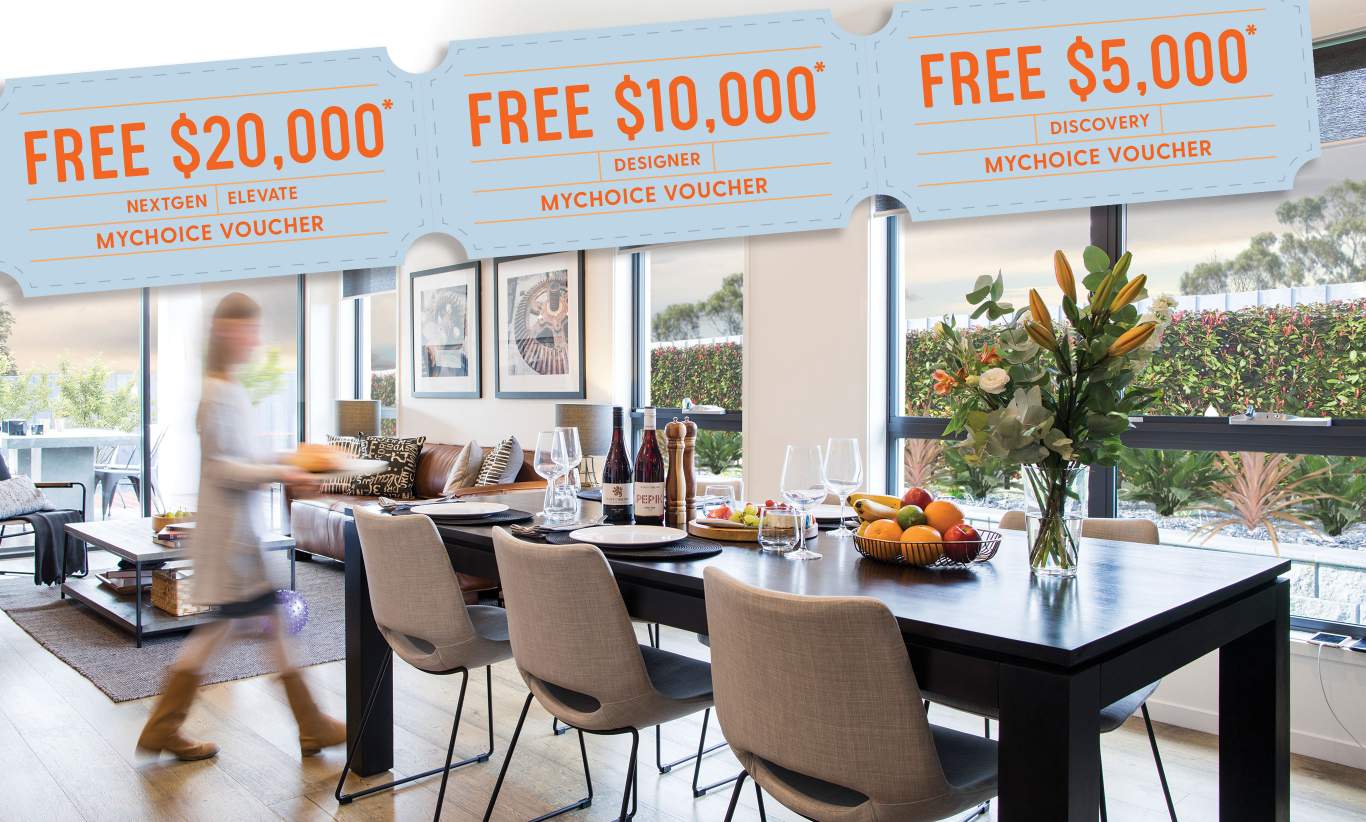 YOU'LL LOVE BEING HOME WITH OUR RANGE OF FREE MYCHOICE DESIGN STUDIO VOUCHERS
From the $20,000 NEXTGEN/ELEVATE voucher to the $10,000 DESIGNER voucher and the $5,000 DISCOVERY voucher, its your vision, our experts.
Choosing your colours and every other aspect of your home's personality can be exciting, with endless possibilities and combinations.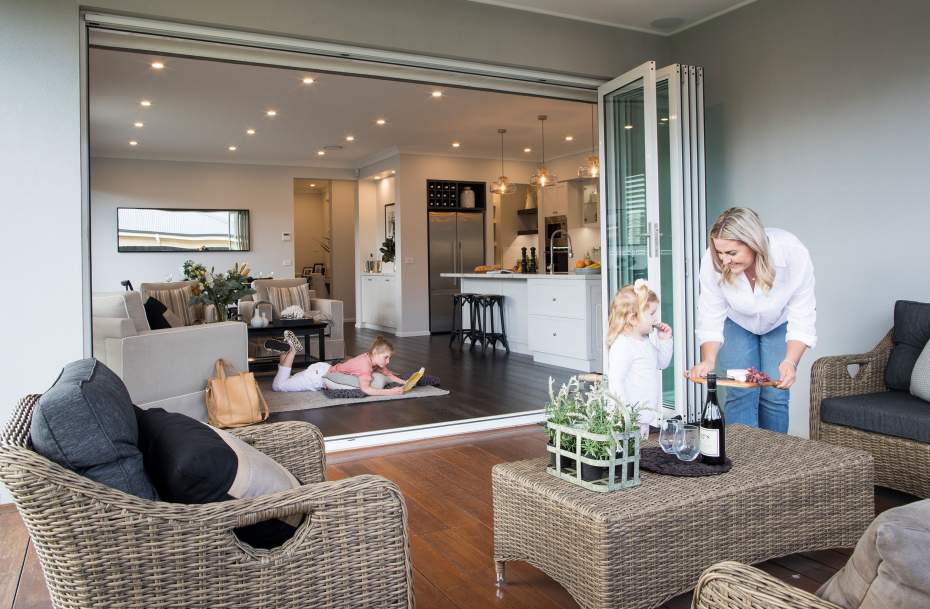 We guide you through every step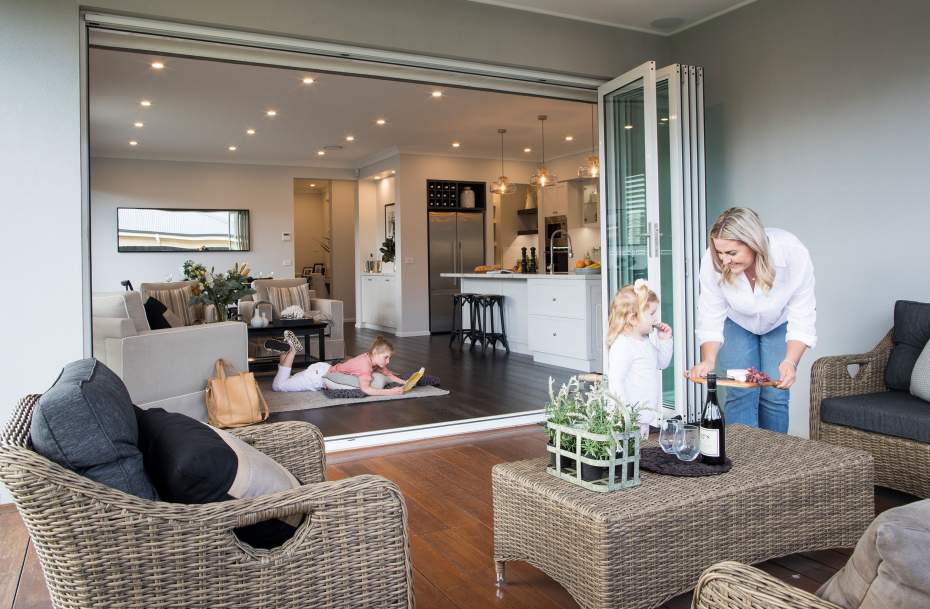 Our dedicated MyChoice Design Studio Team is here to guide you through every step of the way when it comes to styling your new home.
From bricks and benchtops, to doorknobs and splashbacks, we have the industry's best colour and electrical consultants to help you design a home that's a true reflection of who you are. It's all here for you to browse, touch and feel to assist you in deciding on the perfect finishing touches, so you'll love being home.
Enquiry
Please complete the enquiry form and someone from our team will be in contact within 24 hours.
Alternatively you can give a building and design consultant a call on
1300 595 050.
Visit us at one of our Display Homes
Take advantage of this limited time offer
For more information about the 'MyChoice Design Studio Vouchers' promotion, visit a display home today or call 1300 595 050
Available until 29 September 2019 *Conditions apply.