MyChoice Design Studio Voucher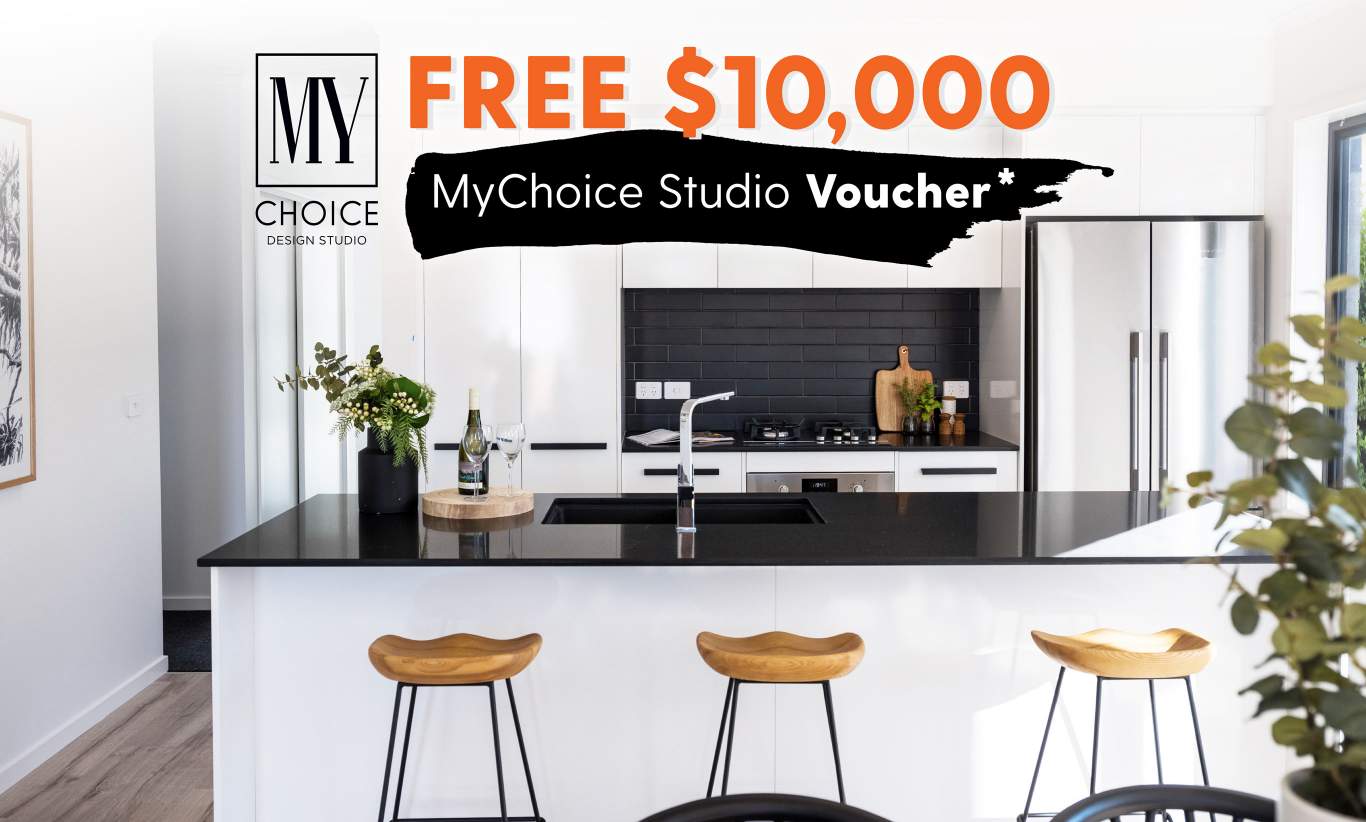 Building a new home is one of the biggest and most exciting projects many of us will undertake in our lives - but it can seem overwhelming! There are so many decisions to be made, materials and colours to choose from - not to mention the selection of appliances, light fittings - the list goes on. A home you love is a home that reflects who you are and the way you love to live. At Wilson Homes, we believe that bringing it alive and stamping your personality on it should be fun, not stressful and that is why we are giving our customers a $10,000 MyChoice Design Studio Voucher* to upgrade their home.
Your home, your style!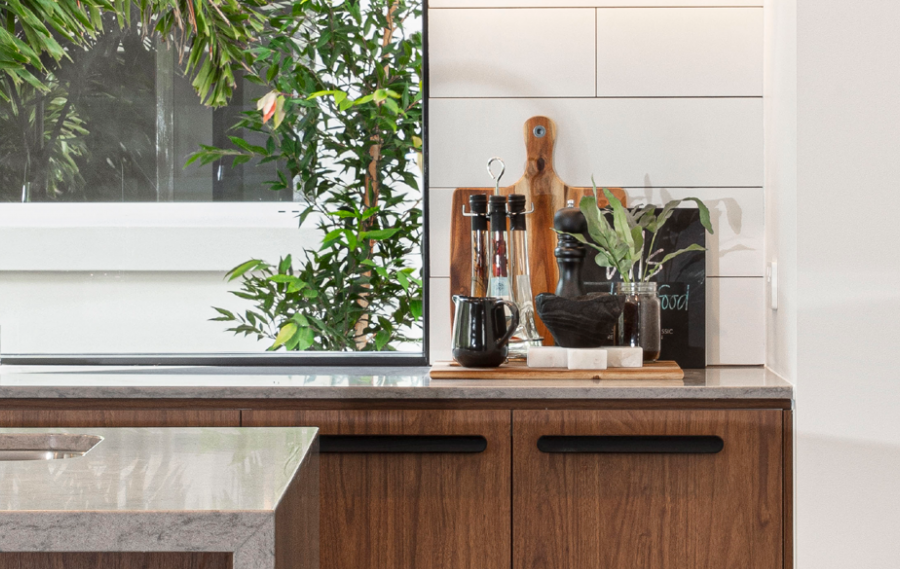 Designed to inspire and excite you, the studio brings together all your options in one place to give you the opportunity to touch and see the fixtures and finishes you are selecting. Here you'll find everything from kitchen benchtop stone to bathroom tiles and splashbacks, to hardware, tapware, paint colour and roofing, making it easy to compare, look at your colours against other elements of your interior and exterior design and see exactly how your choices will work together with the help of your very own interior designer.
*Conditions Apply
*Conditions Apply: The $10,000 MyChoice Design Studio Voucher Promotion is available to clients when they enter into a building contract with Wilson Homes Tasmania Pty Ltd on the price list effective from 01/08/2020 to 01/11/2020. The MyChoice Design Studio Voucher can be used for selection items within the MyChoice Design Studio. $10,000 or the amount spent within the studio (to lesser amount) is deducted from your MyChoice selections total value. The voucher is non-transferable or exchangeable and it cannot be taken as cash or used to reduce the tender price. Images in this brochure are to be used as a guide only and contain products, works, fittings, fixtures and finishes not included in this offer or supplied by Wilson Homes. Offer excludes structural changes to standard plan, external works such as landscaping and driveways. For more details talk to a consultant or visit www.wilsonhomes.com.au. Wilson homes BLN: 669843674.