More Certainty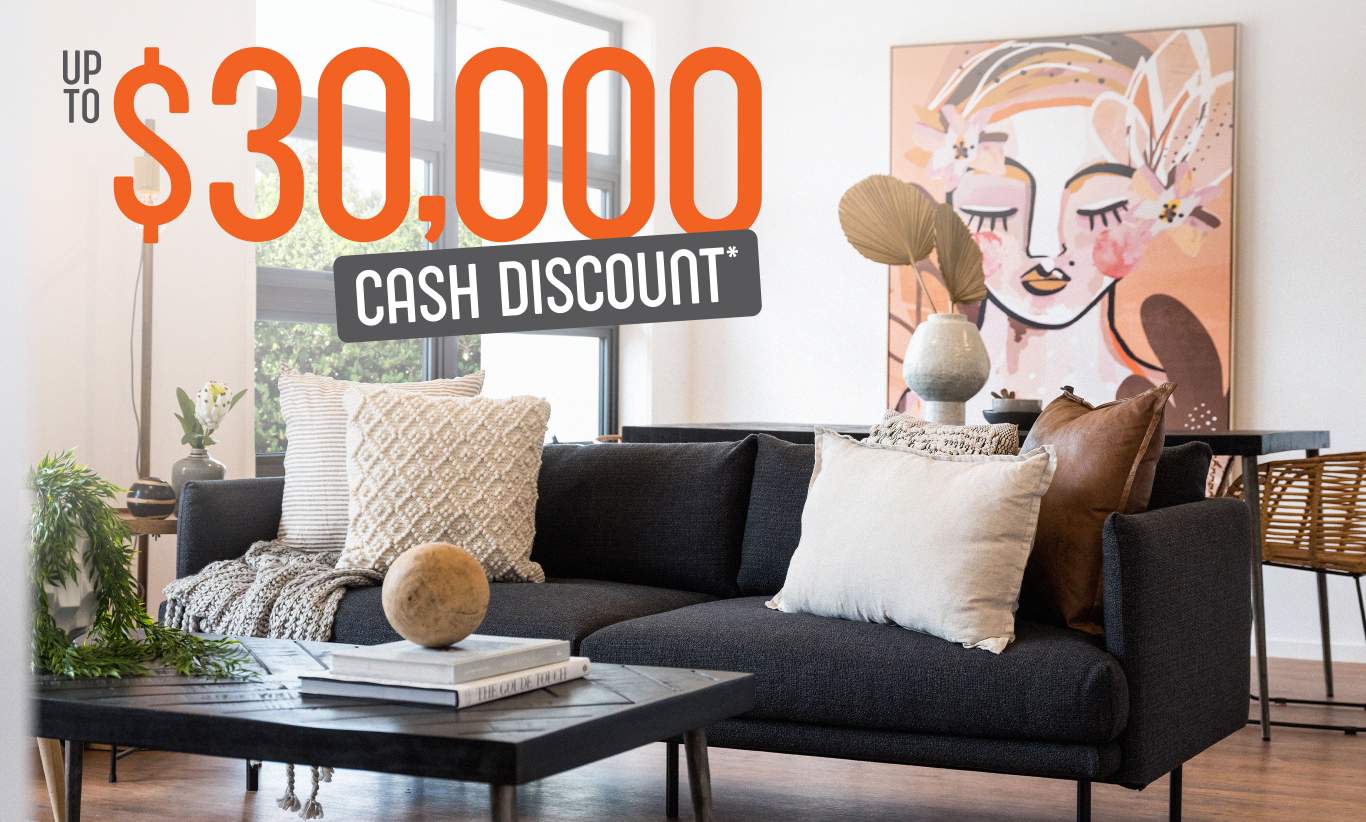 IT'S BACK... providing more certainty and assurance than ever!!
Receive up to $30,000* Cash Discount on your brand new Wilson home and turn your building dream into a reality. There has never been a better time to build with this huge cash discount.
up to $30,000 CASH DISCOUNT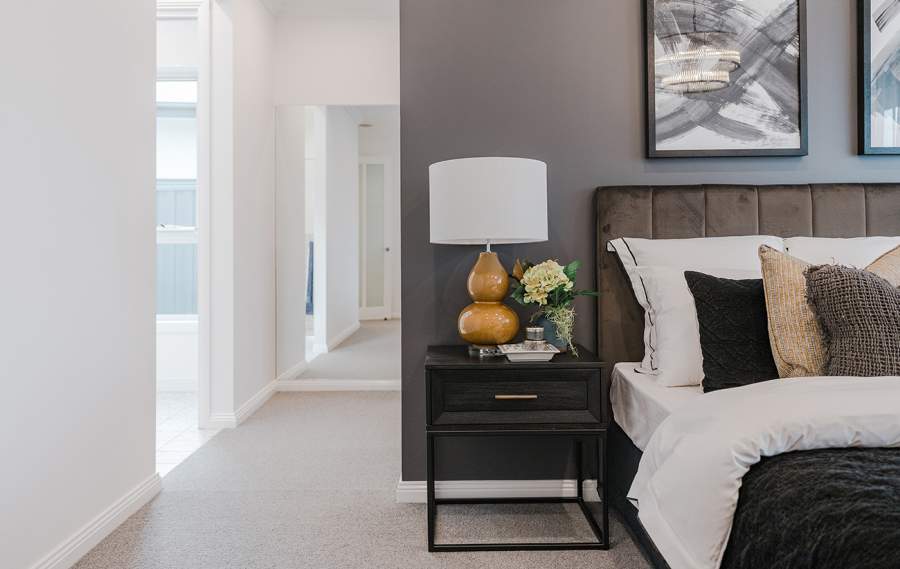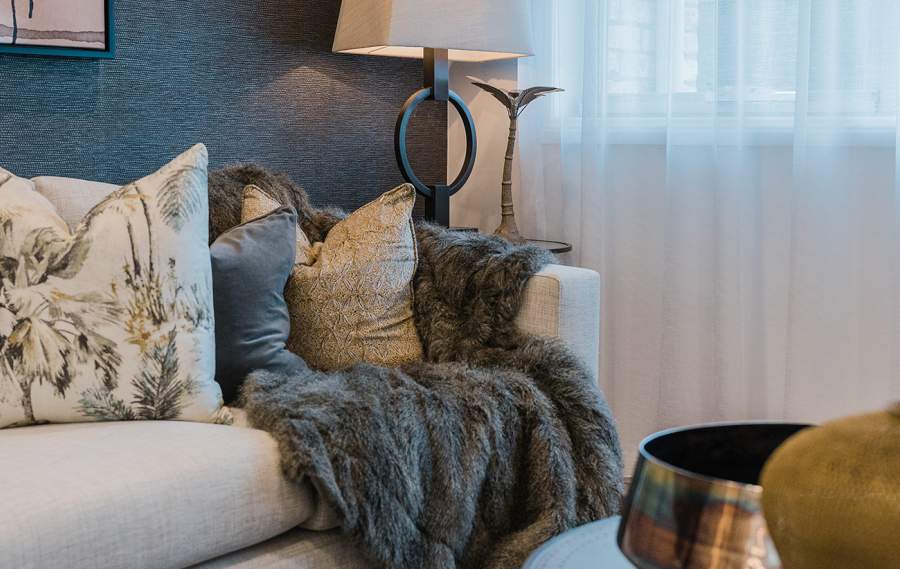 With up to $30,000 cash off our homes, you can keep building your future.
Don't lose sight of your dreams with the below cash discounts off your brand new Wilson Home.
NextGen Portfolio: $30,000 CASH DISCOUNT
Elevate Series: $30,000 CASH DISCOUNT
Designer Collection: $20,000 CASH DISCOUNT
Discovery Series: $10,000 CASH DISCOUNT
Find out more, CONTACT US or book an APPOINTMENT today.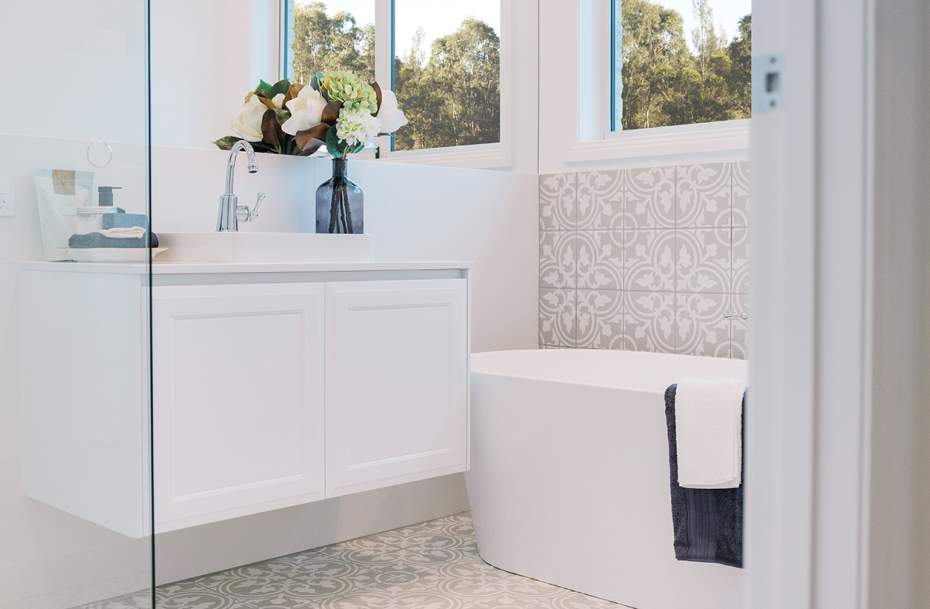 Is your land yet to register?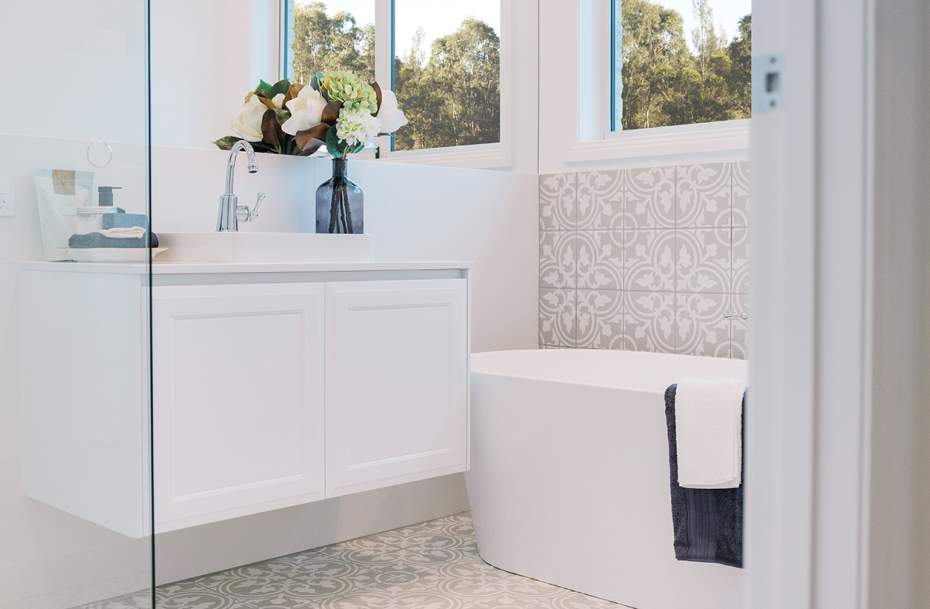 Don't wait to find your dream home, talk to us about a fixed price quote today!
Receive up to $30,000 Cash Discount* PLUS lock in today's price for up to 18months, so you can keep your new home dream alive with greater certainty.
Talk to our team and request a quote today.
HEAR MORE ABOUT OUR OFFER FROM SCOTTY
Contact us
1300 555 382
Opening hours
Monday to Friday
8Am - 5PM
*Conditions Apply
*Conditions apply. The Cash Discount Promotion commences 1 February 2021 and concludes 2 May 2021. The promotion is available on all Wilson Homes designs excluding Wilson Multi dwellings. This offer cannot be used in conjunction with any other offer and a construction contract must be entered into within 90 days of payment of the acceptance fee to secure the cash discount. Eligible customers will receive a $30,000 discount on the 1 February 2021 price list for NextGen and Elevate designs, $20,000 for Designer and $10,000 Discovery designs. For detailed information on this promotion and home pricing, please talk to one of our consultants. Wilson Homes Tasmania Pty Ltd. ABN: 96 126 636 897. BLN: 669843674.