More Certainty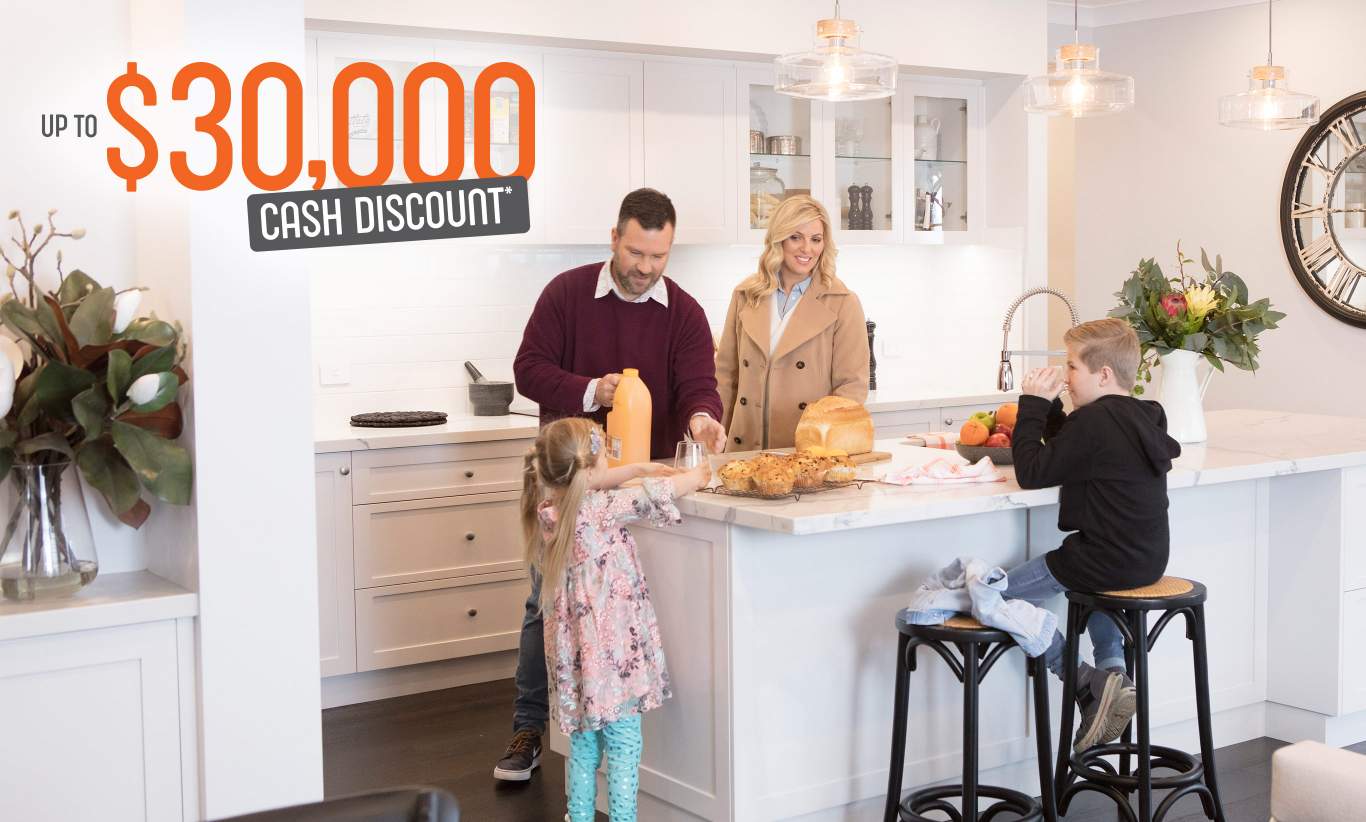 We are providing more certainty and assurance in these uncertain times than ever before to ensure you don't lose sight of your new home dreams.
That's why we are giving up to $30,000* CASH DISCOUNT on our homes.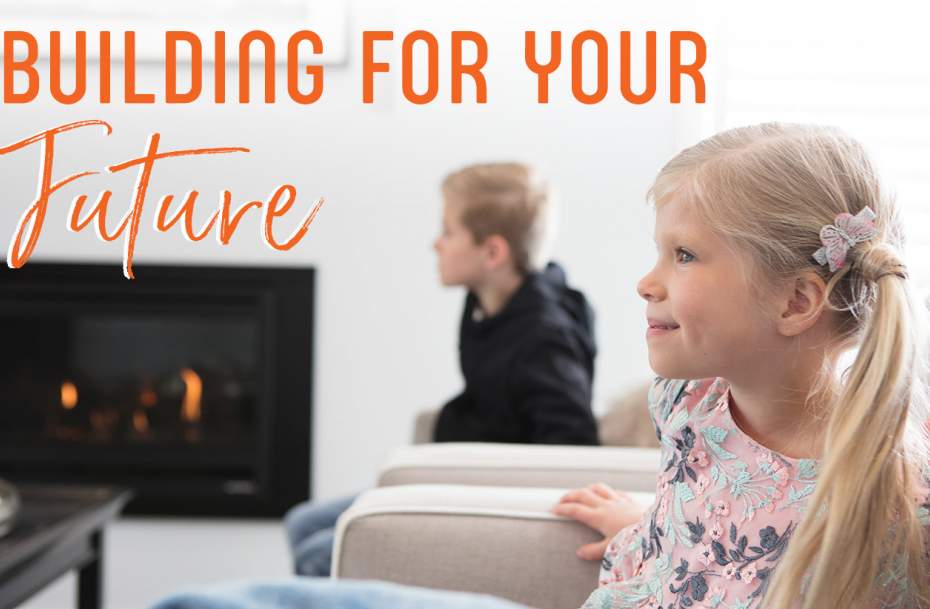 UP TO $30,000 CASH DISCOUNT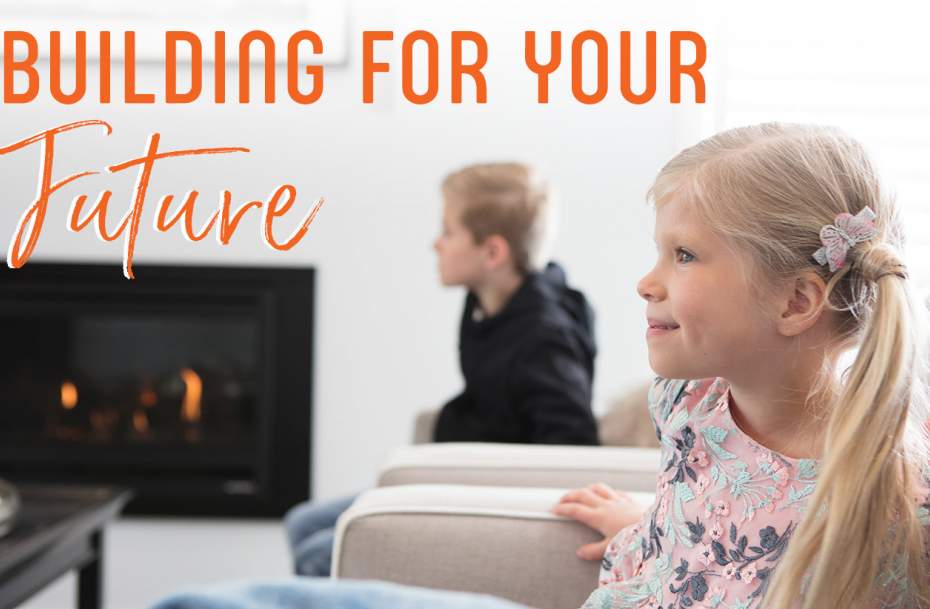 With up to $30,000 cash off our homes, you can keep building your future.
Don't lose sight of your dreams with the below cash discounts off your brand new Wilson Home.
NextGen Portfolio: $30,000 CASH DISCOUNT
Elevate Series: $30,000 CASH DISCOUNT
Designer Collection: $20,000 CASH DISCOUNT
Discovery Series: $10,000 CASH DISCOUNT
Find out more, CONTACT US or book an APPOINTMENT today.
Contact us
1300 555 382
Opening hours
Monday to Friday
8Am - 5PM
*Conditions Apply
Conditions apply. The Cash Discount Promotion commences 11 May 2020 and concludes 31 July 2020. The promotion is available on all Wilson Homes designs excluding Wilson Multi dwellings. This offer cannot be used in conjunction with any other offer and a construction contract must be entered into within 90 days of payment of the acceptance fee to secure the cash discount. Eligible customers will receive a $30,000 discount on the 9 May 2020 price list for NextGen and Elevate designs, $20,000 for Designer and $10,000 Discovery designs. For detailed information on this promotion and home pricing, please talk to one of our consultants. Wilson Homes Tasmania Pty Ltd. ABN: 96 126 636 897. BLN: 669843674.