Corsica - 3D Walk Through
The Corsica is where you will love to come home to every day. Take a look at the 3D Walk Through of the Corsica, we're sure you'll agree.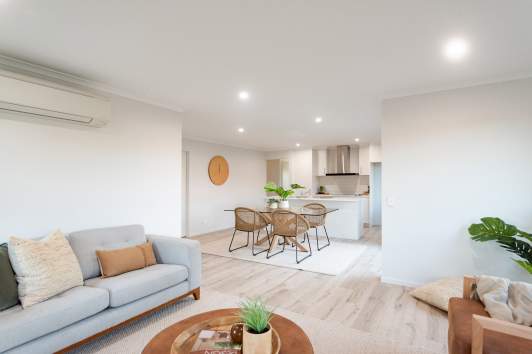 Find out more about the Corsica
The Corsica meets all the requirements for exceptional, modern family living. View the floor plans now to learn more.
Visit a Display Centre
Taking a 3D tour is good, seeing a home in real life is better. Discover all our display locations across Tasmania.