Gina Granger
Get to know a little more about me
I can't wait to help you achieve your new home dream.
What does 'love being home' mean to you?
"Love being home" is feeling comfortable in your own space and being proud to invite friends and family into your new home.
What do you love most about working at Wilson Homes?
The homes! Wilson Homes offer some of the best floor plan layouts, with the flexibility to personalise our plans so clients can achieve their dream home.
How would you describe your approach to working with potential/new customers?
As a Building and Design Consultant, my approach to dealing with potential clients is to work with them as a team to achieve their dream home. A new home is the biggest purchase most people make in their lives, so I always ensure my clients are comfortable with the process and love the design and layout of their fantastic new Wilson Home.
If you could say you were an expert in a particular home building topic, what would it be and why?
It's all about design and functionality, so my focus is always to listen to my client's needs in regards to their lifestyle and provide options that will work for them in their daily lives.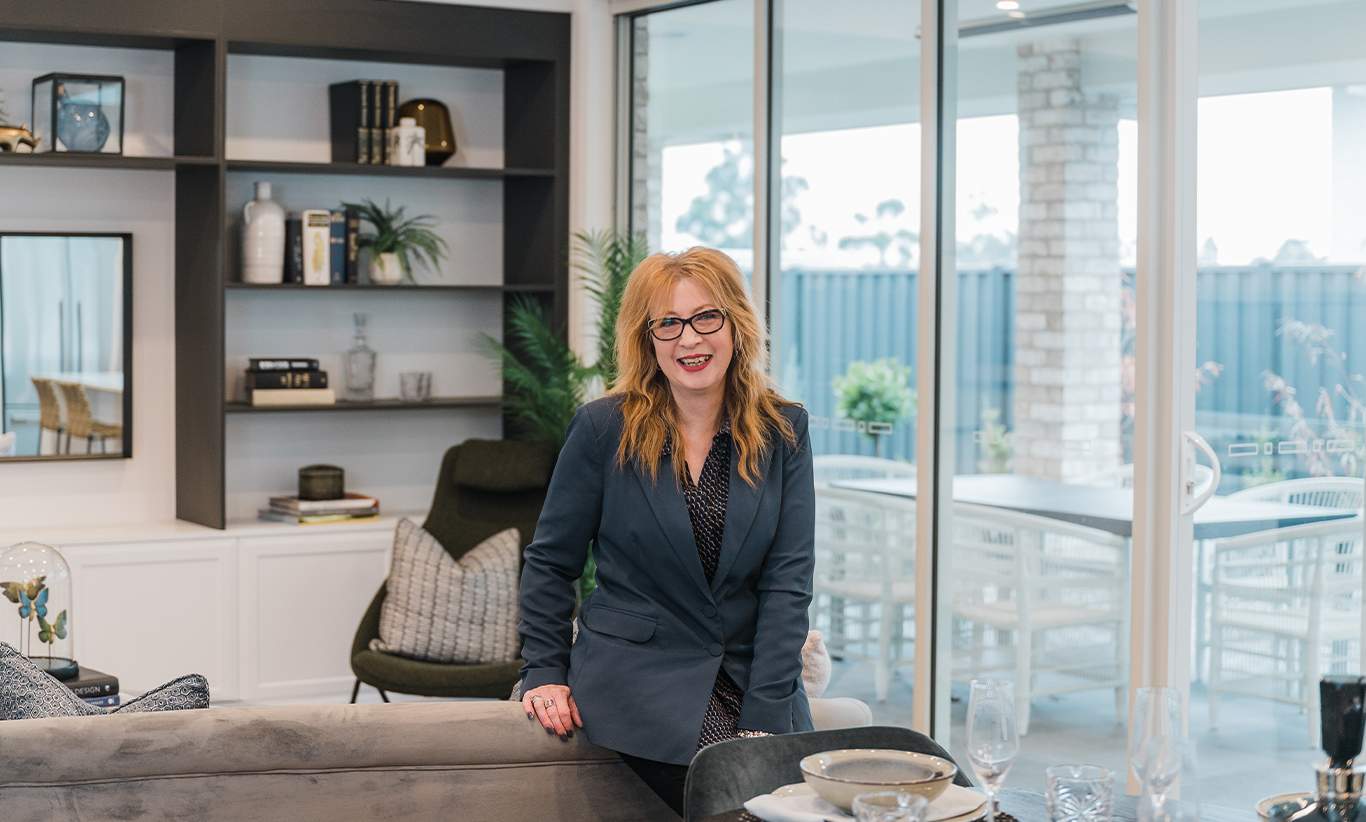 I hope to see you soon!
If you are thinking about building your next home, why not come in and have a chat? It's never too early to start dreaming!
Please complete the enquiry form and Philip will be in contact within 24 hours.
Contact us
1300 595 050
Opening hours
Everyday
10am - 5pm