Capri - 3D Walk Through
The dazzling Capri will inspire, delight and captivate the whole family. Fall in love with a home that captures your imagination by creating the perfect seclusion from the realities of day to day modern living.
Take a 3D Walk Through the Capri today and imagine how you'd love being at home in the Capri.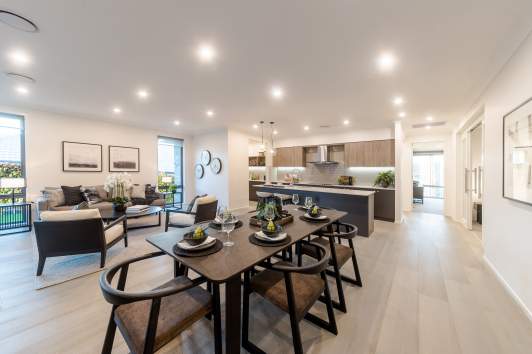 Find out more about the Capri
The Capri offers a unique living experience allowing for a meaningful relationship between the occupants and the home, a dynamic which will stand the test of time.
Visit a Display Centre
Taking a 3D tour is good, seeing a home in real life is better. Discover all our display locations across NSW and the ACT.