Referral Rewards Program
After building your new home with Wilson Homes, you may want to tell everyone just how much you love it!!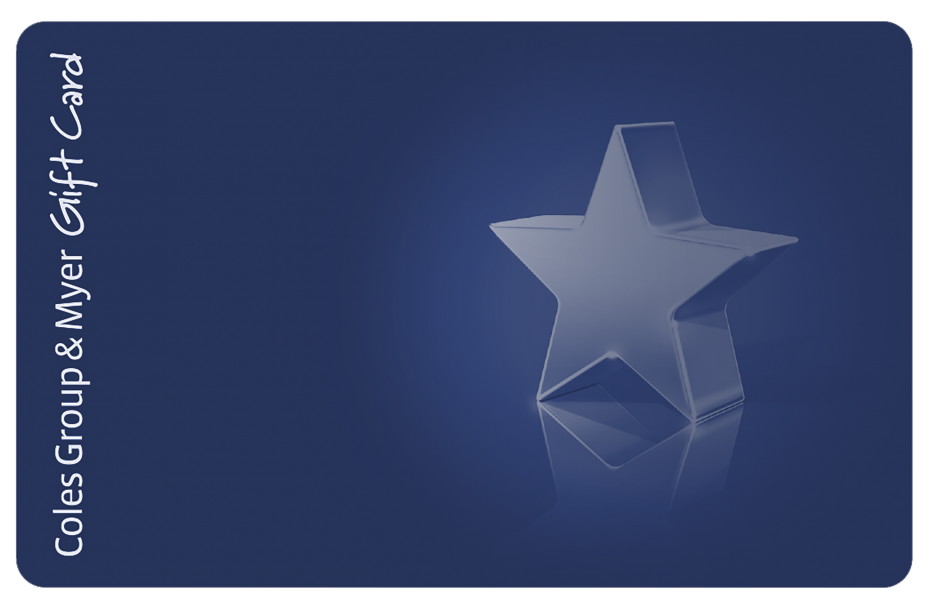 Built with Wilson?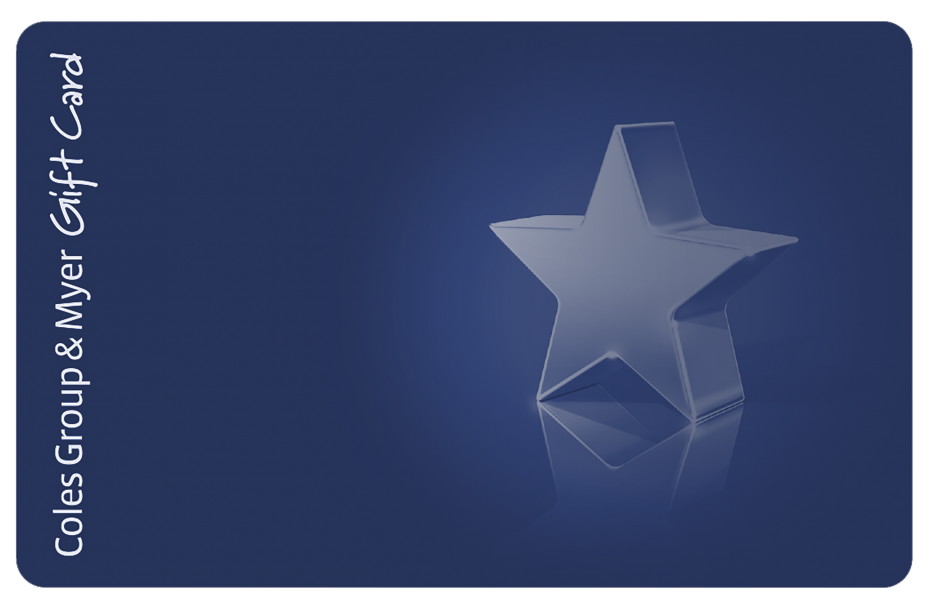 Have you built with Wilson Homes and wish to recommend our products and services to a friend, colleague or family member? If your referral (friend or family member) proceed to build with us we will reward you with a $500 Coles Myer Gift Card as a thank you for your support.
It's simple, complete a Referral Flyer form and return it via email, post or drop it in to your nearest office or display home. We will be in touch to confirm your referral has joined the build list...
It's that easy... how are you going to spend you $500?
Promotion Terms & Conditions
For the referrer to be eligible for a $500 Coles Myer Gift Card and the new customer to receive the applicable FREE promotional offer in their new home:
I. The referrer must have previously built a Wilson Homes home, or have a signed Wilson Homes contract and commenced construction works;
II. The new customer must not be a person whose details have been received on a prior referral form;
III. The new customer can be in the Wilson Homes system with a quote; however have not paid a deposit;
IV. The new customer must sign a contract to build within 6 months of the date of this form (Edition 2);
V. An existing Wilson Homes customer (referrer) cannot refer themselves as a new customer;
VI. A completed and signed version of this form (referral nomination form) must be received by Wilson Homes prior to the new customer paying a deposit for a new home.
VII. Only one referral reward will be allocated per new home customer;
VIII. The new purchaser will receive the FREE Promotional offer. Full details will be outlined in tender documentation;
IX. The Gift Card will be released to the referrer when the new client's project is entered onto the construction list to commence building;
X. Referral offer ends 31st December 2019.
*This promotion cannot be used in conjunction with any other promotions offered by Wilson Homes. The FREE Promotional offer will reflect the Wilson Homes promotion which is being advertised at the date at which the referral nomination form is submitted. Your Building and Design Consultant will confirm the current promotional offer applicable at that time. The applicable promotion will be nominated in the 'Current Promotion' field above. Should there be additional conditions applying to the specific promotion these will be made available at that time. The FREE Promotional offer will be provided at no cost, this will be outlined in Tender documentation submitted to the new customer. The $500 Gift Card will be released to the referrer when the new client's project is entered onto the construction list to commence building. Images shown may depict fixtures, finishes and features not supplied by Wilson Homes such as landscaping, alfresco decking, riveways, paving, fencing, and furnishings. The photos may also depict optional variations to the standard home which incur additional charges. For detailed information regarding this promotion, home pricing and standard specifications, please talk to one of our Building & Design Consultants.